Just few days ago Valentina has told you about Chris and Suzanne's Italian Style wedding.
Many couples coming from United Kingdom and United States arrive on Italian Lakes choosing a typical Italian Style wedding: dresses, venue, music and Italian musicians, food, wines and even flower or favors.
Suzanne and Chris opted for an additional touch: an Italian vintage car!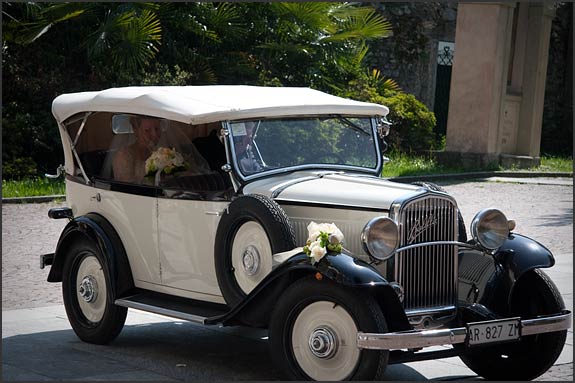 Italian cars are famous all over the world: Ferrari, Fiat, Maserati and Alfa Romeo among the others.
This famous story begun back at the beginning of 1900. Among several brands, some become real Must of Italian Style. One of this is lovely Fiat Balilla the legendary car of 30s.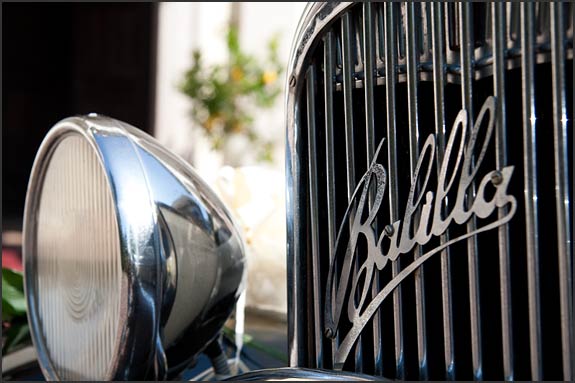 Balilla car is a real piece of Italian history. Fiat produced it in 1932 and it was the first Italian "city car"
It was called by Giovan Battista Perasso also known as Balilla that in 1746 begun a riot against Austrian power throwing a stone to one of their officers. A real patriot.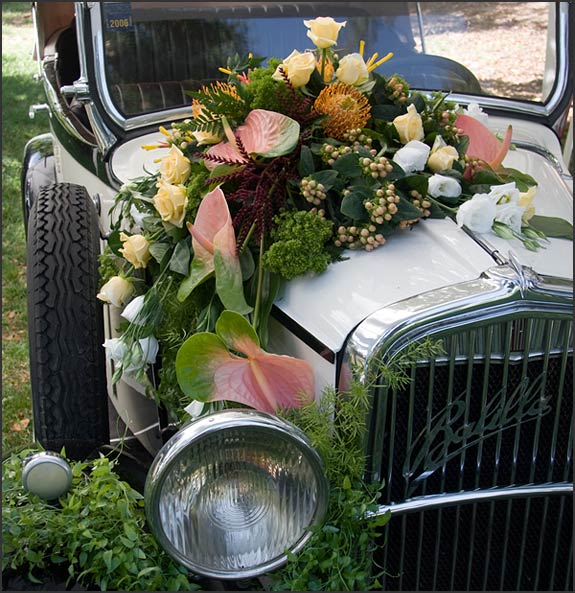 Fiat Balilla sold more than 100.000 cars even outside the country.
It was very innovative for the times, it even had hydraulic brake system.
It was Giovanni Agnelli's dream. He decided to produce it with automation chain after an interesting visit to Ford factory in United States.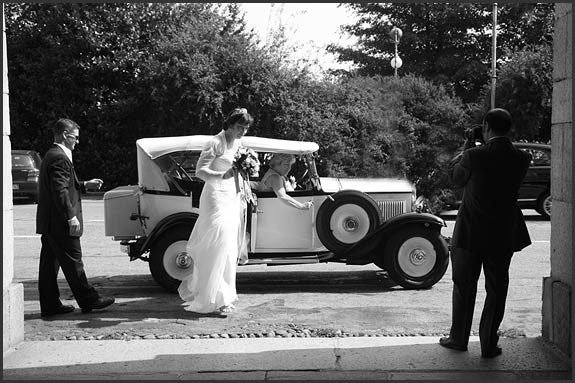 If you want to add a real Italian and vintage touch to your wedding on Lake Maggiore or Lake Orta this is the car you need to have!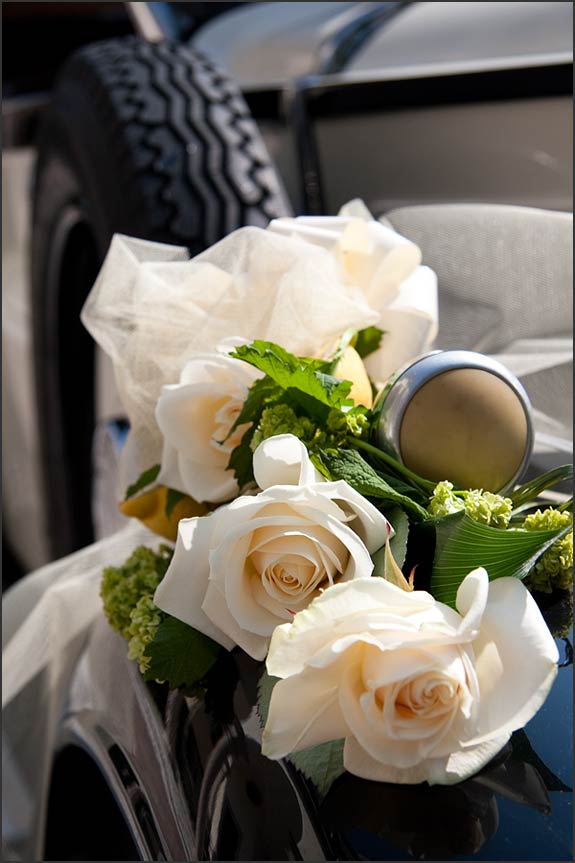 Italian Lakes Wedding in close collaboration with Laura Gioielli Auto d'Epoca is able to provide a wonderful Balilla of 1933, convertible, with original white leather interiors and blue finishings that can carry 2-3 passengers.
This is a real touch of Italy for sure!!
For further information please contact Italian Lakes Team.
---
All images: © La Piccola Selva. All rights reserved.
Except photo 4 © Ivana Porta. All rights reserved.