Once upon a time there was a village in Worcestershire.
A small car factory. Every single model was handcrafted with care for details and style.
Every time a car was finishesìd every single component used to be labelled with date and signature of the artisan who realized and controlled it.
It could seem a fairy tale but this this is still what is happening today!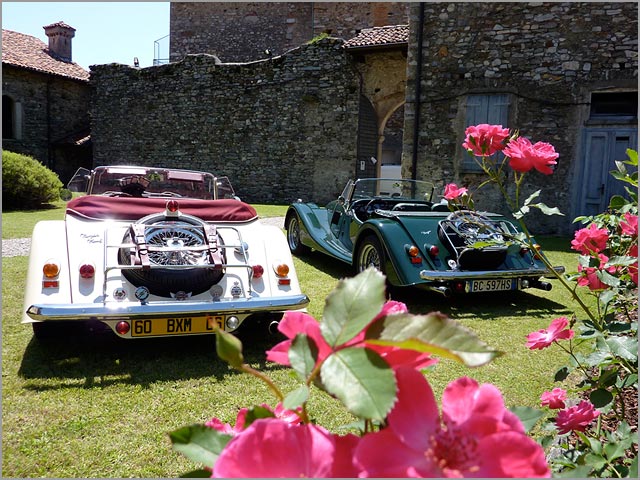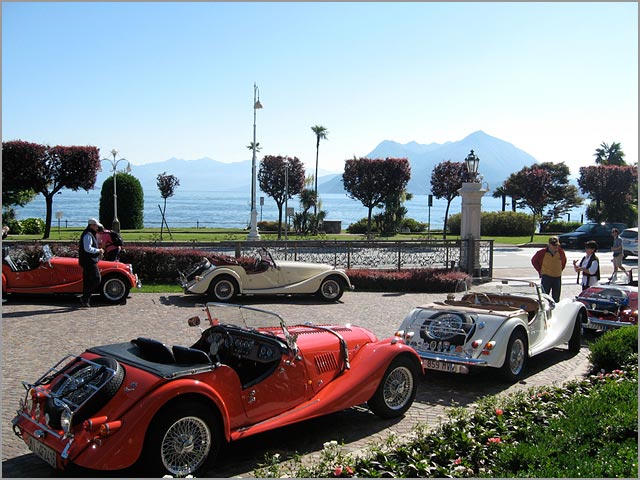 We are talking about a Morgan one of the most ancient car still produced nowadays.
Morgan production started in 1936 and still goes on keeping original style and traditions: a classical, elegant and luxury car.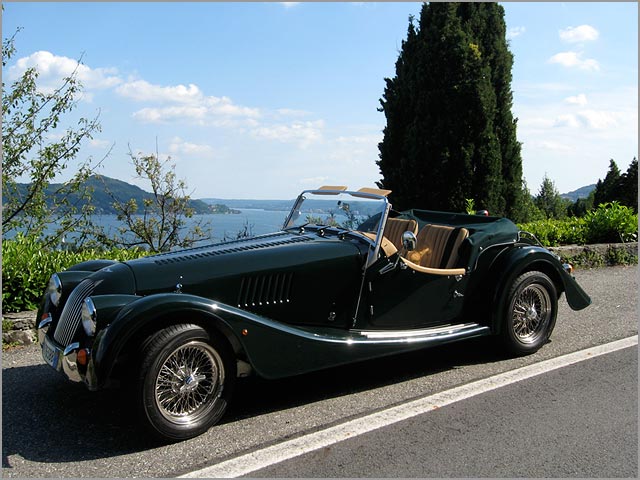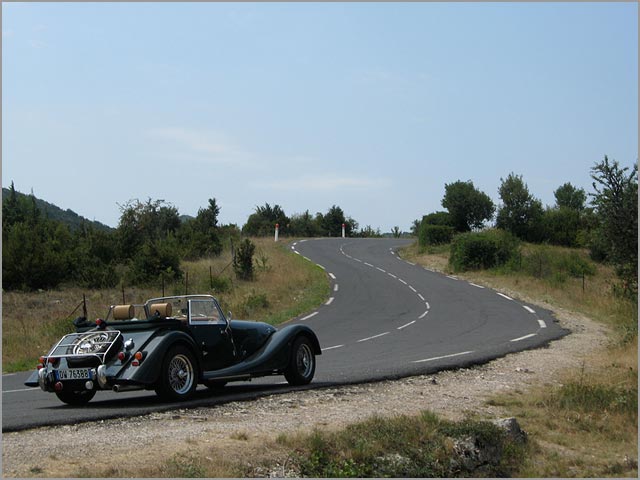 A Morgan is a unique car, it is not a vintage car, it is not a replica. It is a modern car with a vintage appeal and style.
It is an exceptional car and why we cannot think about using it for the icing on the cake for your wedding?
Just imagine the arrival of the bride on board of this dream car!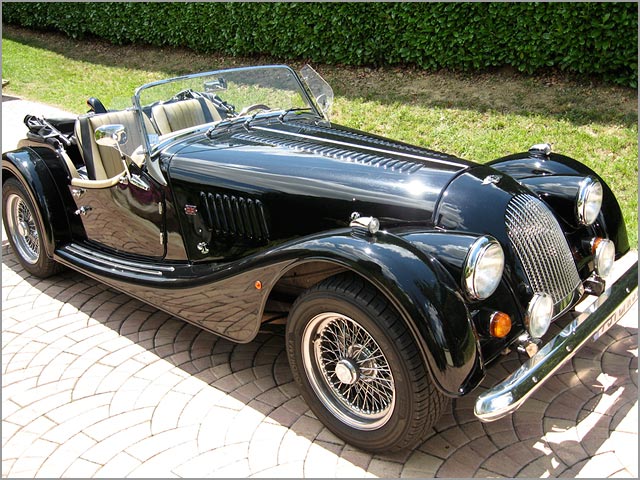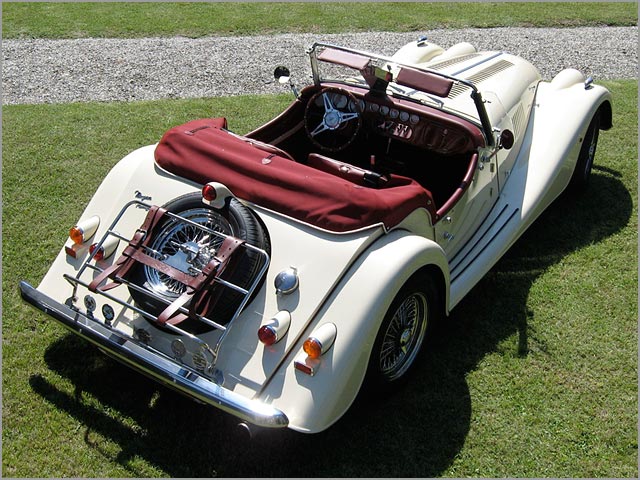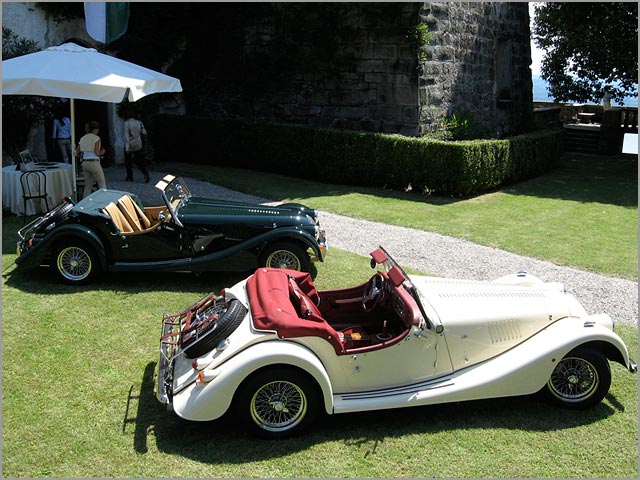 Your Vintage Tour can rent your Morgan for your Italian wedding.
Headquarter is in Milan and the company was born for the passion of few friends for this British car.
For your wedding on Lake Como, or Lake Orta or Lake Maggiore. Your Vintage Tour is able to rent a wonderful Morgan with or without driver.
Your Vintage Tour's Morgans have LHD and several optionals: leather seats, left hand drive, steering wheel and dashboard in whole nuts root, chromium plated luggage carrier, spoked wheels.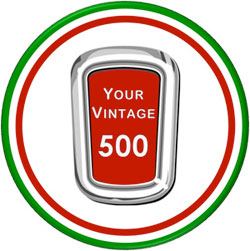 And not only! Starting from this year – 2012 Your Vintage Tour created Your Vintage 500 specialized in vintage Fiat 500 rentals.
Concept is the same and it is based on a detailed service for very special cars: Fiat 500 the icon of 60s in Italy!
For further information and rates please contact Your Vintage Tour with the form below:

PIERO GATTI photographer - Request a quote and availability
Italian Lakes Wedding Team is made up of several professional wedding planners and floral designers with a long experience on Italian Lakes locations.
The Team knows the territory in every single detail and will be able to follow you on every important choice you will take.
Our coordinators are based locally in the areas we serve so whether you decide for a wedding in Rome or Bracciano, a wedding in Como or Stresa, or a Wedding on lake Garda or Lake Orta, we will grant the same level of service.
Our Team will be able to provide you every kind of supplier, florist, photographers, musicians, designers celebrants, witnesses and help as far as your documents are concerned, and anything you may think of.
Italian Lakes Wedding Team will literally pamper you!

For any information about wedding on Italian Lakes please CONTACT US.