here is nothing more romantic and emotional than a
ceremony by the lake shores
… this is many couples' dream!
Imagine an elegant villa facing the lake with a wonderful green lawn surrounded by a spectacular nature.
If this is your dream too the good news is that there will be two new posts on their way that you cannot miss!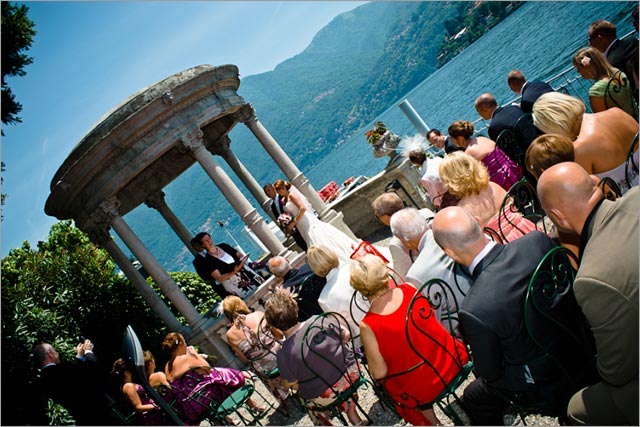 We will keep the secret for now… without telling venue's name.
We can only say that the first of the first ceremony has been held in Moltrasio on Lake Como and second one on Lake Maggiore in Stresa.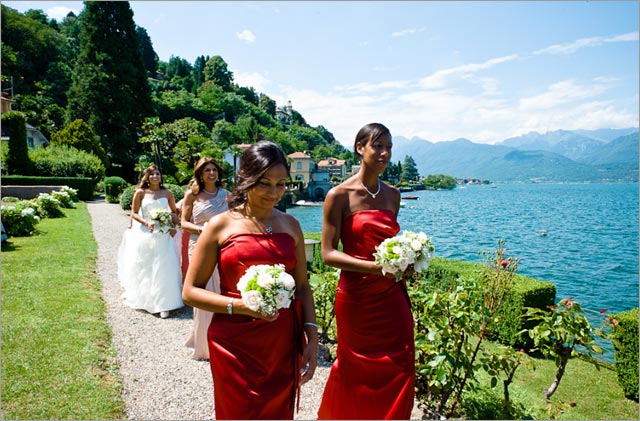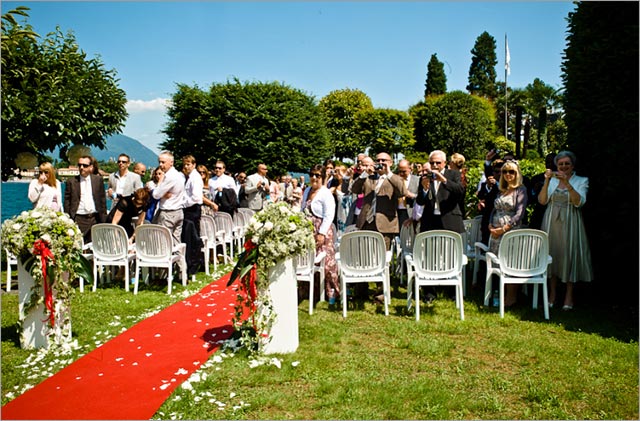 Photographer of both services is Riccardo Bestetti based in Lecco on Lake Como. Riccardo Bestetti has a long experience on wedding photography on all Northern Italy.
His photography has a unique style with deep colors and a very candid feeling.
Do you want some examples?
We recently showed you one of Riccardo Bestetti's service in Venice in occasion of Francesca and Nicola's wedding.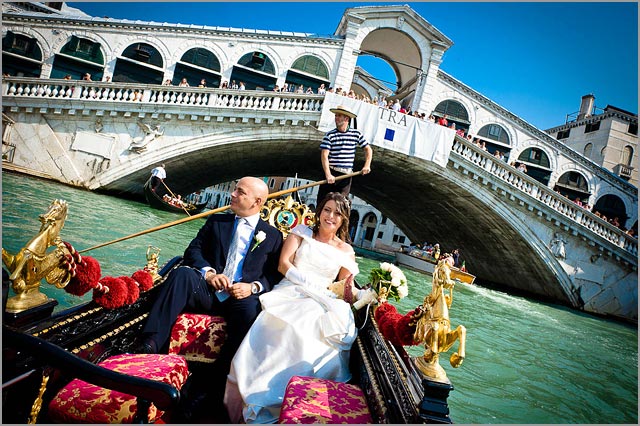 You can have a look to this picture taken in Palazzo Barbieri in Verona during Giorgia and Massimo's wedding.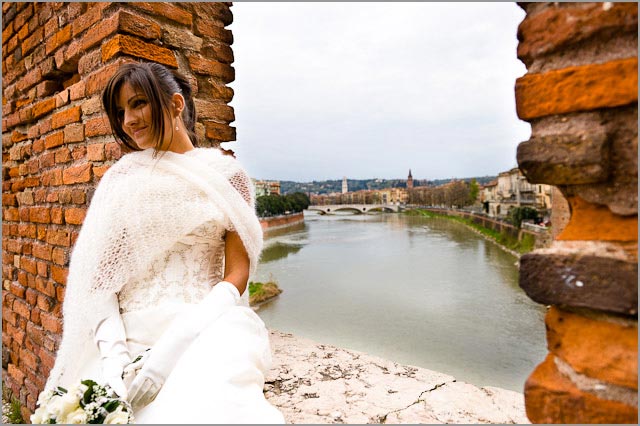 Riccardo Bestetti
is on Lake Maggiore for Anna and Maurizio's wedding in
Angera
close to
Villa Rocchetta
.
You cannot miss the post on our partner site Italian Country Wedding of original Angela and Claudio's wedding on the mountains around Lake Como with the pilot-bride on a helicopter!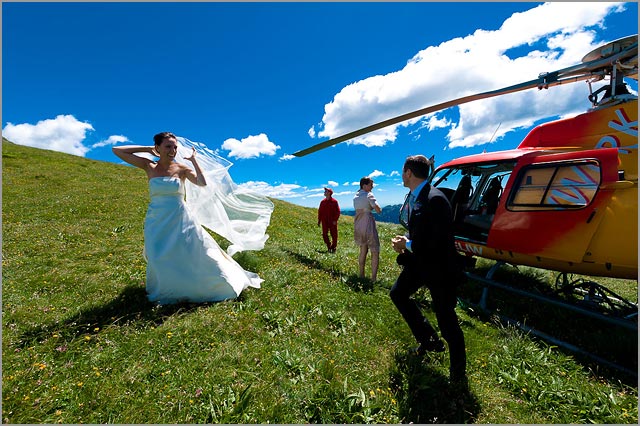 If you would like to know more about Riccardo Bestetti photography please fill the form below indicating the tentative date of your event.
RICCARDO BESTETTI photographer - Request a quote and availability