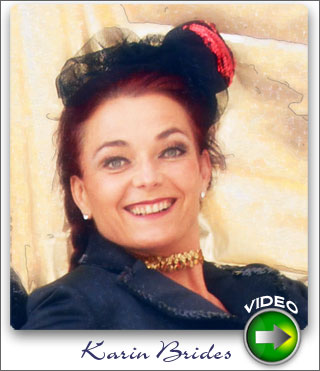 Dear bride- and groom-to-be,
I would like to invite you to take a look and listen to my video as sometimes words are not enough.
Voice and charisma are a sensual vibrations, primordial experience and not really transmittable by words, not even by the most analytic text.
The video shows me while performing in various locations and occasions, from club, theatre, church, civil ceremony, convention, corporate dinner to private party and weddings.
I hope the love, intensity, passion and fun which lie beneath will transmit.
Take a glance, have an earful and get an idea if my style corresponds with your wedding plans or… simply enjoy the music.