oday we are taking the opportunity to present a new branch of musical offerings
ARIEL SUITE CLASSICA
to address a topic dear to many wedding couples: choosing classical music for a wedding ceremony. Let's begin discovering
ARIEL SUITE CLASSICA
, a new proposal from
Ariel Jazz
, a musical group specialized in
jazz for weddings
and other events.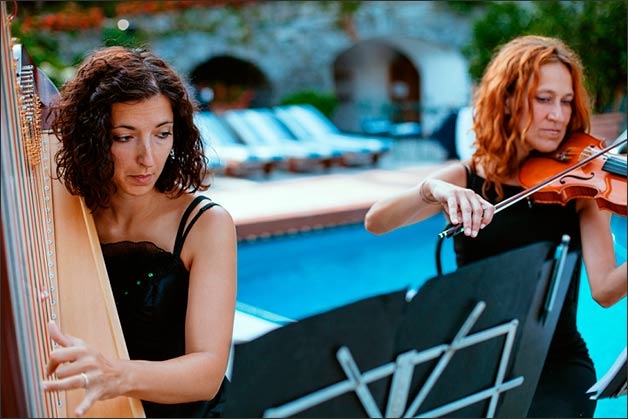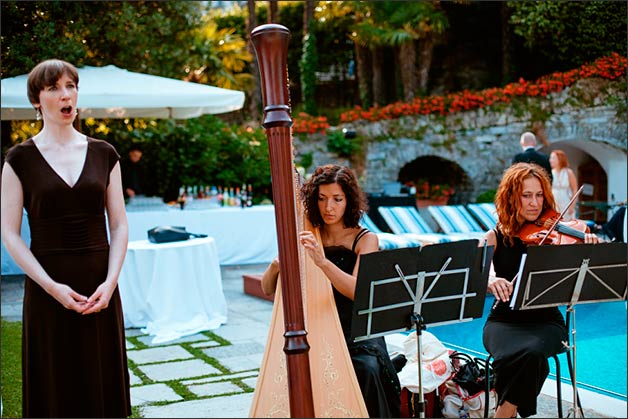 What ARIEL CLASSICA proposes is designed for the sector of classical music for weddings and events, however, not in the term's most literal sense. We are talking more specifically about a collection of classical instruments used to create melodies of every kind. In fact, the repertoire of ARIEL SUITE CLASSICA ranges from well-known and loved classical pieces from every era to soundtracks, traditional and light-hearted music. Everything is executed by prepared and competent professionals that make available their artistic and organizational experience to create a perfect, musical atmosphere for your wedding or private event.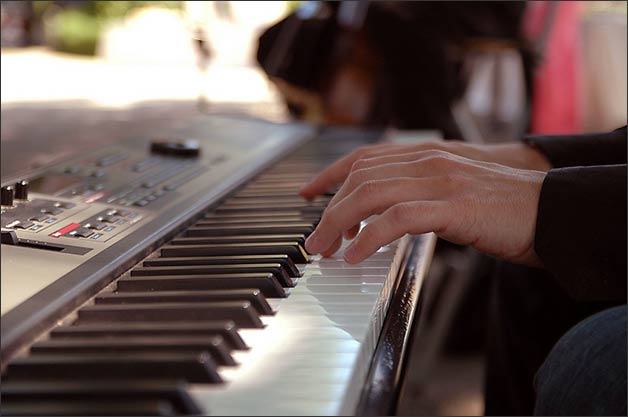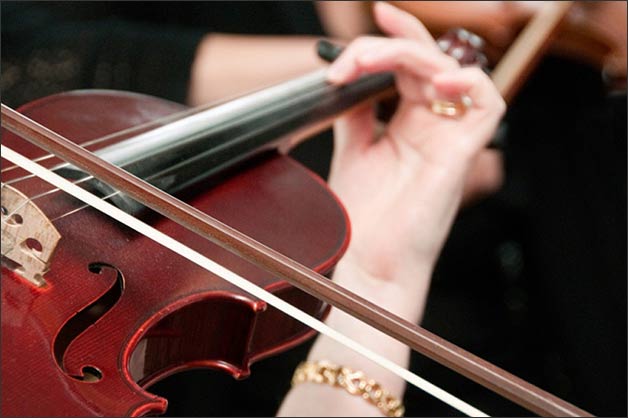 When speaking about music for weddings, in particularly music for wedding ceremonies, couples may have difficulty or uncertainty in choosing songs or deciding on the ensemble most suitable to their taste or for their budget especially given the vast repertoire that ARIEL SUITE CLASSICA has to offer.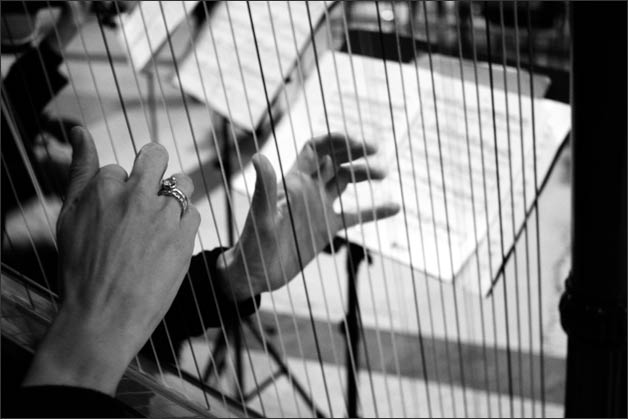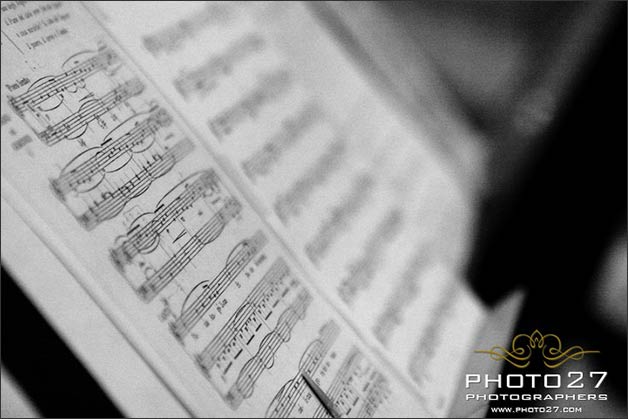 It is exactly for this reason that the team of ARIEL CLASSICA has produced 13 music videos, each one specifically dedicated to a musical ensemble with variations in repertoire that range from timeless classics such as Shubert's Ave Maria or Vivaldi's Spring, performed by a violin soloist, to rock music pieces such as Coldplay's Viva La Vida, performed by a string quartet.
Today it is our pleasure to offer you all 13 videos produced by ARIEL SUITE CLASSICA, hoping that they may be of inspiration for future brides and grooms that are thinking about classical music for their wedding.
Enjoy the viewing!
As you can see in the videos, ARIEL CLASSICA is not only for wedding ceremonies. Their repertoire and musical compilations are adept to offer the soundtrack most suitable for every kind of event: from birthday parties, baptisms and anniversaries to business events, cocktail parties, and wedding receptions.
To find out more information on the musical offerings of ARIEL CLASSICA, or the availability of options regarding the various ensembles, or to receive an estimate, please fill-out the form below.
ARIEL CLASSICA – REQUEST FOR INFORMATION AND FREE ESTIMATE
ARIEL CLASSICA – REQUEST FOR INFORMATION AND FREE ESTIMATE