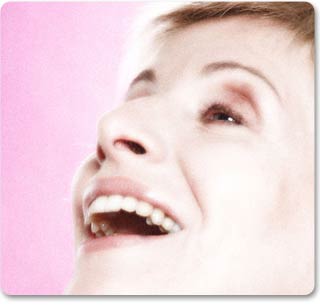 www.italianweddingsinger.com: this is my new website completely dedicated to your wedding music.
Here you can find all the informations on my activity as vocalist for wedding ceremonies and wedding parties.
After so many wedding ceremonies and parties, I gathered enough experience to make a whole website with information, suggestions, advice… in brief: all the things you need to know about my activity as wedding singer.
In this new website you can discover all I can do to make your big day unique, elegant, happy… the most beautiful day for you and your guests!
As a wedding vocalist, I can underline the most important and moving moments of the ceremony: I will help you find the right songs and hymns to fill the ceremony with the atmosphere you like best: romance, joy, meditation, holyness…  You can also listen to some samples of my music!
And for the party…. I am not going to reveal everything here! Go and have a look at www.italianweddingsinger.com: I am sure you will like it!
I am eager to know your opinion so POST YOUR COMMENT!!!