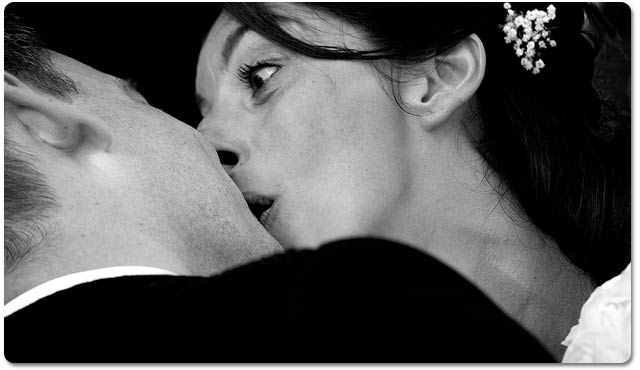 Over the last years in the area of wedding photography the style of photojournalism in particular has become more and more trendy and fashionable. Photojournalism significates spontaneity and naturalness. It also means to tell the story of the wedding day through images exactly the way it evolved without constrain and fiction, mainly avoiding those posed pictures which make couple and guests look like imbalmated mummies.
The photographer Raffaello Mazzoleni is without doubt one of the leading exponents of the specific sector in wedding photography at the Italian Lakes district.
Only recently Raffaello has updated his Photo Gallery at www.italianweddingphotojournalist.com
This new photo gallery currently disposes of 60 extraordinary images in genuine photojournalism style.That means many little shots of stolen moments, discretely done with great experience during weddings he worked at over the last months.
Those images capture joy, emotion and those special intense gasps, sometimes funny and entertaining expressions too. In a few words, in these images the wedding day gets narrated very authentically and spontaneously in a rare unique and innovative way.
Absolutely not to be missed!