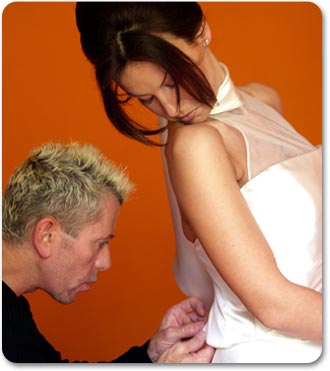 A wedding is in the details. What makes your wedding unique is all about the little things you choose to make it all come together. With the snap of a shutter, a camera captures a single moment in time, one that can never occur again in the exact same way. At any given wedding, there are an infinite number of these moments that pass into time. Some hold in place for longer than others; some come and go in the blink of an eye.
More importantly, the details become a large part of the overall atmosphere of the wedding and help set the mood for the day. A good photographer knows how to seize the moment. He knows how to fix the time in its best.
As you can see in the picture you see here – by Raffaello Mazzoleni.