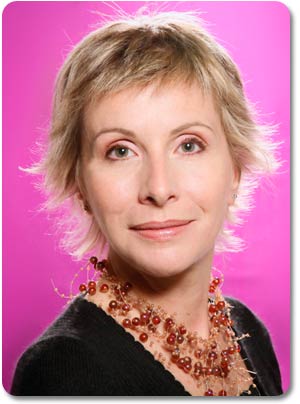 My name is Martha J.

I have been working in the Italian music scene for more than twenty years and in the last few years part of my activities has been focused on private parties (weddings, anniversaries…) and corporate events (conventions, meetings,…).
In my experience, I saw many brides and grooms spend a lot of time and efforts in choosing the right "ingredients" for their big day: a perfect dress, a nice church, lovely surroundings, a gorgeous villa, beautiful flowers…
What they much too often leave as a last minute choice is music, which is considered a less important "ingredient".
Remember that music represents the soundtrack of you wedding day and a good soundtrack can make the difference!
That's why I am here to help you find the right music for you big day!
A wedding without music is like a movie without a soundtrack!
Let me help you find the right soundtrack for your big wedding day!
Our secret is that: you have fun…because we have fun! We can change the musical program according to your requests; we can change musical styles just reading-through your guests' tastes.
It will be a pleasure for me to play at your wedding or to help you stage the music that suits your tastes, because I am sure that, in the years coming, when you close your eyes and think of your big day, my music will play again in your heart!