ot only jazz… but much more! Sometime ago we presented you
Ariel Jazz
, a high ranking musical formation, who are in a position to propose a  wide repertoire of standard jazz, reassessed  and elaborated in original and modern forms. In effects,
Ariel Jazz repertoire is much more complete and wider
, including a very important choice and variety of different types of music, ranging from Bebop Swing, Cool Jazz, Blues, the warmth of the Ballads, to the effervescence of Latin American rhythms of Bossa Nova and Calypso, without forgetting the more modern Funk, Pop and Soul.
New elaborations in Funk, Pop and Soul styles, always taking into consideration style and elegance, which is the purpose characterizing all long the musical performances of Ariel Jazz.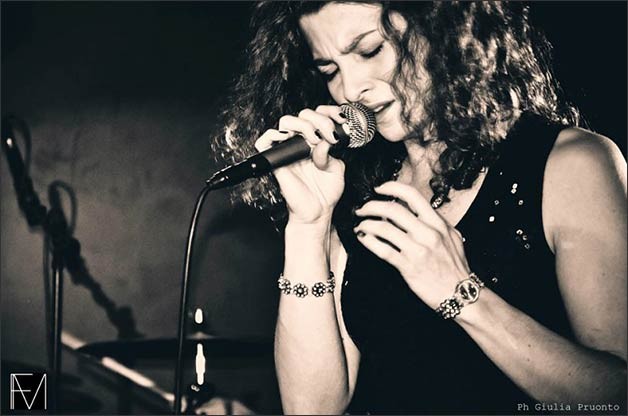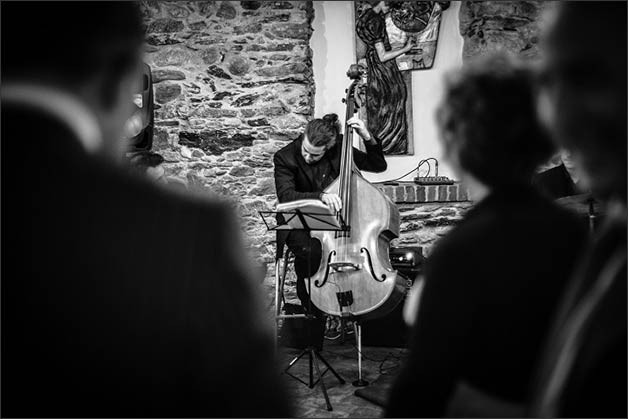 In case you want to know better the musical repertoire of Ariel Jazz as regards Funk, Pop and Soul you can find on YouTube a playlist with nine videos, the band recorded in a studio: nine pieces representing a perfect excursus into the wide musical repertoire Funk, Pop and Soul that Ariel Jazz can play to accompany the party of your Italian wedding.
The warm voice of Ariel Jazz vocalist is enhanced in the great hit R&B of At Last, a song written by Mack Gordon and Harry Warren, reperformed  through the years by many famous artists, such as Etta James, Ella Fitzgerald, Phoebe Snow, Miles Davis, Martina McBride and Céline Dion.
Not only… please do not miss the version of Georgy Porgy, a great hit of the TOTO, whose refrain is taken from a  popular english rhyme for children.
We quoted only some titles selected from the video-playlist of Ariel Jazz regarding the Pop, Funk & Soul repertoire. Just a few… but very useful to exemplify and let you discover the magic sound performed by Ariel Jazz.
If for your wedding to the lakeside you are looking for an entertainment which can be emotional and fascinating, ranging from the most romantic to the brighter atmosphere, with rhythm and energy… in this case Ariel Jazz music will surely suit you!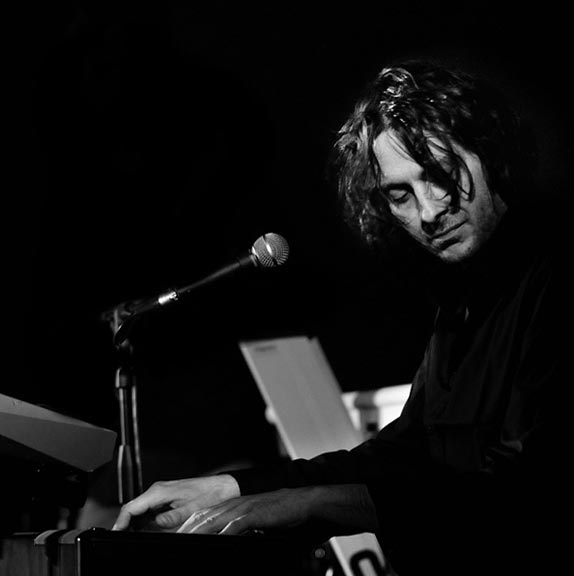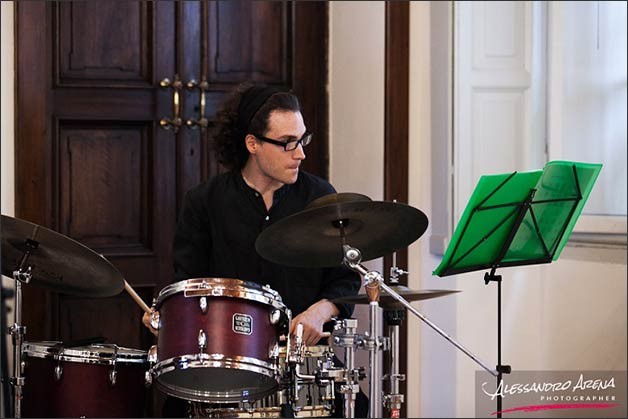 To receive further information, files audio or other material and a free estimated cost, please fill in the form:
ARIEL JAZZ – REQUEST FOR INFORMATION AND FREE ESTIMATE