Italian Wedding Company Team all associated web sites
joined
Wedding Planner Association of Australia
.
The
Wedding Planning Association
is managed by an advisory board to uphold and maintain the standard of
all Wedding Planners in Australia and across the globe
.
The WPAA was established in May 2008 by Paula Barham owner of WeddingInc.
The association has established a unified standard for all current wedding planners and future wedding planners in Australia and all over the world.
It is a great achievement for us and we love to share it with all our readers.
Along these years we planned many weddings for Australian couples or non-Ausralian couples living in the Great Southern Land.
Because of the long distance many couples chose for an elope in Italy but some others decide to come over with their families and friends to enjoy all beauties of Italian country.

You can see here some of our Australian weddings in Italy:
Belinda and Joel, just like Linda Christian and Tyron Power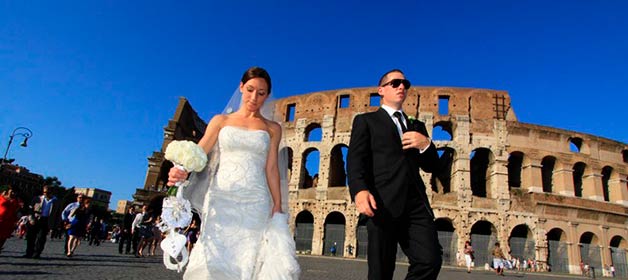 If you will ever have the chance to go to Rome, one of the first thing you will love to visit for sure the Roman Forum. This is the very heart of the eternal city and it is the place where you really breath the true atmosphere of ancient empire with all its richness and glory.
Belinda and Joel, are a lovely couple form Australia who decided for a romantic wedding ceremony in one of the most famous churches of the eternal city, Santa Francesca Romana right in the Roman Forum.
A Lounge style wedding in Langhe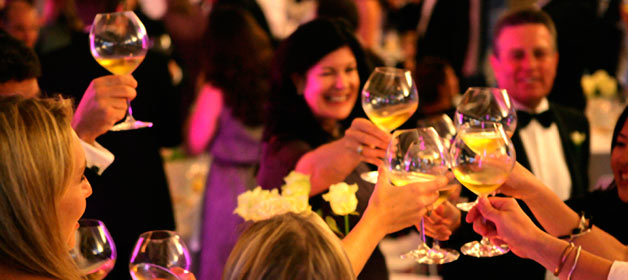 Virgina and Chris are a wonderful Australian couple who fell in love with Langhe area few years ago in occasion of an enogastronomic vacation. At that time they had the pleasure to discover wonderful food and wine this area could offer but not only! Vines hills and Alps at the back are such amazing landscape to remember forever so when they decided to get married there was no doubt! A Country side wedding in Piemonte Langhe area!
So for all Aussies reading our pages being part of WPAA will give you the guaranty to find a professional and certified wedding planner who can follow your wedding and who is abiding by WPAA code of practice.
We are looking forward to plan wonderful Australia weddings for all couples who decide to come from so far away to enjoy a fun Destination Wedding in Italy!