We are happy to share with you another wonderful wedding held in Lake Maggiore today.
Paola and Giuseppe has just got married. Arent' they wonderful?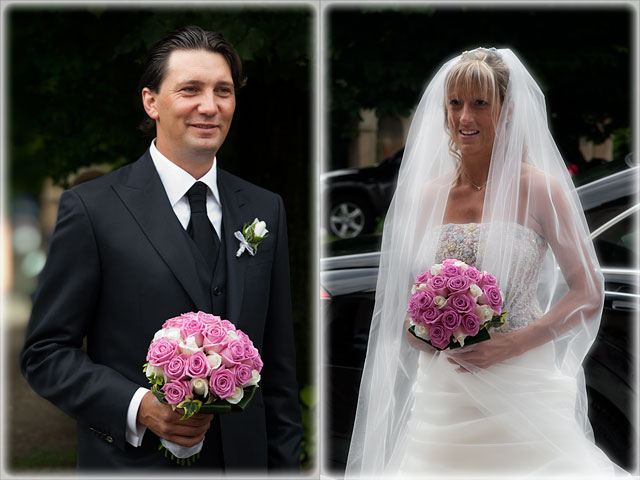 Their wonderful ceremony was held in San Martino church (Lesa, lake Maggiore) and they are now celebrating their lovely reception at Villa Aminta in Stresa with their family and friends.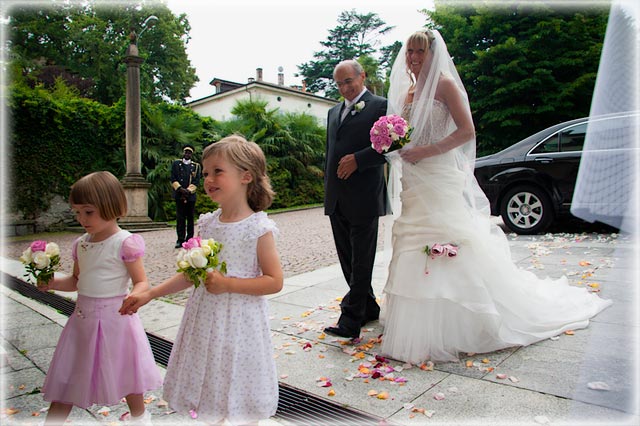 We will speak soon about this wonderful event in a special post.