Just few hours ago on Lake Orta, Nicola and Bryan got married.
Their wonderful ceremony was held at Sacro Monte church in Orta San Giulio and they are now celebrating their reception in San Rocco Hotel with their family and friends.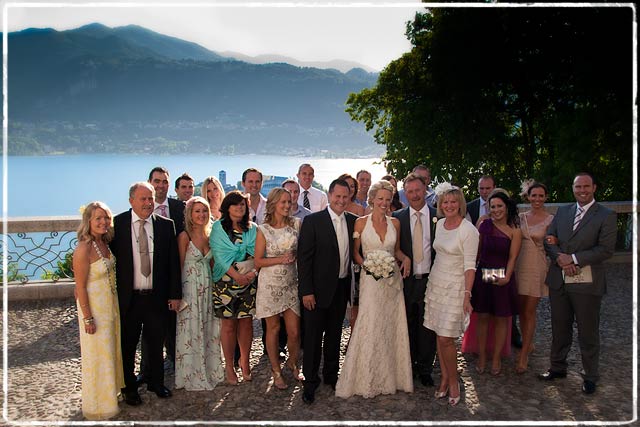 We will come back to you telling all details about this lovely couple coming from Ireland but for now just enjoy this first preview on their wedding.