Another wedding just for two on Lake Orta! A couple of hours ago Suzanne and Russell's dream come true. Isn't romantic?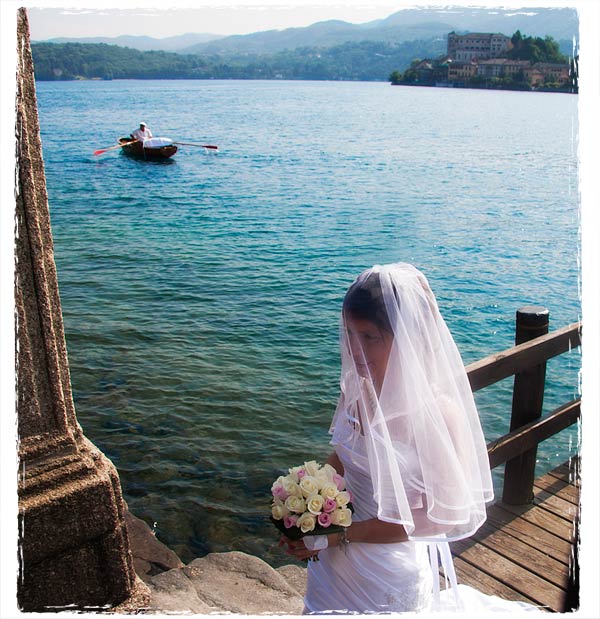 Have a look to this lovely couple. Russell and Suzanne came here from United Kingdom for their intimate wedding on the lake.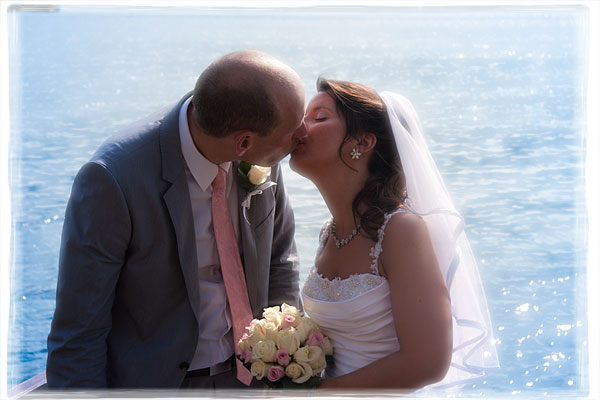 We will come back to you with more detail soon.