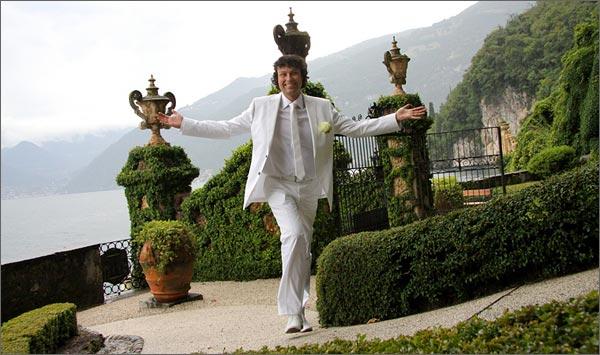 Here we are again time talking about Nadia and Michel and their fantastic wedding at Villa del Balbianello on Lake Como: Photo27 team followed for us the whole event not only with a great photo session, but also realizing an exceptional video.
We are happy today to show you a short clip of it.
[kml_flashembed fversion="10.0.0″ movie="http://www.italianlakeswedding.com/video/villabalbianello-photo27.swf" targetclass="flashmovie" publishmethod="dynamic" width="640″ height="410″]
[/kml_flashembed]
Enjoy the magic of a wedding at Villa del Balbianello!

For any information about wedding to Villa del Balbianello, contact us or leave a post in the proper field below.
In alternative you can write at the following address: info@villabalbianello.com.
Balbianello Villa – Official Rental Fees 2012

Many of you write us to ask further information on Villa del Balbianello rental.
For this reason we would love to give you more information on our blog that we hope could be useful.
As mentioned Villa del Balbianello is a very exclusive and unique venue, for this reason rental fee is related to the luxury and exclusivity of the location itself.
Click here to find official rental fee that Villa del Balbianello property gave us for 2012