oday we are pleased to come back to talk about the
Marta Guenzi's work
, one of the
best photographers
of Italian Lakes Wedding Team.
She brought in her job everything she has always loved and all the roads she has traveled over the years. She is a destination wedding photographer living in Arona – Lake Maggiore, but traveling all over the world to shoot romantic stories. She loves to portraiting emotions through natural and poetic pictures.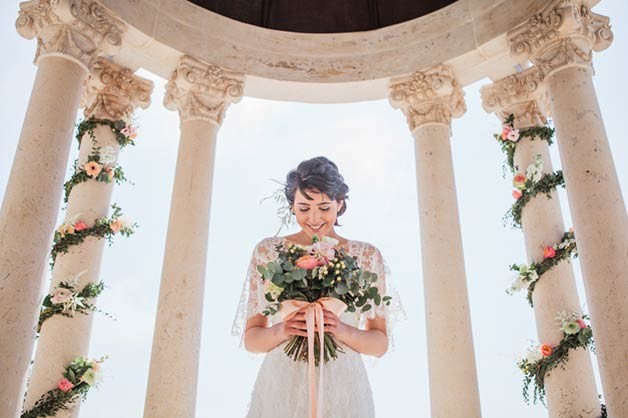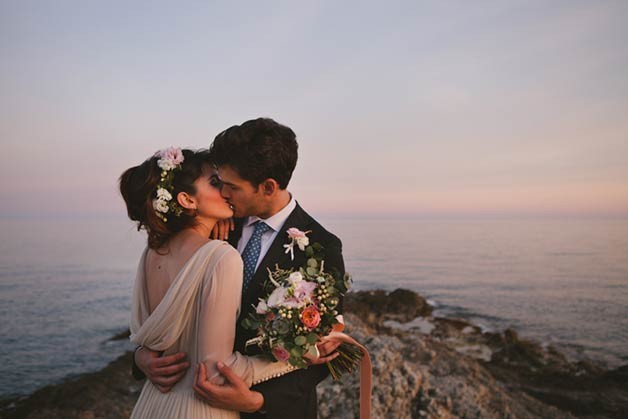 For the ones who are looking for a photographer who is able to shoot the wedding day in a spontaneous way, Marta Guenzi is the right one.
Couples who chose with her tells that her story telling is candid. Bride and groom won't need to pose in front of her but just being as natural as they can be! For the couples who would like to have some posed pictures Marta Guenzi would be pleased to suggest some Italian traditional corners and invite them for a short relaxing walk, hand in the hand, just chatting and being natural. These moments are perfect for some romantic wedding photos.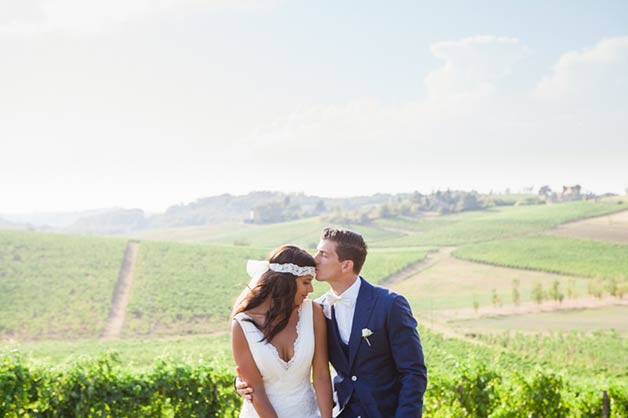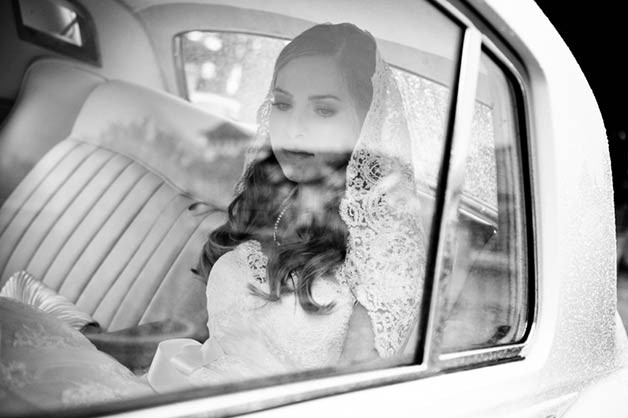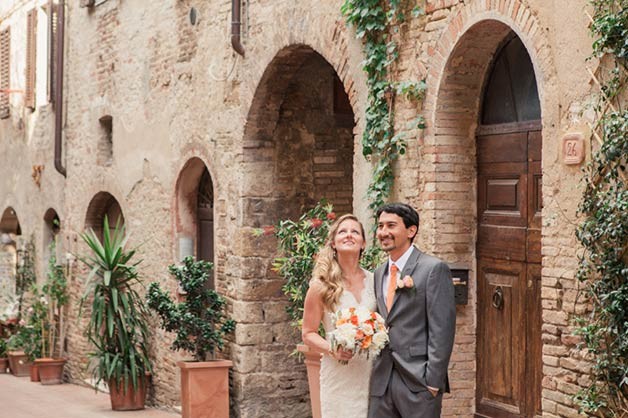 She knows very well Italian lake district area. She worked in almost all wedding venues of our lakes. When she goes abroad she always plans a detailed site inspection before the actual wedding day to be sure to know all about wedding location. This allows her to work in the best way, shooting very personal pictures but even creating an emotive feeling between her and her couples.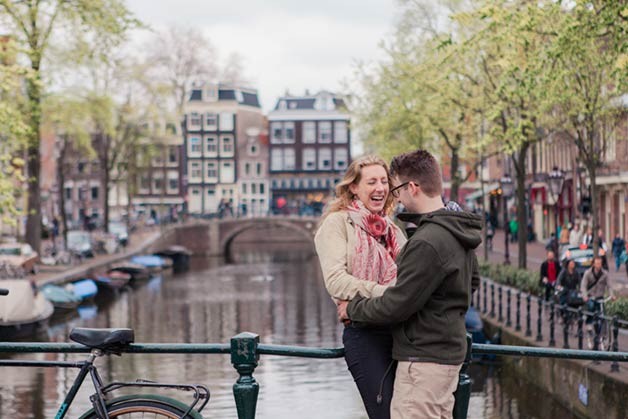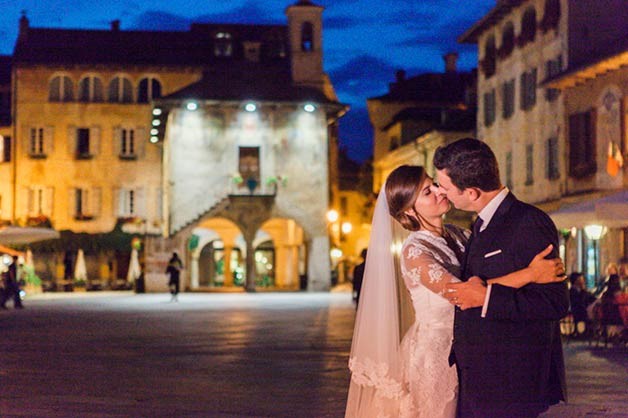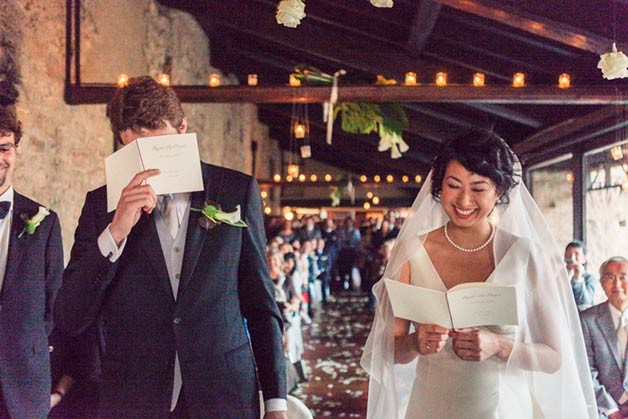 If you have a look to her web site, you will surely appreciate how she perfectly mixes photojournalism, fine art and portrait photography. As the matter of fact she shoots the most important moments of the day always choosing a wonderful and true and perspective.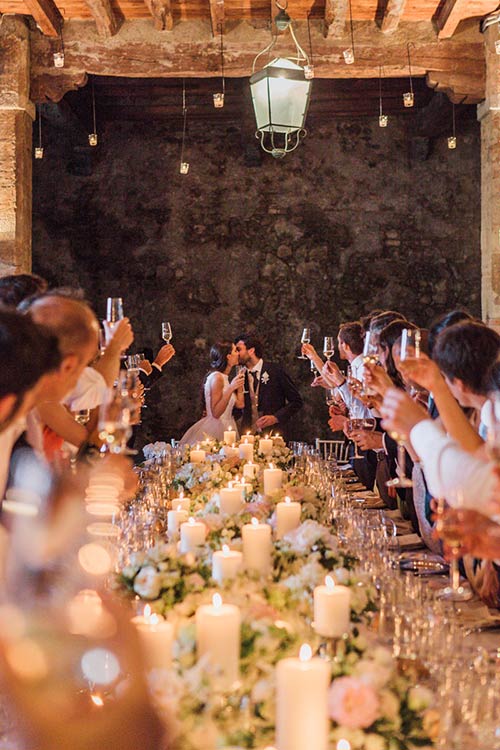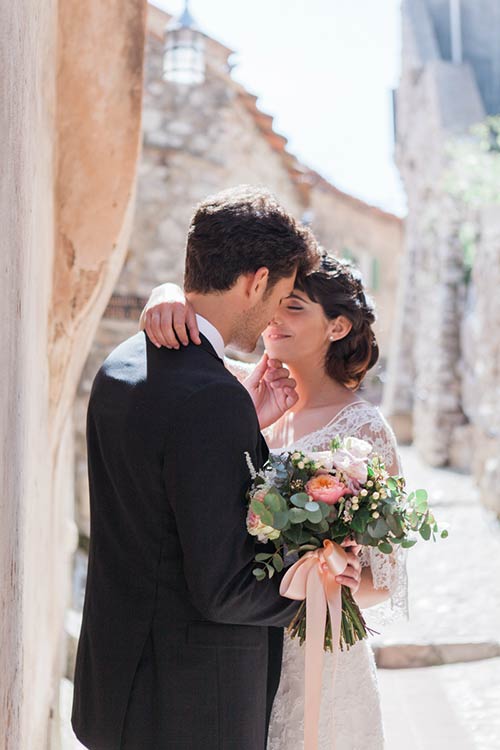 Marta takes over a thousand pictures during 10-12 hours of wedding photography service. In a second step she edits the shots personally. She is able to select the best photos enhancing lights and colors to create her luminous, airy and timeless images.
For further information about availability and rates please feel free to drop her a line or send an email, she'd love to hear from you!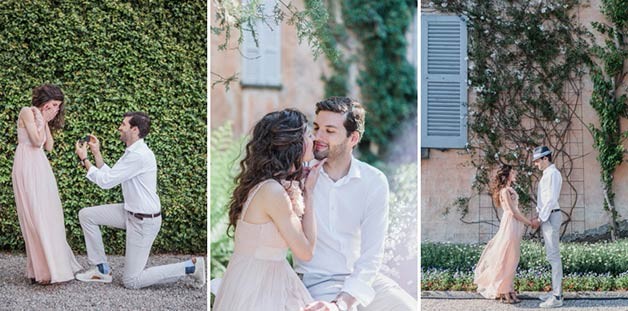 MARTA GUENZI photographer - Request a quote and availability