Why choose the Italian Lakes for your wedding day?
For the romantic landscapes and the historic venues.

For the elegance and the cultural riches of famous places, such as Bellagio, Iseo, Orta San Giulio, Malcesine, Bracciano and Stresa.

For traditional cookery and to discover new flavours.

Ideal for those who are looking for relaxation, class and atmosphere.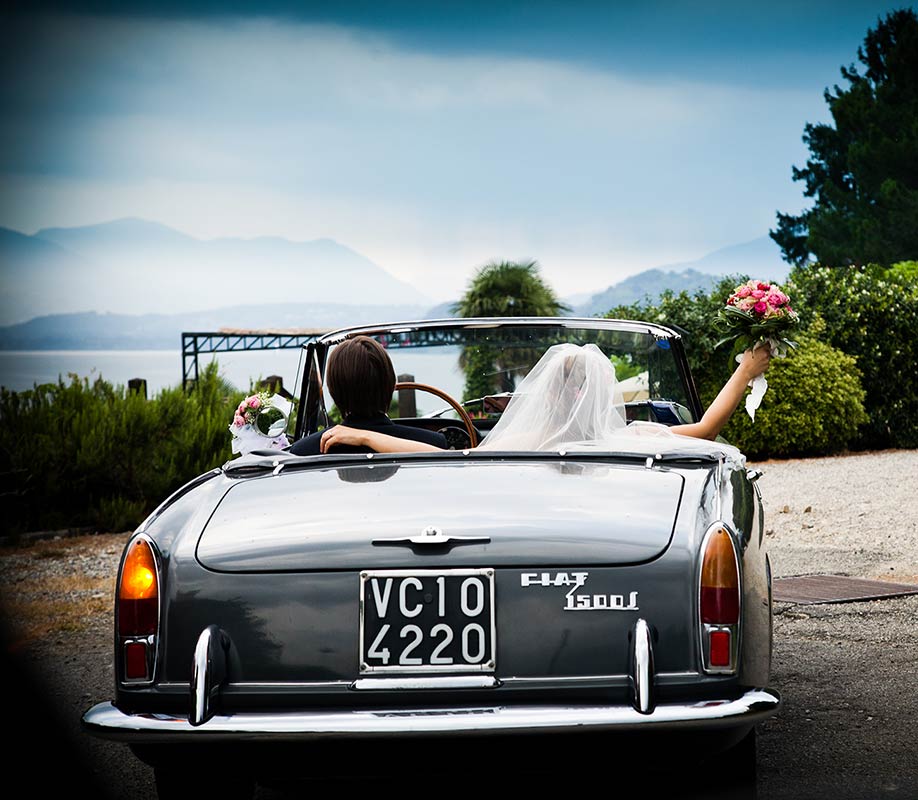 If you're planning a wedding, and want to make it something a "little bigger" than the typical wedding, Italian Lakes may be the place to go!
Congratulations on your engagement and journey into planning your dream wedding!
Don't stress about the big day! Take a deep breath, and hop online to find everything italianlakeswedding.com has to offer you. We're here to lend a helping hand. Congratulations on your special day and may you have a lifetime of love and happiness. Bring your special day to lake Orta, lake Como, lake Maggiore, lake Iseo, lake Bracciano and lake Garda - and create an extraordinary event that you and your guests will remember for years!
Need help or advice?
Thinking of getting married on the Italian Lakes? Need help or advice? Our Expert is waiting to help you with your toughest dilemma!
ASK THE WEDDING EXPERT is a free service for the bride to be and all of her helpers. Our goal is to make your big day in Italy stress free and run as smoothly as possible.
So, if you have any questions, doubts, comments or do not see what you are looking for, contact us and we will do our utmost to accomodate you. Get in touch with our Expert at Italian Lakes Wedding for help and advice in creating the perfect plan for your wedding in Italy!
Feel free to clear any doubts you have or any unanswered questions. Ask the Wedding Expert!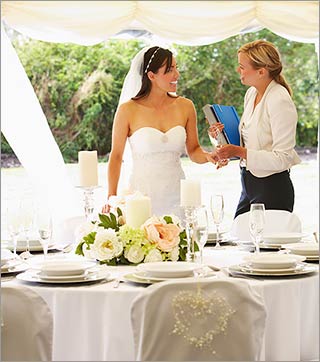 Send a message to our experts