OTHER LAKES
Discover other wonderful Italian Lakes
LAKE ALBANO
Lake Albano, often called Lake Castel Gandolfo, is located in the natural park of Castelli Romani. Lake Albano is on of the most beautiful lake in Rome's area and it is also the closest to the eternal city! You could even think about a lovely wedding in Rome and then arrange your reception by the lake it could be a great match. When you arrive at lake Albano you'll understand why this place is so famous and why it has been chosen by the Pope as summer residence...
READ MORE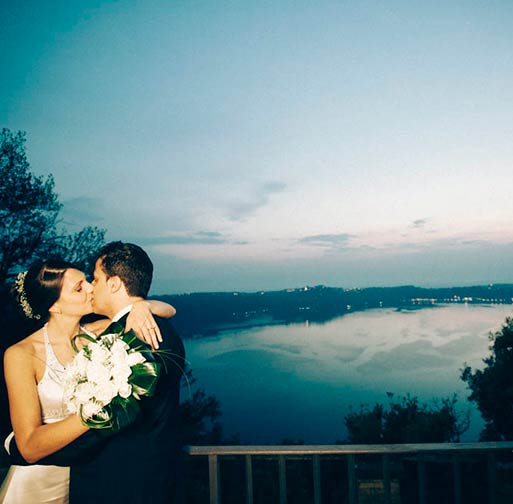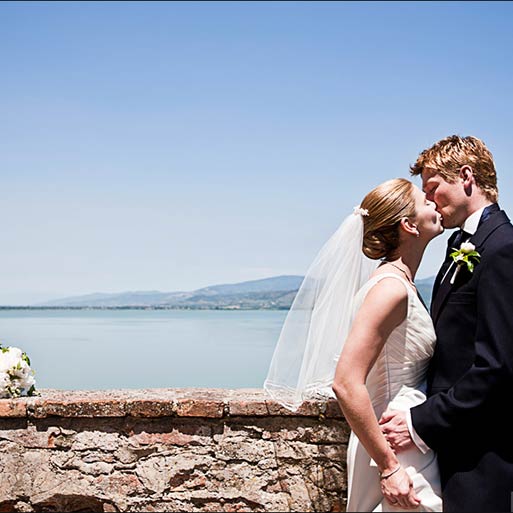 LAKE BOLSENA
Lake Bolsena is located close to Rome and near medieval town of Viterbo and its amazing countryside. Lake Bolsena is still in Lazio region but very close to Tuscany, Umbria and about forty kilometers from the Tyrrhenian Sea, the so called high Tuscia.
Being so close to Viterbo, the so called city of the Popes, the area could also give you and your guests great solutions for your staying and side activities and touristy tours.
Read More
LAKE TRASIMENO
Lake Trasimeno is located in Umbria region, just at border with Tuscany. Lake Trasimeno surroundings are mainly vineyards, olive groves, sunflowers fields. They are made up of rolling sunny hills embellished by medieval castles hamlets. Rustic buildings and old mansion houses renovated with the most modern comforts, recalls countryside feeling. Charming Neo-Classical Villas with lush italian style gardens recalls class feeling.
READ MORE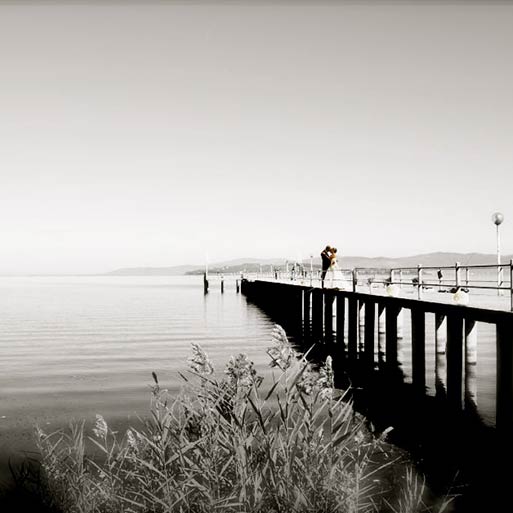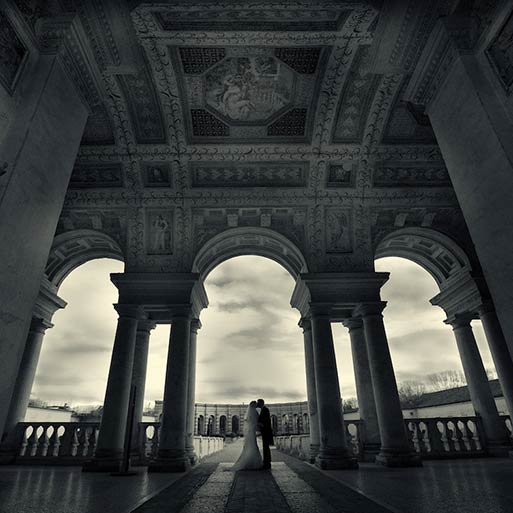 MANTUA LAKES
Mantua (or Mantova) is located in the Northern Italian region of Lombardy between Venice and Milan, very close to Lake Garda and Verona.
If you enter Mantua crossing the bridge from the north-east you can see the city surrounded by its three lakes standing like a golden mirage. The city lies on the shores of Lago Superiore, Lago di Mezzo and Lago Inferiore. Unlike the other cities on the lakes in the North of Italy, it is on the open plain, and its trio of lakes is actually a glorified widening of the river Mincio that makes Mantua resemble a small inland Venice...
Read More
Services sponsored by Italian Lakes Wedding