Tailor Made Travels for a real Italian experience!
Experience Italy Travels is Travel Agency based in North West Italy and Rome area. They project and arrange tailor made travels in Italy.
Experience Italy travelers will discover real Italy with customised programs and tours to enjoy famous destinations but even off beaten tracks locations.
A stress free travel and staying for the destination chosen. No big groups only tailor made travels for small groups, starting from two. This is why Experience Italy can be the perfect choice for your honeymoon planning!
With Experience Italy Travels your journey across Italian country won't be just a trip bit a real one-to-one experience to experience local customs, Italian language, people, Italian food and wines and get close to wonderful Italian art. Check their proposals on their web site and if you do not find the one the suits you… just ask them!
Here some example of what Experience Italy Travels can do for you, but every travel can be totally personalised on your tastes and needs:
• Enogastronomic tours with special traditional dinners, vine and cheeses tastings
• Shopping tours in the best cities or outlets
• Art itineraries to discover the real beauty of Italy
• Spa and wellness proposals
• Sport activities
• Spiritual and mystic tours
• Excursions in the nature
• Made in Italy exploration with how it's made tours
• Children-friendly destination and proposals.
Experience Italy Travels can really tailor your travel or your wedding honeymoon in Italy on your tastes and needs!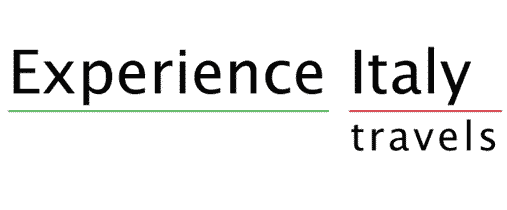 Torino Branch Office
Address:
Via Pastrengo 19 - 10128 Torino, Italy
Mobile:
+39 340 34 63 548
Landline:
+ 39 011 27 65 906
Rome Branch Office
Address:
Via Serenella 35 - 00148 Roma, Italy
Mobile:
+39 347 22 69 721
Landline:
+39 06 45 49 58 50