re you fascinated by
Lake Como
and you would love to plan your wedding in a luxurious and refined venue overlooking this stunning lake?
As wedding planners working on Italian Lakes District and we are pleased to help you to make your dreams come true. We can guide you discovering together the beauties of Lake Como.
Imagine breathing pacific atmosphere of Lake Como and enjoy an amazing view over majestic mountains chain and the quiet water.
Think about a charming and refined wedding venue, where you could be able to create a magic wedding party for you and your guests… We are sure you will fall in love with this special wedding venue on Lake Como.
Let's discover together a gorgeous Villa for a very special wedding on Lake Como.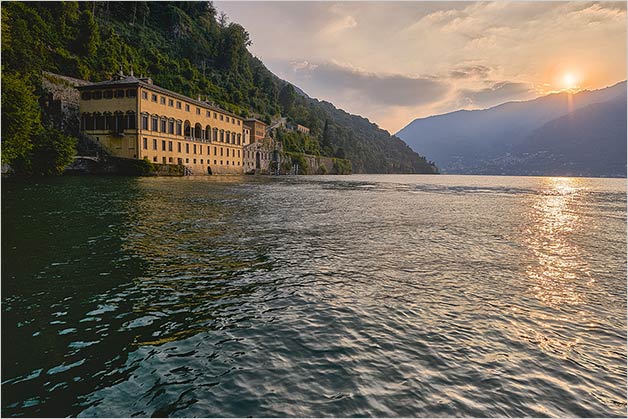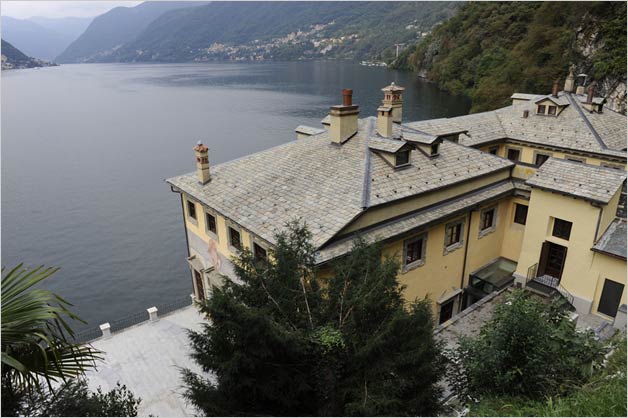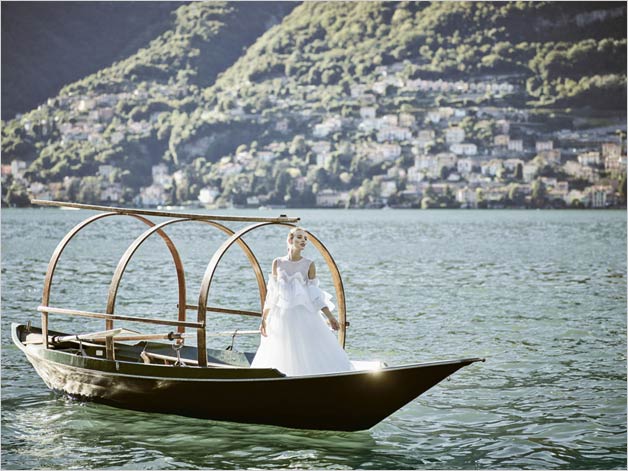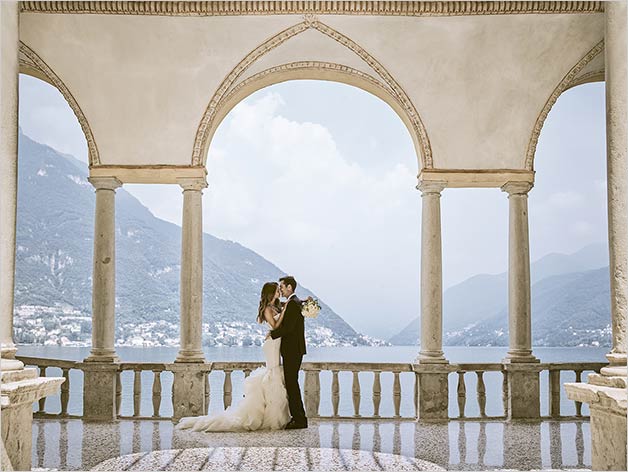 AN HISTORICAL GORGEOUS VILLA OVERLOOKING LAKE COMO
One of the most prestigious Villas on Lake Como
has been recently refurbished. This awesome wedding venue is now ready to host you and your guest in a very exclusive frame.
If you are looking for luxury and relax, in a great historical context and natural charm, we are sure that here you will find here the perfect
wedding venue
for your Special Day!
During the centuries the Villa has been visited by famous artists, scientists and monarchs as
Lord Byron
,
Napoleon
and
Percy B. Shelley
.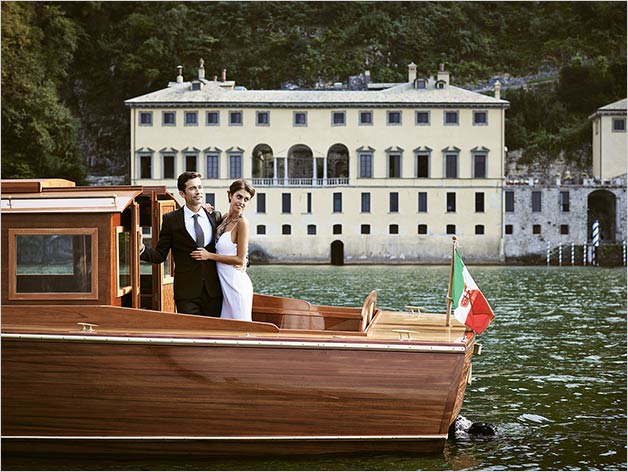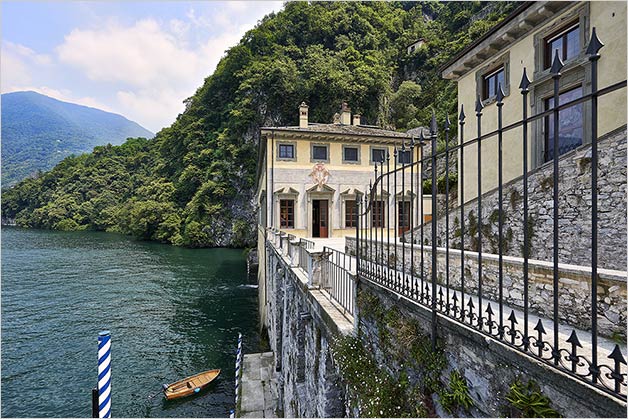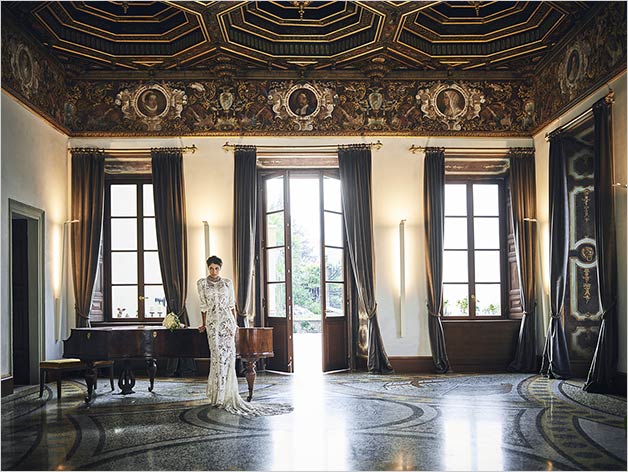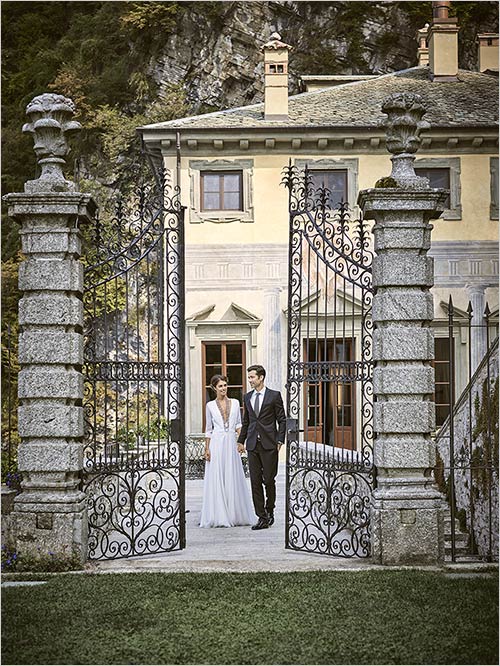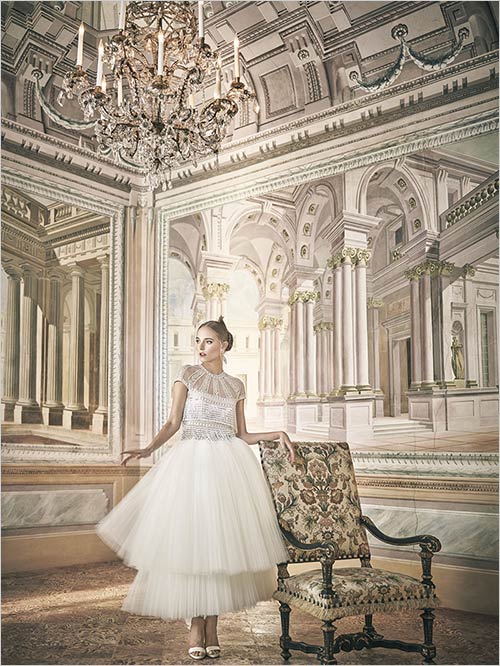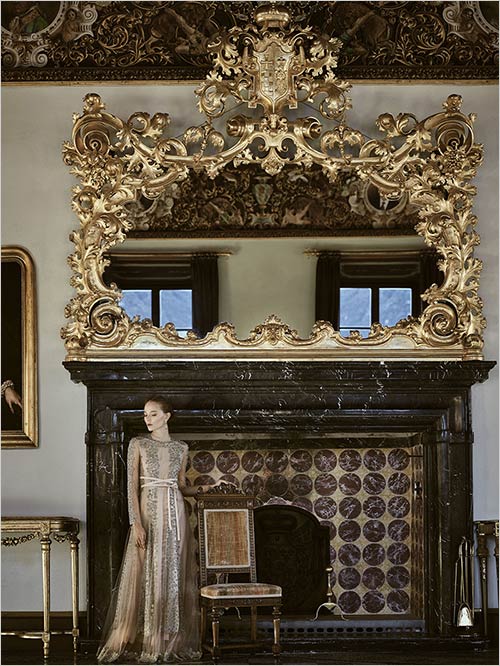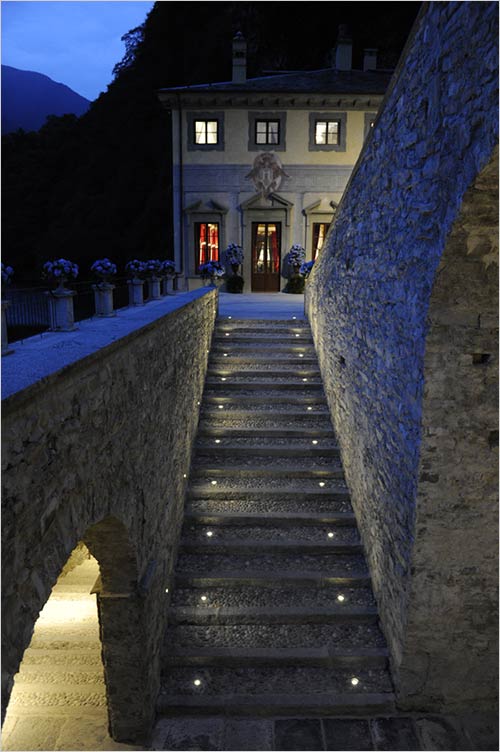 THE PERFECT WEDDING VENUE FOR YOUR FABULOUS SPECIAL DAY
A spectacular water source! It was mentioned for the first time in the first century A.C.
It flows from the main courtyard and reaches Lake Como after a swirling way literally throughout the Villa! Amazing. Here windows and spy holes are still there to let you admire this unique event. You will be enchanted by all this beauty!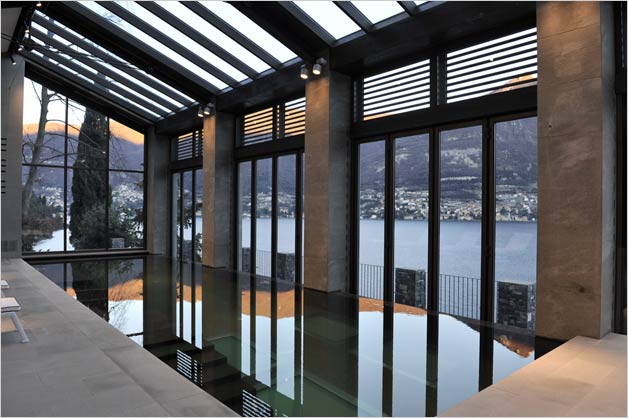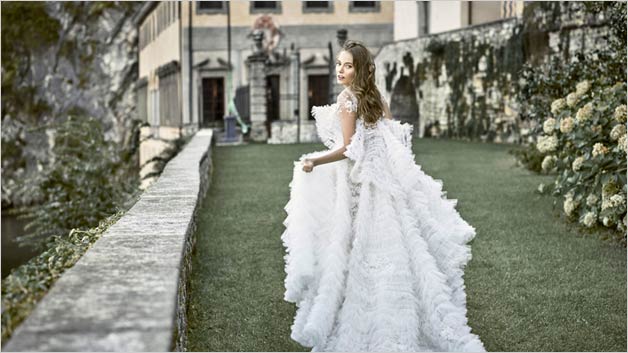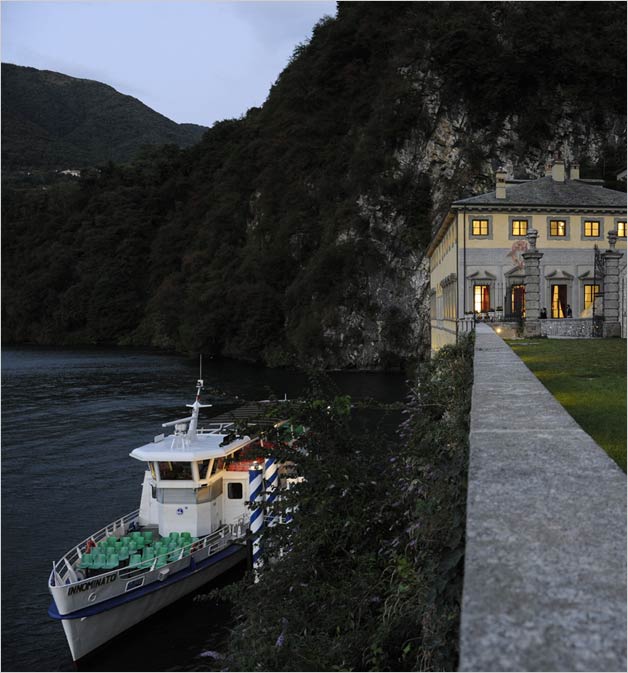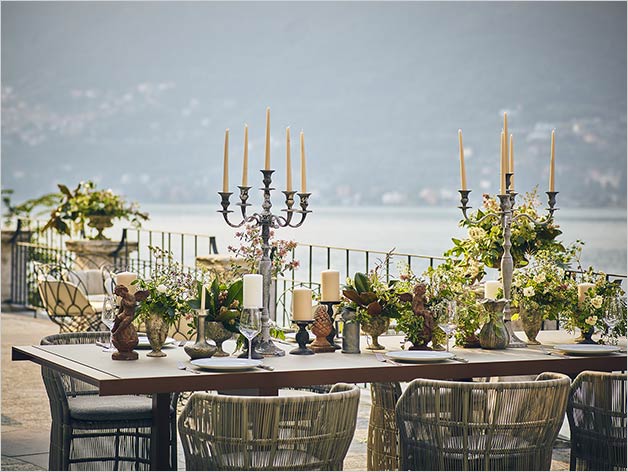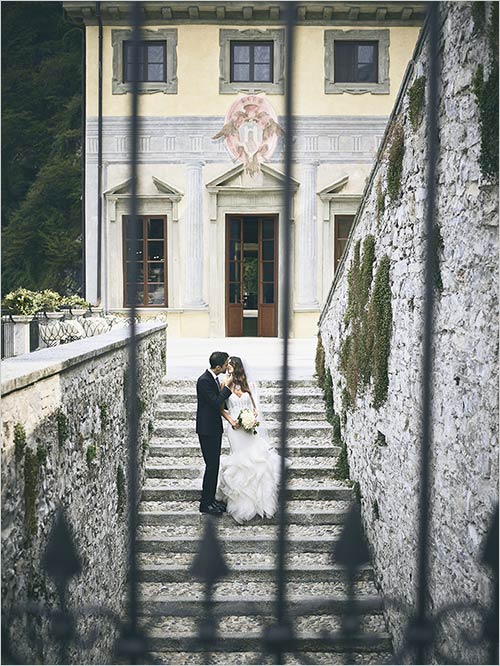 Inside the Villa precious details have been perfectly preserved. You can see beautiful Venetian floorings, two wonderful dance halls with wooden ceiling coffers. Room can host up to 200 guests and here you can also find priceless piano where Gioacchino Rossini wrote his famous opera Tancredi.
These are just little pearls that you can find only in Italy!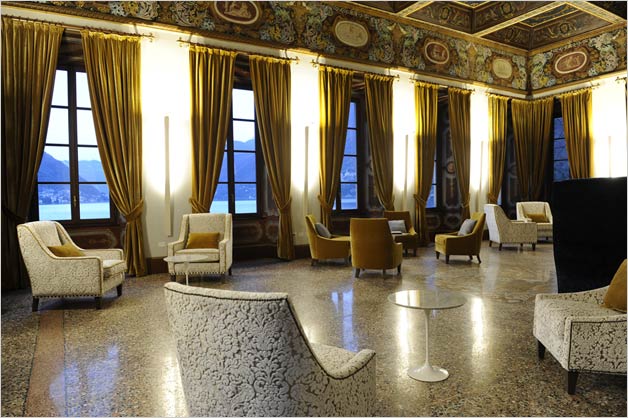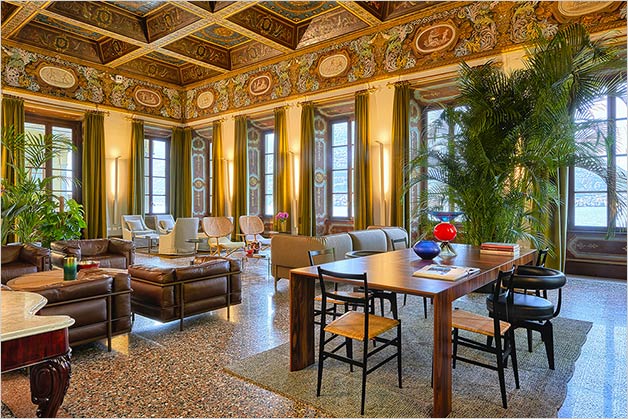 In addition to the beauties of the inside Villa, you will be able to enjoy an extraordinary centenarian park alongside Lake Como. It is delimited by two spectacular waterfalls.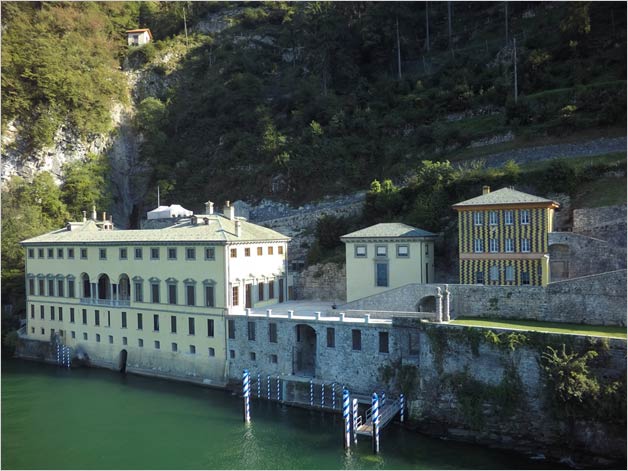 We would feel honoured to help you plan your wedding celebrations at this fabulous wedding venue! Contact us for further information and details!