Lake Iseo
If you are looking for a peaceful and quaint place for your wedding and honeymoon, Lake Iseo is the perfect place!
Lake Iseo is an undiscovered pearl, a little lake in Italian Lakes District. It is not yet fully explored by the mass tourism. Lake Iseo is located between Brescia and Milan, it is easily accessible from Bergamo's airport, where many low cost air companies operate their flights. Milan about just 1 hour drive.
Lake Iseo has three islands, only one is visitable: MontIsola. Ferries to get there are available all year around with few minutes frequency. Tiny little streets, charming restaurants with regional lake dishes, olive trees fields make this island a lovely place where to spend a day.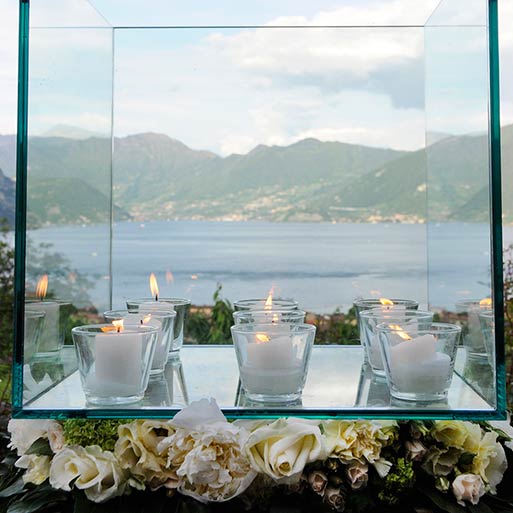 Lake Iseo offers genuity and intimacy as well as spectacular natural beauties.
The most beautiful feature of this lovely lake are the charming little towns, original historical centers on blue waters, together with the green vineyards of Franciacorta area around the lake.
Wine lovers know very well Franciacorta area. It is here that regional Franciacorta sparkling wine is produced.
Rustic properties and their vineyards can give a you the possibility to arrange a lovely country wedding reception with the charm of the lake just closeby.
Iseo is the main town of the lake. With its enchanting lakeside promenade, and main square with its tiny shops, it is just a romantic village that will make you feel like going back in time.
Other villages on Southern part of the are Sarnico and Paratico could be also nice destinations. Lakeside promenade and the historical center with tiny shops and bars has been recently renovated.
Town of Sulzano is located on the East shore of the lake. It is a quiet lovely spot, just facing MonteIsola. North shore of Lake Iseo is just on foot mountains. Windsurf lovers Vello village just like heaven. Every afternoon they will have all wind they could wish. An ideal place for a relaxing staying after your wedding.
Italian true hospitality, original regional taste with undiscovered charming places and enchanting nature of waters and hills... this is Lake Iseo.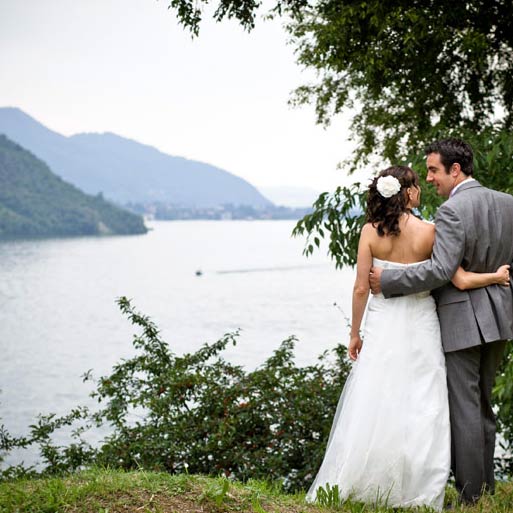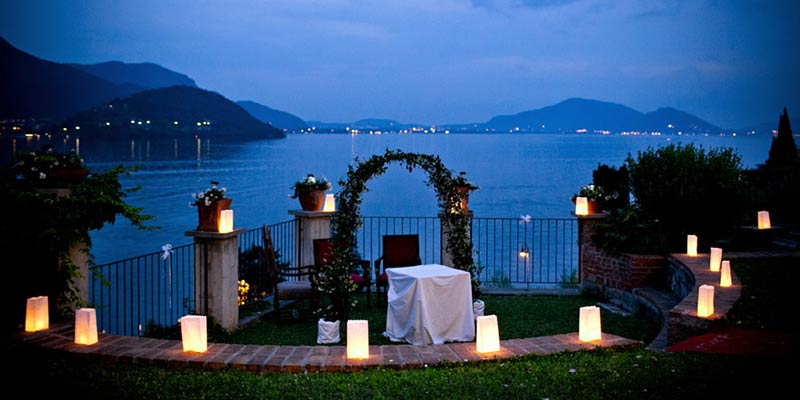 Civil Weddings on Lake Iseo
Civil ceremonies on one of the most beautiful Italian Lakes
See Highlight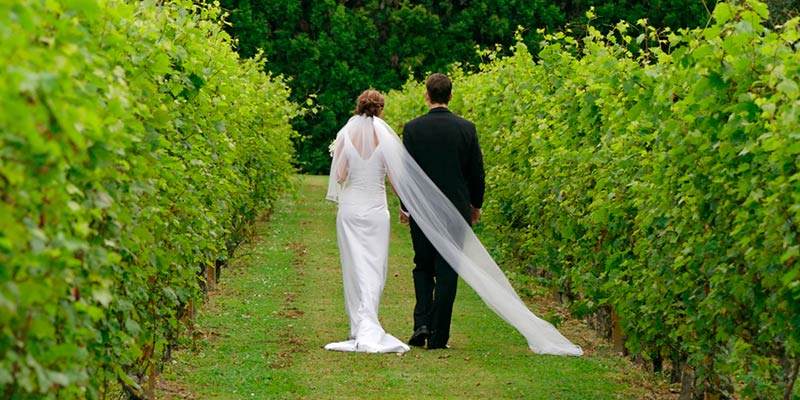 Vineyard weddings in Franciacorta
Lake Iseo and Franciacorta for an elegant vineyard wedding
See Highlight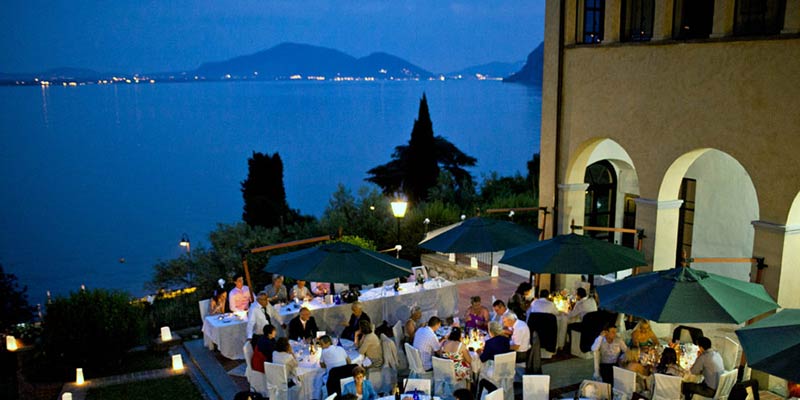 A stunning Castle on island Montisola
Island Montisola, a wonderful different destination for a wedding on Italian Lakes
See Highlight
Need help or advice?
Thinking of getting married on Lake Iseo? Need help or advice? Our Expert is waiting to help you with your toughest dilemma!
ASK THE WEDDING EXPERT is a free service for the bride to be and all of her helpers. Our goal is to make your big day in Italy stress free and run as smoothly as possible.
So, if you have any questions, doubts, comments or do not see what you are looking for, contact us and we will do our utmost to accomodate you.
Get in touch with our Expert at Italian Lakes Wedding for help and advice in creating the perfect plan for your wedding on Lake Iseo!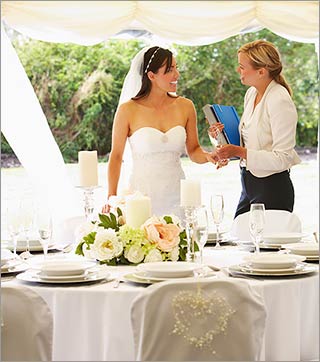 Send a message to our experts