LEGAL DOCUMENTS FOR YOUR WEDDING IN ITALY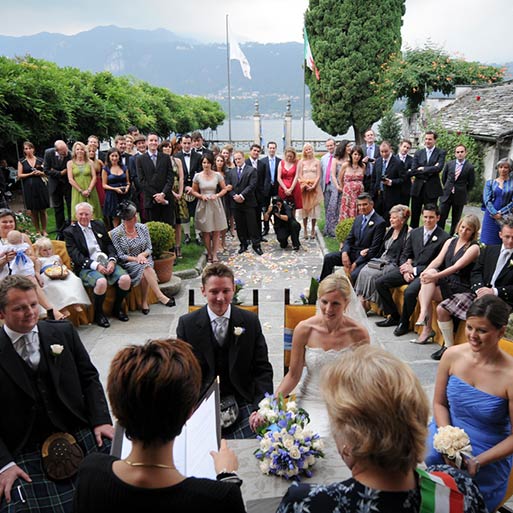 ITALIAN WEDDING PAPERWORK
Paperwork requirements for your wedding in Italy
Our Italian Wedding Paperwork Team of expert is specialized in Italian Bureaucracy assistance to facilitate the issuing of paperwork for civil or religious documents for weddings in Italy.
Our paperwork dedicated team provides assistance for legalities to get married in Italian country. We are able to follow step by step in the procedure and deal with churches or town halls to be sure that everything will be in order to celebrant your civil or religious union in Italy.
We can cover all Italian Country.
Our Italian Wedding Paperwork Team is a team made of of lawyers, bureaucracy experts, official translators and interpreters recognized by town halls and courts.
Our experts speak fluently Italian, English, French, Spanish and German and they work in collaboration with professional interpreters for any other language such as Russian, Japanese, Chinese, Norwegian, Swedish, Portuguese, Dutch, Polish, Hungarian, Arabic etc.
Our experts can follow you step by step. We will be pleased to provide a full legal assistance. They can follow you wherever your destination wedding is planned!
Italian Wedding Paperwork is able to support you no matter what citizenship you have.
We can also support you for the booking of the church or town hall and liaising with them for the issuing of your wedding certificate.
Italian Wedding Paperwork Team can provide English speaking (or any other languages) official interpreters and priests to translate and conduct your ceremony.
We work with a flat fee that will include all your paperwork support.
For further information on packages, availability and general details please fill the form.