Today we would love to introduce you Cesare! Alessandra Fabi's wonderful baby!
Our lovely planner for Lake Como and Garda's baby was born on 2nd of December 2010. This is his first official picture together with his mum! He is so sweet!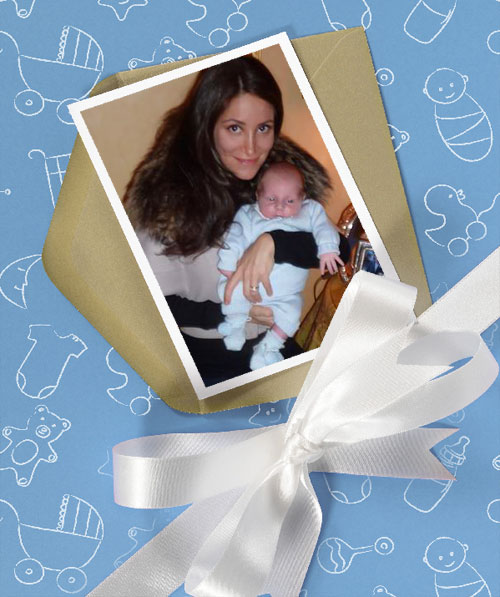 As Italian Lakes Wedding Team we would like to send our best wishes to Cesare and his mum.
We are glad to have him in our team!!!
A Baby wedding planner for Italian Lakes Wedding Team!