was with a couple coming from
Ireland
, sipping and enjoying a glass of local White wine in a cool Bar in the Lakeside; we spent together all the day looking for ideal wedding venue for them. And after 8 hours of visits and a lot of talking we were there, in silence, staring at the sunset… it was May and the climate was just perfect. In front of us just
Tuscan & Umbrian Hills
and the splendid quite Lake with its islands.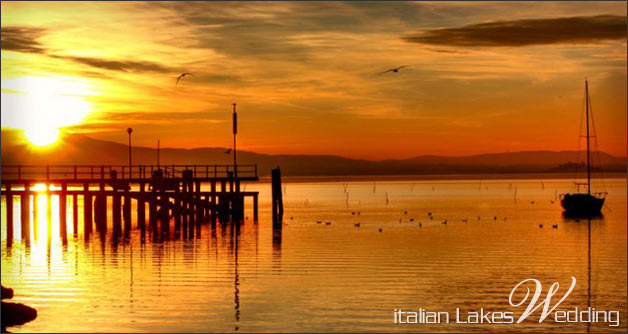 At this point the bride to be asked me:
Why a lot of people from UK actually don't know even the existence of Trasimeno Lake? It is just awesome place!! I mean… here we found our wedding location as imagined… in a first moment we were thinking to a Tuscan wedding destination, but the prices were really high for us, so after meet you we realized that this cool corner of Italy, at just 5 minutes from Tuscany, is able to have the same landscape, atmosphere, quality and facilities… moreover we have the lake!!!

We have not yet decide if have Civil or Catholic ceremony or simply a blessing… but here we have hundreds of amazing possibilities… from the town hall of Castiglione del Lago with his olive grove in the castle and amazing sight, to the church in the island or the main church in Town, or the romantic olive groves and vineyard, perfect for a blessing outside… all here seems really easy and we feel completely satisfied….
I mean, the airports are really close (ndr: Rome 1:40 , Pisa 1:45, Florence 1:00), accommodations for our guests are really nice and not expensive and the wedding venue proposed have really the wow factor… amazing views, incredible local menu proposals, best wines and any time limit for music…

I really don't understand why Trasimeno lake is not considered and famous as other parts of Italy!!!!
I was really happy to hear that words obviously and replied her… "You are completely right… I really don't know!!"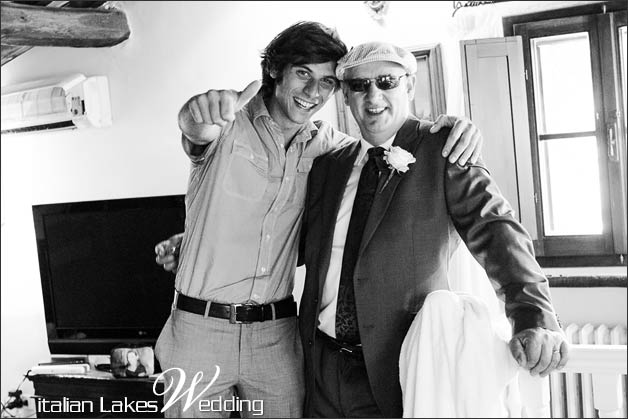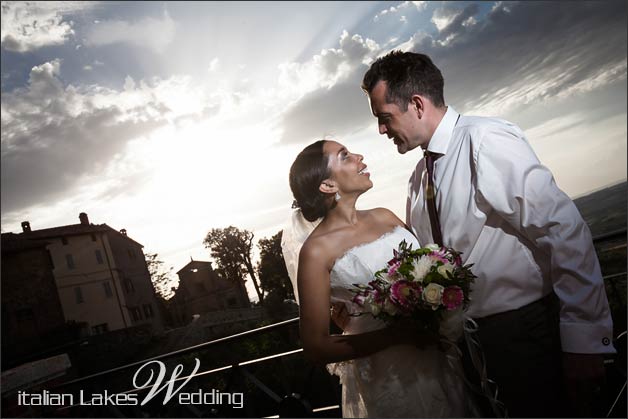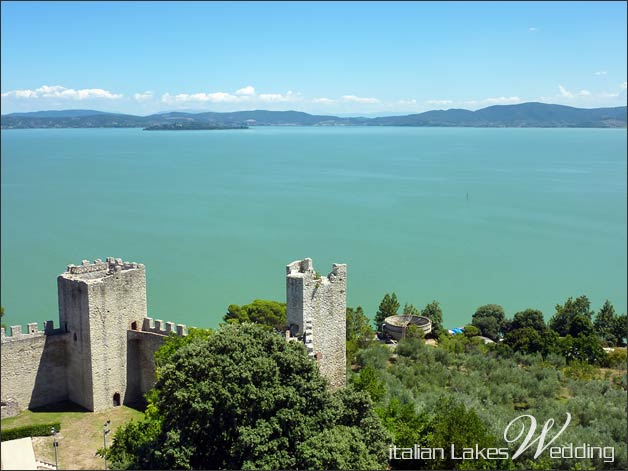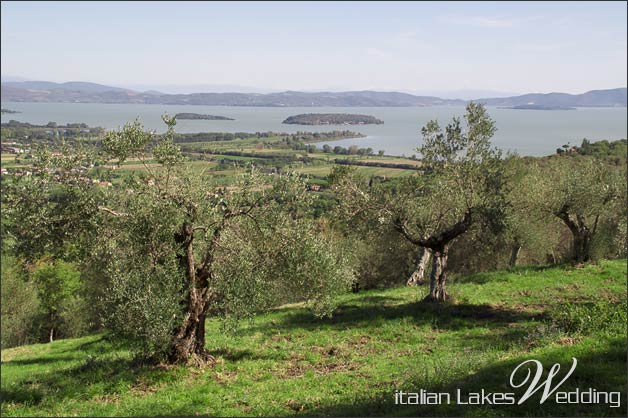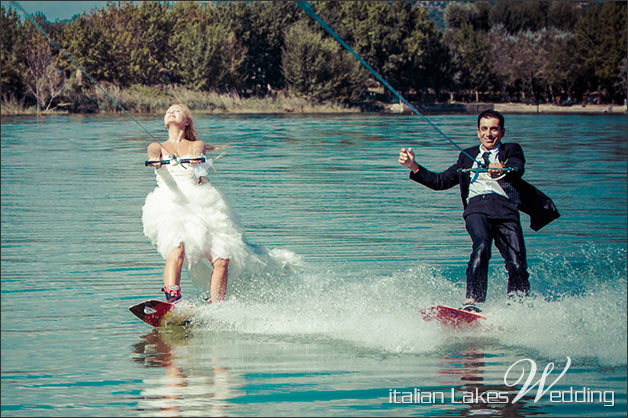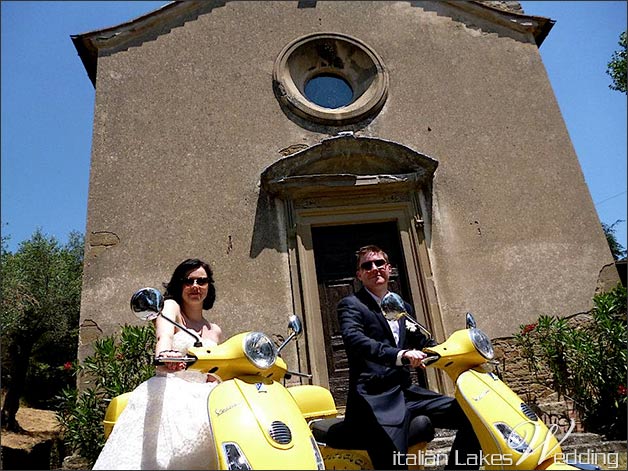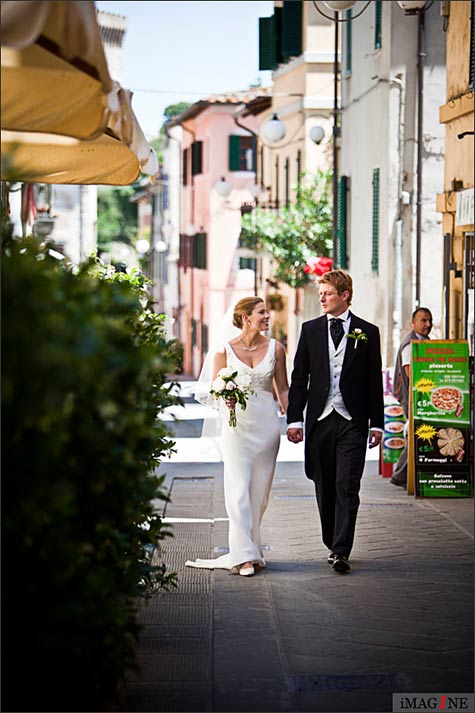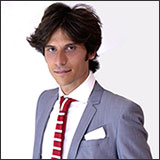 Italian lakes
wedding's coordinator for Lake Trasimeno is ELIA
.
Elia with his staff organize weddings and events across Umbria and Tuscany.
He was born in Castiglione del Lago and he still today lives really close to this charming renaissance village. He simply love his home region he will be at your complete disposal for your wedding planning and pleasant staying!
For any information about wedding on Lake Trasimeno CONTACT ELIA