Today we would love to introduce a real artist! A great showman that will be able to add a touch of fun to your wedding: his name is Paolo Drigo.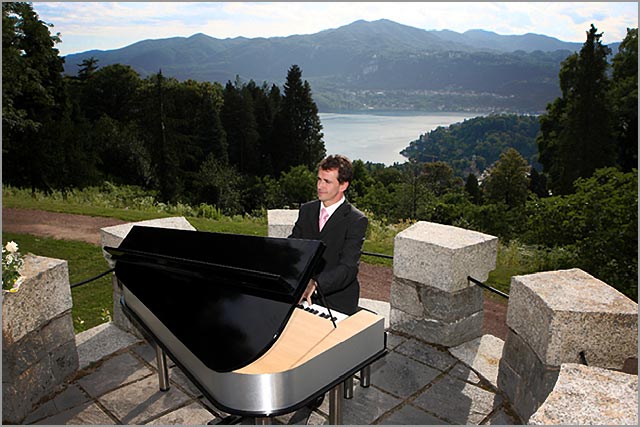 Paolo Drigo usually work for important programs on Italian national and private television.
He will be able to create a real show, make people dance. He is funny and original and can entertain guests to every kind of event and wedding.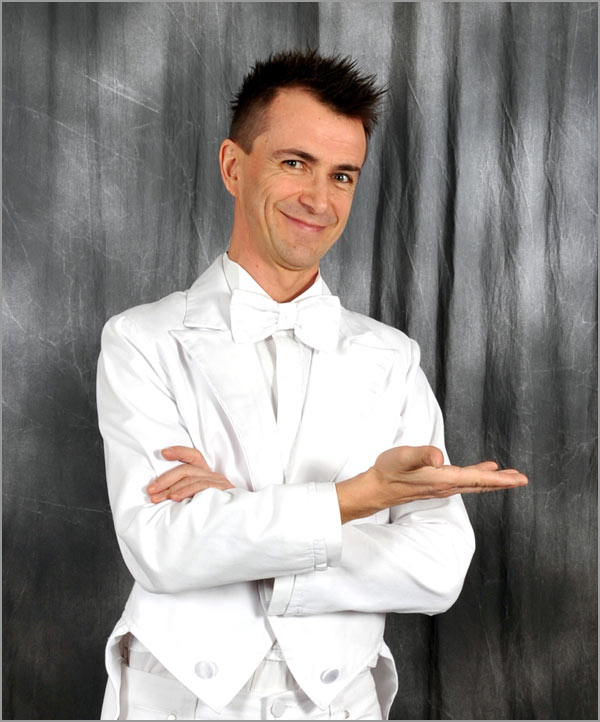 He is not only a singer, Paolo Drigo is a real Showman and he can be a transforms, imitator, entertainer and DJ.
Each of his exhibition is a surprise that all guests will remember forever involving all also the ones who are just listening or watching.
Paolo Drigo is able to offer a tout-cour show for your wedding.
He has a wide repertoire, transformist skills with many changes of dresses, imitations of many stars like Elton John, Elvis Presley, Renato Zero, Freddie Mercury, Louis Armstrong and many others.
All guests including children will be amazed and will have a lot of fun!

For further information, availability or proposals please fill the form below.
And… Have fun with Paolo Drigo!
---