s every year,
Pantone
announces the new color for the upcoming year.
A few days ago, Pantone introduced
Very Peri
, the new color for 2022.
Pantone says that "Very Peri – this is the name of the new color for 2022 – brings a new perspective and vision of the blue color family yet at the same time with its violet red undertone displays a spritely, joyous attitude and days ago dynamic presence that encourages courageous creativity and imaginative expressions."
They also add that "As we emerge from an intense period of isolation, our notions and standards are changing, and our physical and digital lives have merged in new ways. Digital design helps us to stretch the limits of reality. Very Peri illustrates the fusion of modern life and how color trends in the digital world are being manifested in the physical world and vice versa."
Wow! That is a lot!
Introducing new Pantone Color for 2022
Back in 2008, Pantone chose Blue Iris, and then again in 2018, Pantone chose Ultra Violet as the color of the year, and they both established a big trend in the wedding business.
Many brides chose shades of purple, violets, pinks, lilacs for their weddings.
The challenge is to create something new with those new colors mixing with creativity and courage this blend of pink, fuchsia, blue, purple, and violet.
We are curious whether our brides will choose Very Peri, the new Pantone color for 2022, as their theme color for their special day.
Inventiveness and creativity are what we need at this moment.
We selected some ideas of pink, purple, and violet-themed weddings we planned in the past years, giving some first ideas.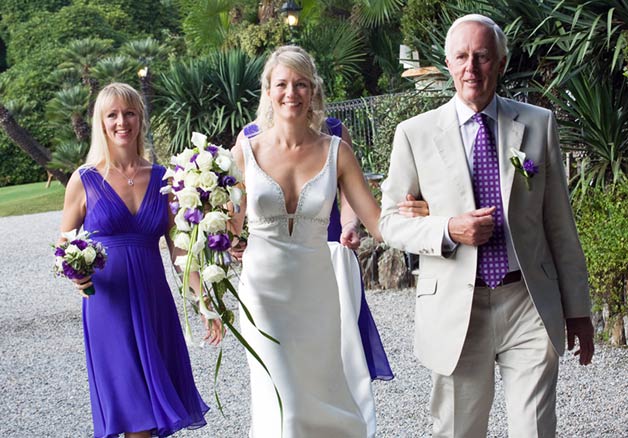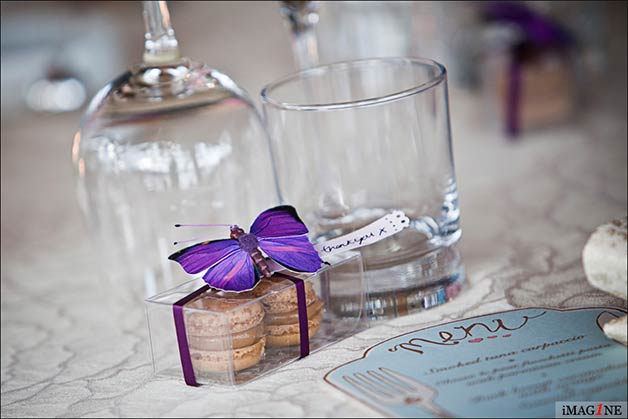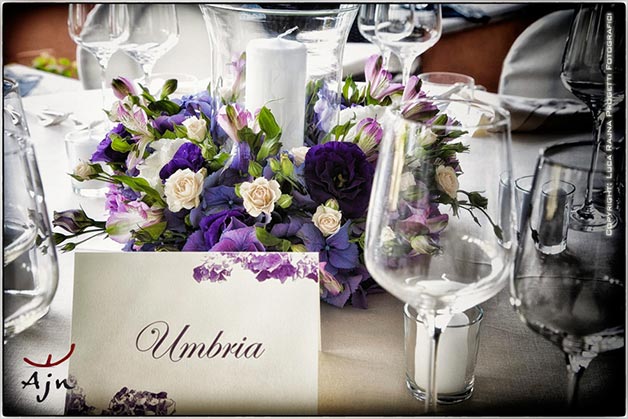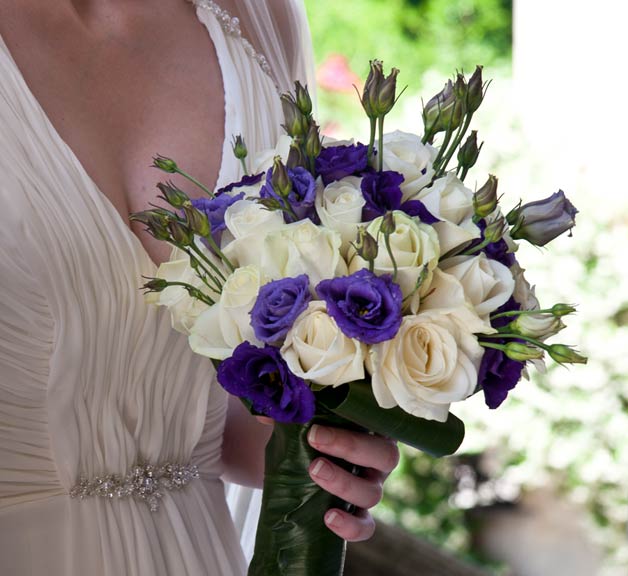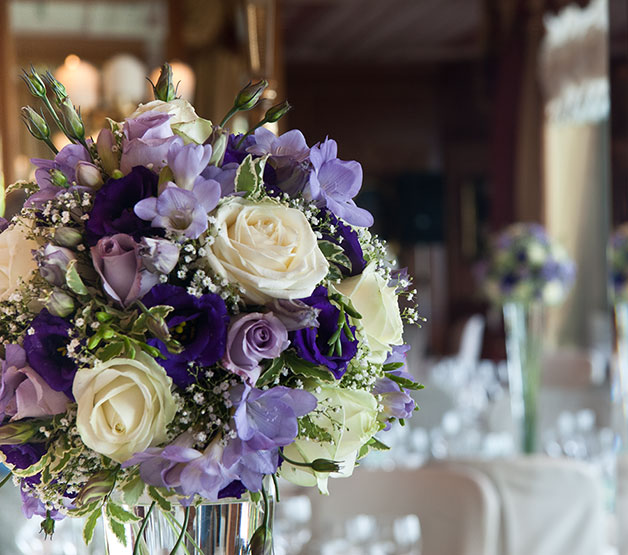 But it is all up to you now… do you want to choose Very Peri, the new Pantone color for 2022, for your destination wedding in Italy?
We will be happy to guide you to find the best solutions for floral design, stationery, light, and decor.
We are looking forward to starting the 2022 wedding season now!
Ok, so let's go with courage!