We already mentioned other times the great importance of having a good one to have a perfect reception.
Today we would love to introduce a different catering company. It was founded and grew up on the lakes and this allowed it to have a wide experience in most important villas, castles, wedding venue on Lake Maggiore and Lake Orta.
This is an important detail to consider while choosing a catering service for your reception.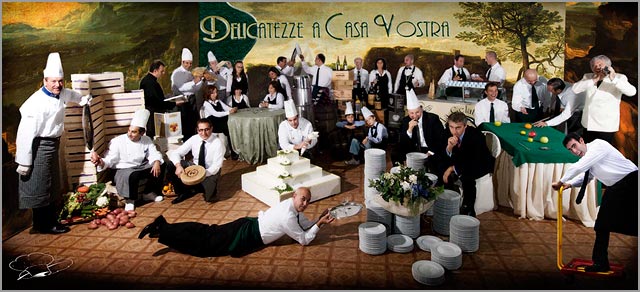 We are talking about Delicatezze a Casa Vostra, a banqueting and catering company. Staff chose as their headquarter an ancient cascina and farm situated in Gravellona Toce just in the middle between Lake Orta and Lake Maggiore.
Side for being close to some of the most important venues on our lakes this special match between cuisine and nature make a guaranty of genuine products and gastronomic quality.
Delicatezze a Casa Vostra Catering company was born several years ago thanks to the meeting of two important chefs of the area. After several experience in Italy and abroad they decided to found this company to provide innovative idea of Italian cuisine to receptions and parties in the area.
And here we have Delicatezze a Casa Vostra a sort of Cuisine Lab that across the years developed great skills on parties cuisine starting from a chef to your home for private dinners up to big receptions in some of the most important venues on our lakes such as Villa Rusconi, Villa Muggia, Villa Marghetita, Villa Volpi, Villa dal Pozzo, Abbazia di Santo Spirito – on Lake Maggiore and Castello di Miasino, Villa Antica Colonia, Villa Decio, Villa Ortea and Villa Pestalozza – on Lake Orta.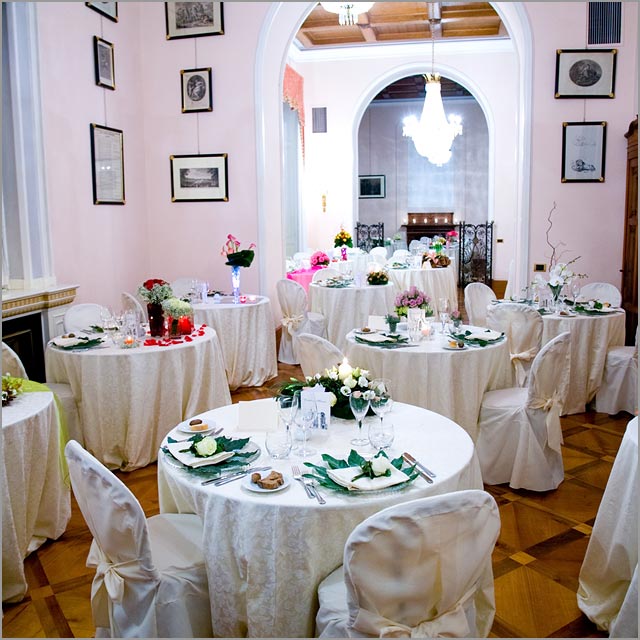 A long experience on the territory mixed to the great gastronomic offer that goes from traditional cuisine to new and innovative one, make Delicatezze a Casa Vostra the ideal choice for a catering service of great level. All this to create a perfect reception on our Lakes.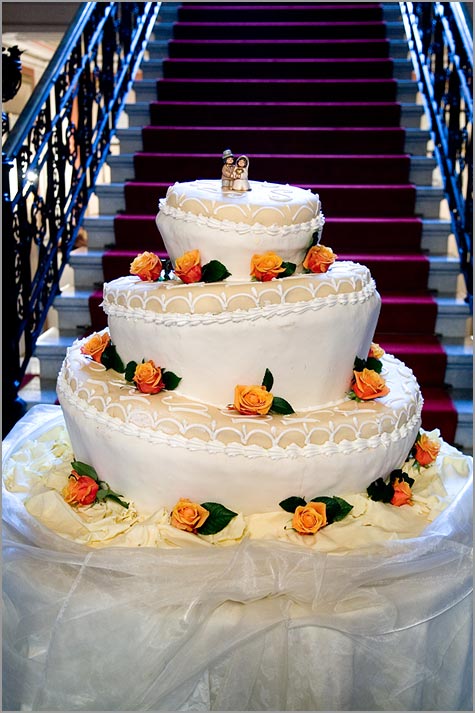 For further information, availability or a proposal please fill the form below and ejnoy a wonderful meal with Delicatezze a Casa Vostra!
DELICATEZZE A CASA VOSTRA - Request for further information, availability or rates
My name is Valentina and I work as wedding coordinator on Lake Orta and Lake Maggiore.
Before being a wedding planner and coordinator I worked for an American company planning events. I turned into wedding planning for SposiamoVi group, more than 5 years ago. Since Italian Lakes Wedding was founded I work with them to make bride and groom's dreams come true on this wonderful Lakes of North West Italy and Piemonte region.

l love creating with my couples the perfect event for them following their wishes and needs, helping to find the best solution for their ideas and budget.
I like meeting people talking with them and know more about their cultures and traditions. I do like sharing Italian customs with them and working in team with couples to let them experience a real and dreamy Italian wedding!

I will be pleased to guide couples along lovely traditional and pedestrian roads of Orta village discovering the beauty of this romantic Lake between villas, traditional restaurants wonderful churches and enchanting St. Julius Island.
I will be happy to let couples discover bigger and charming Lake Maggiore with its Borromeo Islands, wonderful hotels and villas overlooking the waters.

I'm sure you would be amazed by the beauty of these special corners of Italy so I'm simply wait for you for a lovely experience to create and live together.

For any information about wedding on Lake Orta or Lake Maggiore please CONTACT ME.