Are you thinking about the right hairdo for your wedding?
What if you choose for a 30s vintage style?
Have a look to Aimee wedding our Australian bride who appeared on one of the latest post of our Italian Country Wedding blog: A wonderful wedding in a castle in Torino countryside.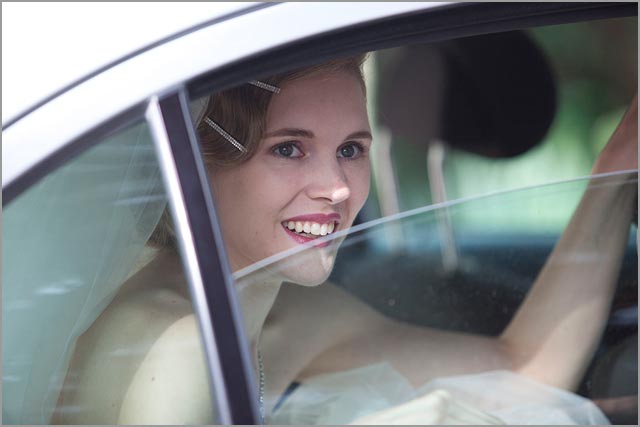 30s style could be a perfect idea to give a special touch to the bride and could be even better if it matches with a small and chic veil.
Vintage 30s style features are medium short hair, with lot of hair sculpture framing the face if it is a round one even better. This was the fashion style during 30s.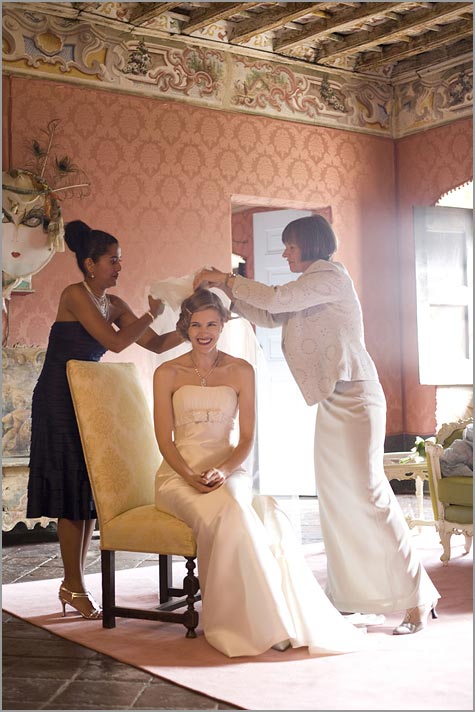 It can be good for pale skins and delicate faces. It is a very chic style but it needs a lot of attention and care during the day! Iron and pins will make the waves perfect even for the brides who have longer hair.
You just need to add a little veil or a tocado and your vintage look will be perfect!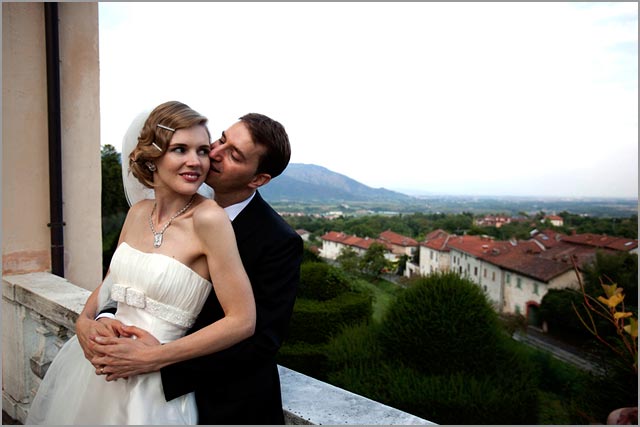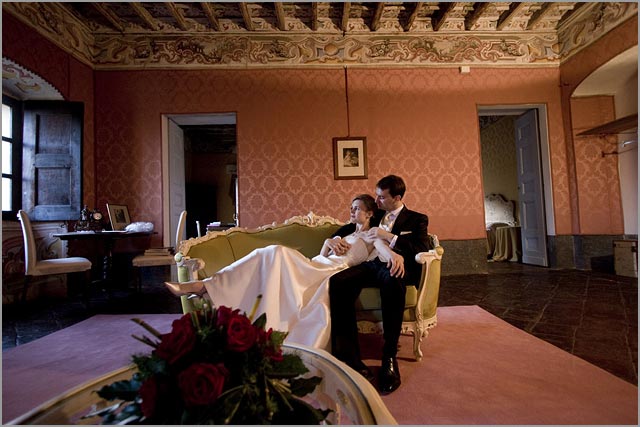 For her wonderful day Aimee – our 30s style bride – chose a stunning castle in the surroundings of Torino countryside, in Piemonte region. This is the region where Lake Orta and Lake Maggiore are located.
Have a look to our post A country wedding just outside wonderful city of Torino on Italian Country Wedding!
All Images © Ollmann-Ottaviano, Torino – www.photographi.it © All rights reserved.