ur
Italian Lakes Wedding team
usually tells you about weddings planned on Italian Lake District but today we want to talk you about a very intimate and romantic wedding we had the pleasure to organise in
Cinque Terre on Italian Riviera
.
Our lovely couple decided to have the sea and the amazing view of Monterosso village as scenario for their romantic elope.
Getting married in Le Cinque Terre in Italian Riviera means choosing for your Big Day one of the most beautiful and undiscovered spots in Italy.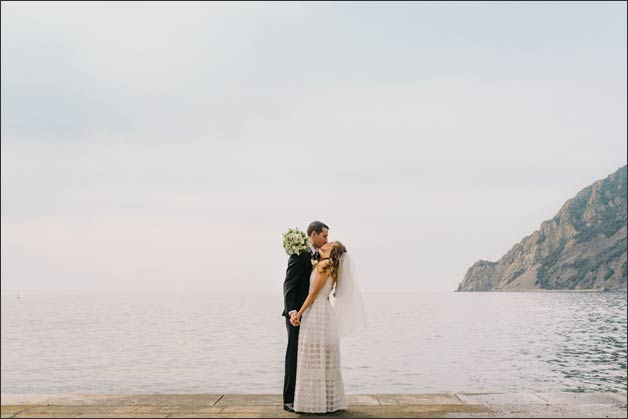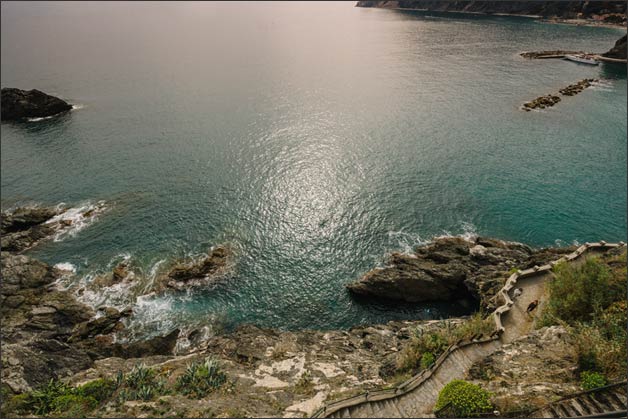 Eloping in Cinque Terre on Italian Riviera
Monterosso is the largest of Le Cinque Terre's beautiful villages and it is also the best place where to stay, since it offers a wide selection of things to do, great food and lot of fun.
Incredible views of the rugged Italian Riviera coastline and the green hills covered with vineyards and olive trees behind will let you breathless… so what are you waiting for?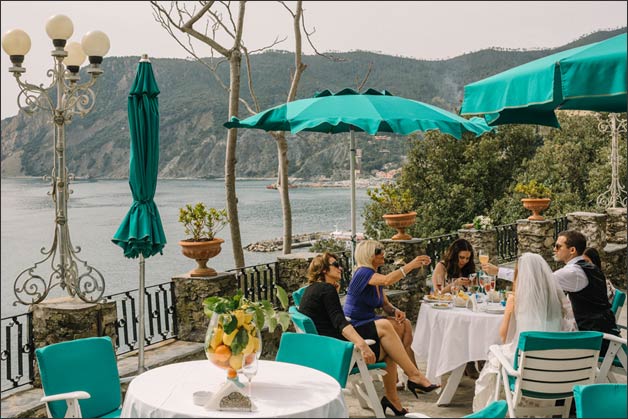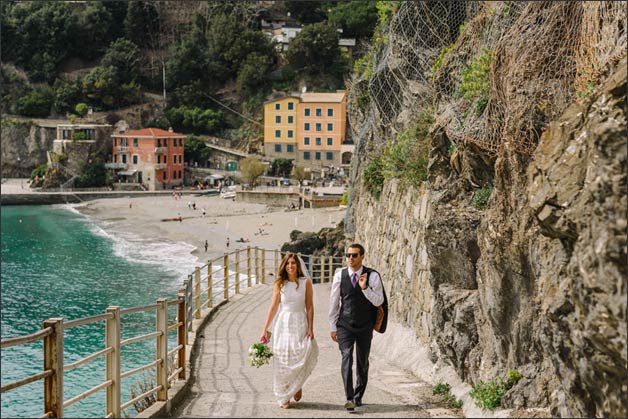 Read more about this special venue in our article Eloping in Monterosso on Italian Riviera.