As we mentioned in our recent posts June was a busy month for us!
We did not post any Just Married post but we had so many and so beautiful ones that we decided to amaze you with a long post with many pictures!!
Let's start from the beginning…
n 2nd of June – a busy day in Italy being national holiday –
Nicola and Brendan
got married.
They choose
Lake Orta
for their wedding and a very special venue:
Orta Beach Club
.
Fantastic venue and amazing party they really rocked the house!!!
Our planner Valentina
will come back soon to tell you more about this special wedding very soon!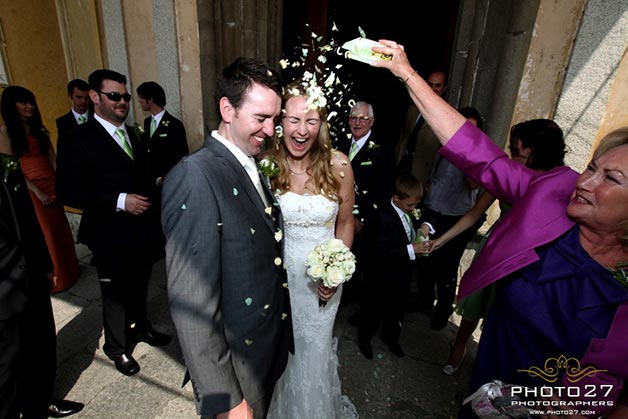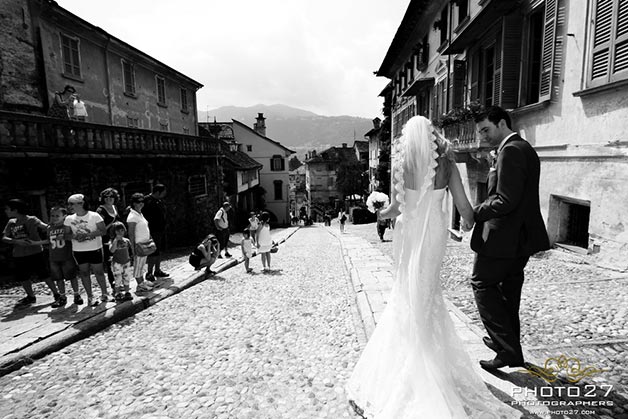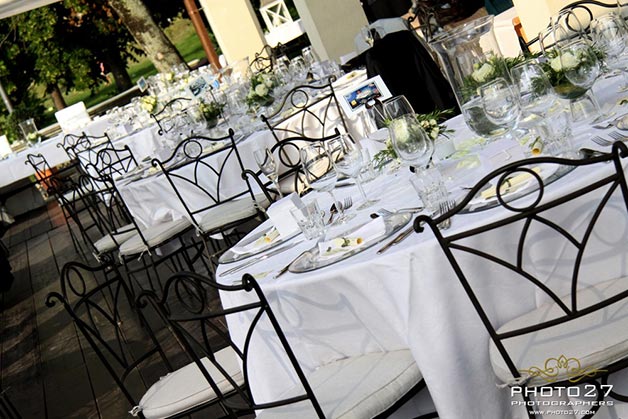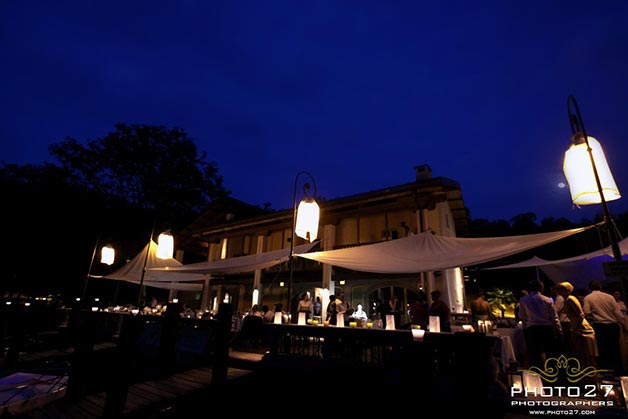 he day after,
Valentina opened the season on Lake Maggiore
with an elegant wedding at
Grand Hotel Majestic
.
Lisa and Rob
came from Uk to celebrate their marriage in the ground of the hotel with a wonderful blessing and a gourmand dinner in Toscanini room.
We cannot miss it too… Valentina will come back to this event too.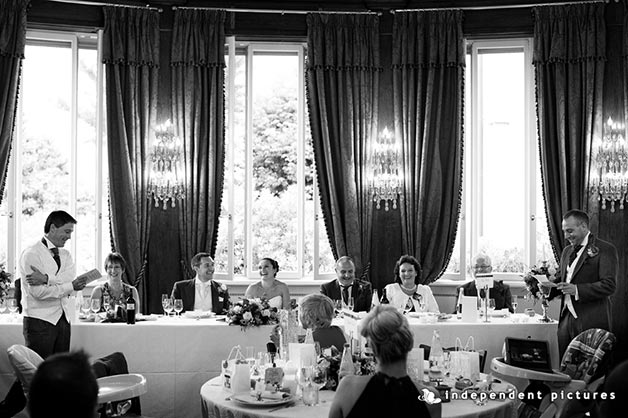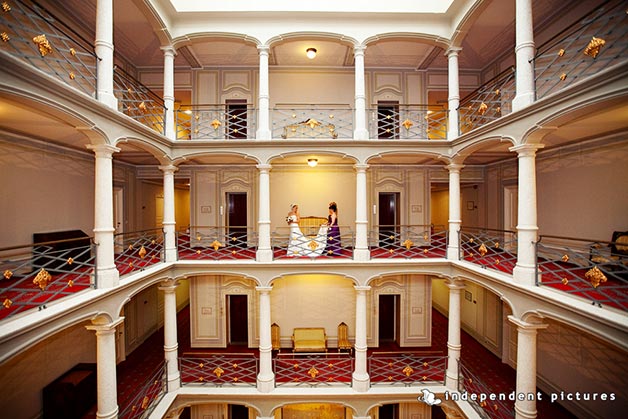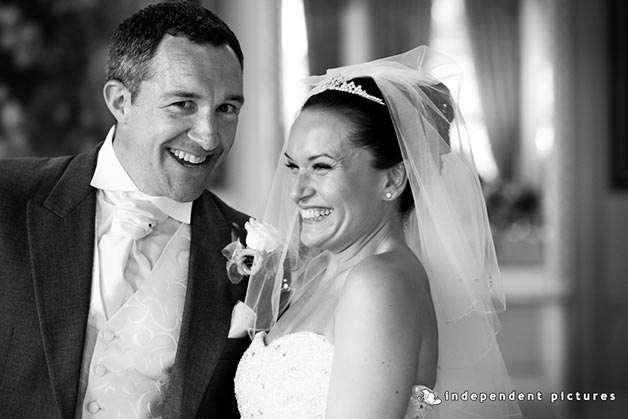 e are moving East!
Leanne and John
tied the knot on
June 6th
.
Stunning venue for their ceremony…. they chose
Villa del Balbianello
… a dream.
For their reception they opted for something more casual but still very chic… a romantic reception on another
beach club
… this time on
Lake Como
.
More pictures and a post by
Alessandra
very soon!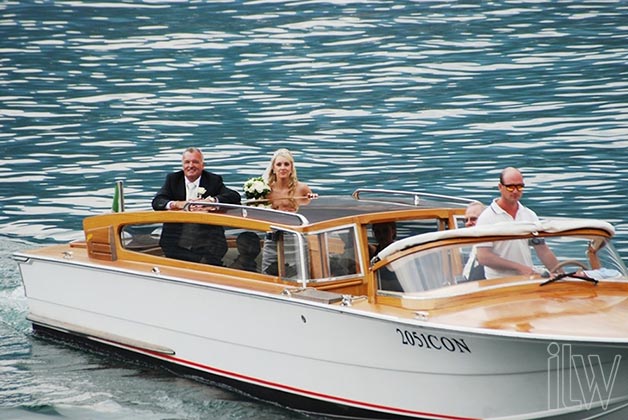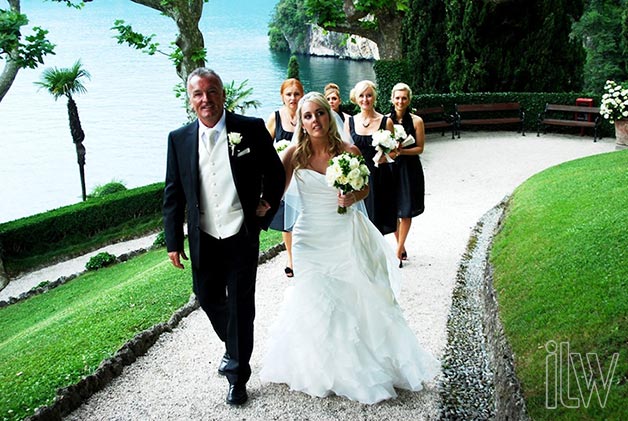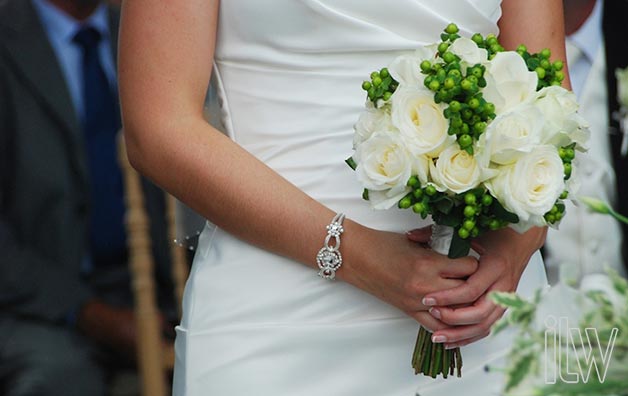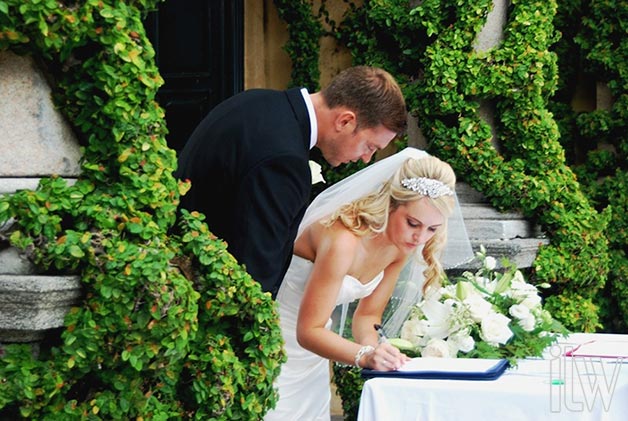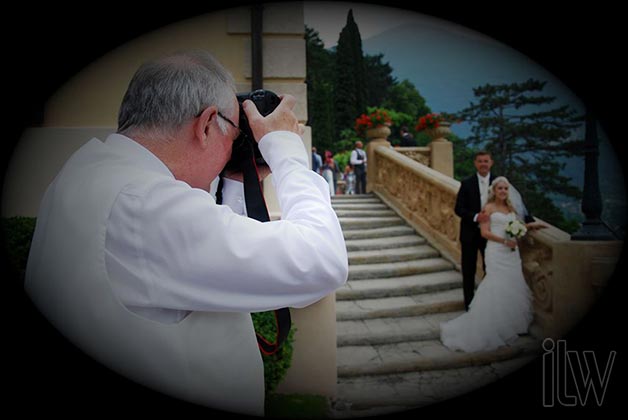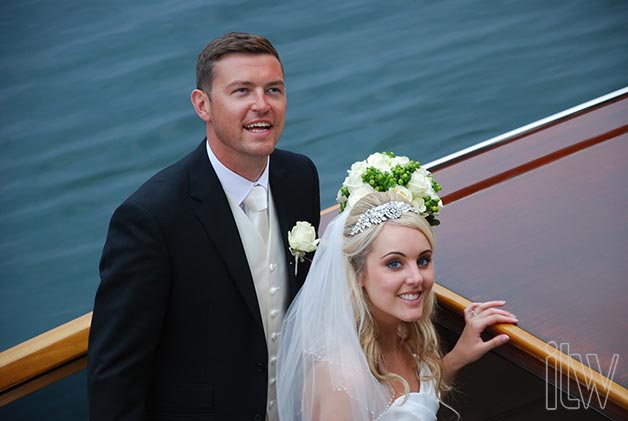 usy time for Lake Como,
Hubert and Alexandra
got married on June 9.
This lovely couple got married at
Villa del Balbianello
with a moving civil ceremony.
A wonderful scenario for their wedding… no doubt!
For their reception they all moved to a lakeshore luxury resort with magic view over the lake. Night on
Lake Como
is magic!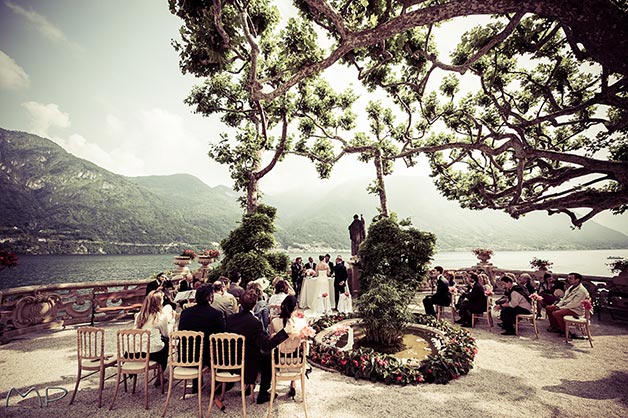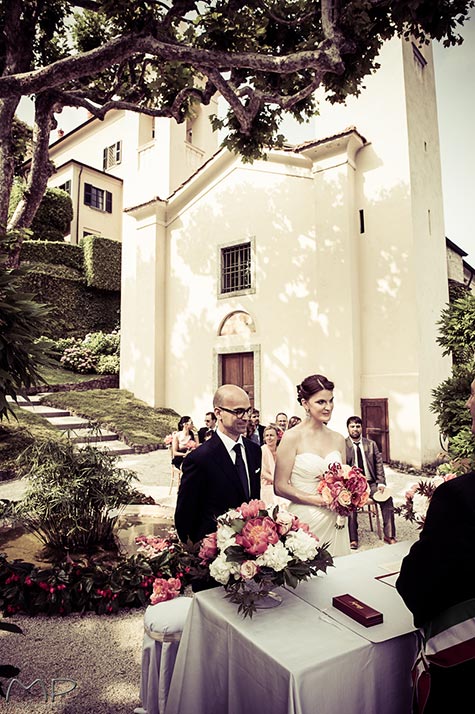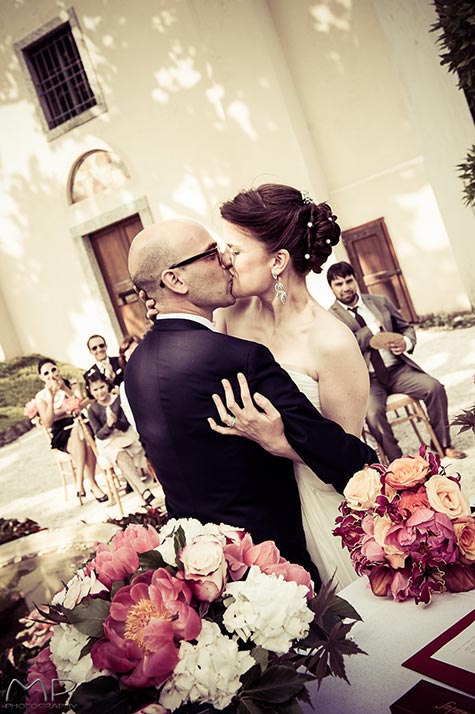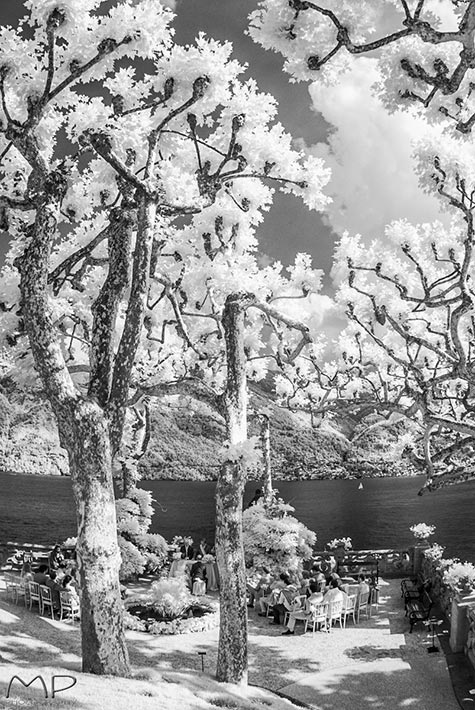 e are coming back to
Lake Maggiore
then with two lovely weddings.
Very different but both amazing.
Stephanie and Alberto
got married on
Isola dei Pescatori
facing Stresa.
A romantic and intimate ceremony in the
pretty little church on the Island
and a reception to follow at
Ristorante Verbano
overlooking
Isola Bella
.
We cannot miss this lovely wedding…
Valentina
will come back to speak about all little details that made it special.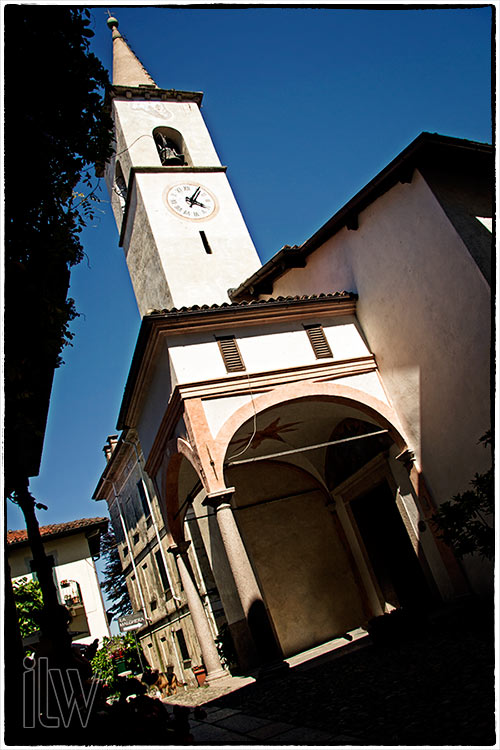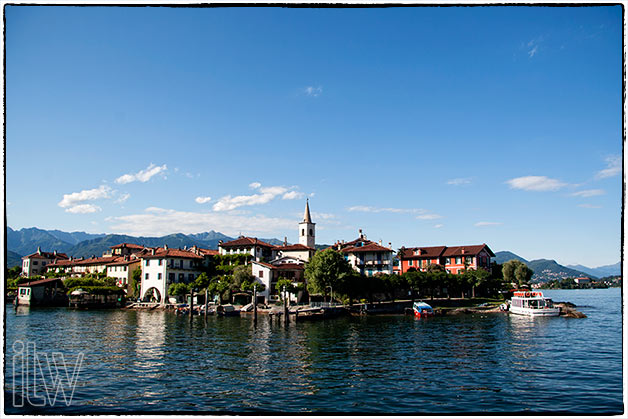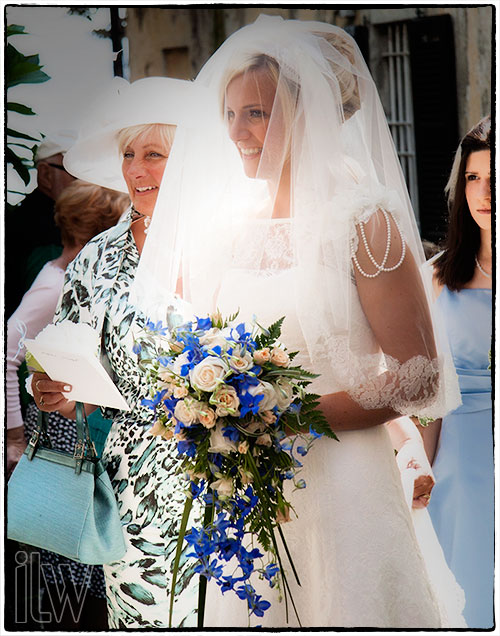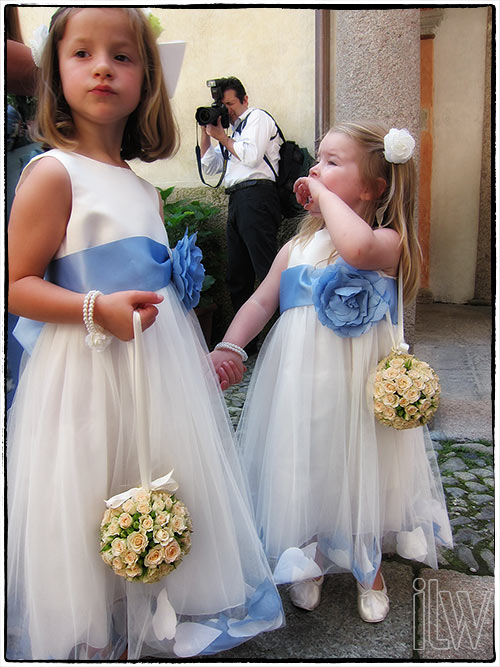 nother religious wedding to follow.
Katie and Blaine
got married in the
church of Carciano by Stresa
. A wonderful group coming from Uk.
They celebrated with a wonderful party at Grand Hotel Dino with a gourmand dinner and dances until late at night.
Valentina
will tell you more about this event too.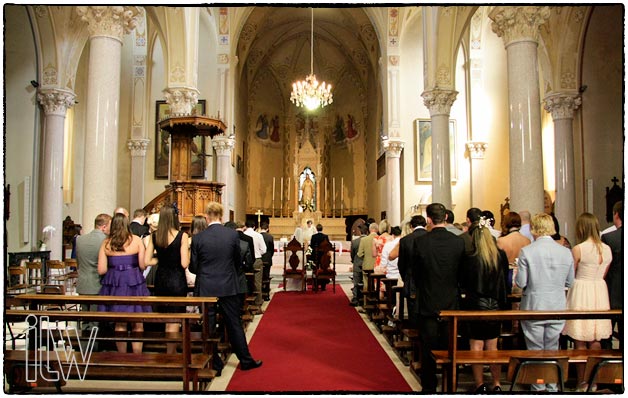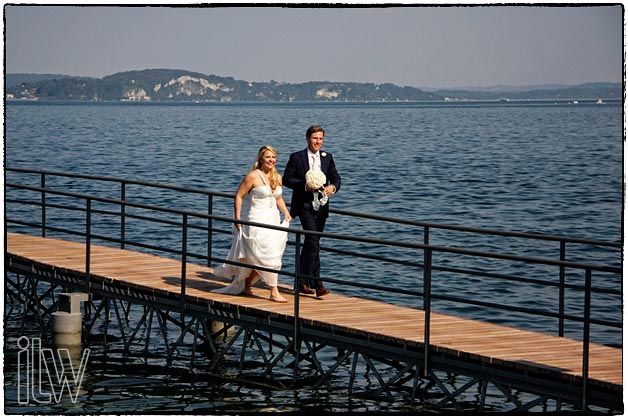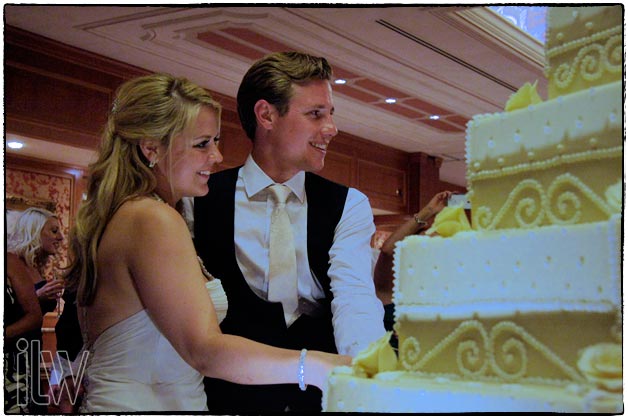 or the last two weddings of the month
Valentina
planned two romantic weddings on
Lake Orta
. Both religious ceremonies, one on Sacro Monte and the other in the
church of Assunta
.
First couple
Liz and Paul
a butterfly themed wedding with chic decorations Valentina will tell you about.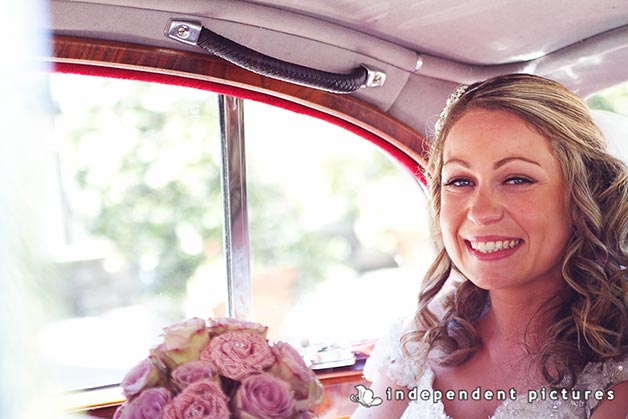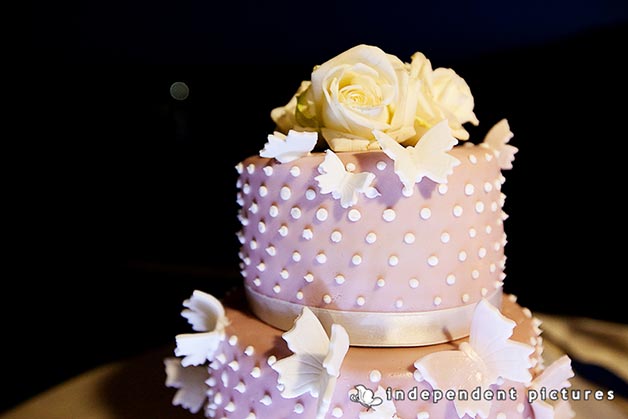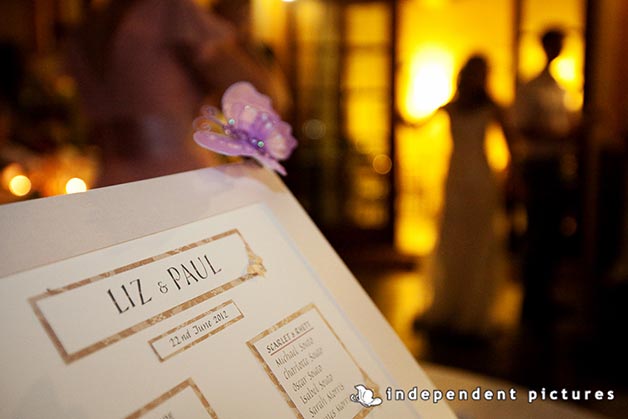 econd couple
Francesca and Adrian
a warm wedding with boat tour and a relaxing atmosphere. Both couples celebrated with families and friends at
Ustaria Ca dal Rat
.
What a month!
Are you ready for July weddings… we already mentioned some… but the best is still to come!
Do not miss them all!
Italian Lakes Wedding Team is made up of several professional wedding planners and floral designers with a long experience on Italian Lakes locations.
The Team knows the territory in every single detail and will be able to follow you on every important choice you will take.
Our coordinators are based locally in the areas we serve so whether you decide for a wedding in Rome or Bracciano, a wedding in Como or Stresa, or a Wedding on lake Garda or Lake Orta, we will grant the same level of service.
Our Team will be able to provide you every kind of supplier, florist, photographers, musicians, designers celebrants, witnesses and help as far as your documents are concerned, and anything you may think of.
Italian Lakes Wedding Team will literally pamper you!