We are back to Ristorante Verbano on Pescatori Island.
This time with Enrico Mocci's and Piero Gatti's photos some of the best photographers on Lake Maggiore with a wide experience of wedding services on this wonderful corner of Piemonte.
ed building of Restaurant Verbano
is visible from far away you will find it in many pictures or postcards portraying Pescatori Island and Borromeo Gulf.
Its stunning position with its terrace facing Isola Bella and the lake shores with great cuisine make of Ristorante Verbano one of the most wanted
wedding venues on Lake Maggiore
.
o doubt the main feature of the hotel and restaurant is the stunning terrace located on a rock. It is embellished with lovely
jasmines arches
. On June and July they bloom and all the terrace has a wonderful perfume!
These arches are the perfect frame over Borromee Gulf especially at night.
With the darkness
Stresa
,
Isola Bella and Borromeo Palace
are en lit and a wedding meal on the terrace could be just a magic moment that you will never forget!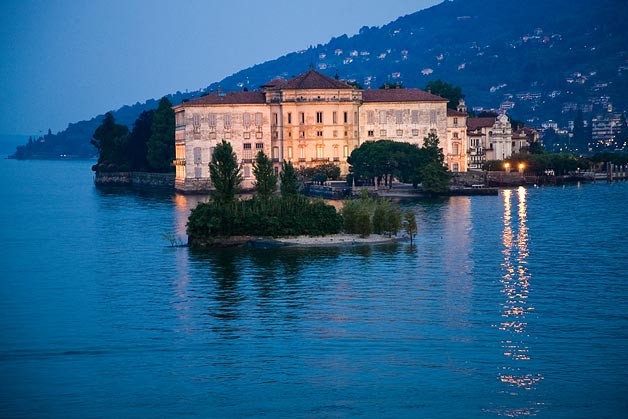 For any information about wedding on Lake Maggiore please CONTACT the Lake Maggiore Wedding planners team.

Lake Maggiore Wedding team is made up of several professional wedding planners and floral designers with a long experience on Lake Maggiore locations.
The Team knows the territory in every single detail and will be able to follow you on every important choice you will take.

LMW planners team is dedicated to providing the very best to our couples. Weddings are an emotional time. Let a wedding coordinator help relieve the stress of the planning and allow you to enjoy the day.

First comes love… then comes planning!