lose your eyes. Imagine a dream made of a shining lake, breathtaking views, green romantic forest. In the heart of a flower garden stands majestically a princely villa with endless rooms, hallways where to get lost, terraces brightened by the sunlight.
Open your eyes. You are no longer in a dream. You're in Lenno at Villa del Balbianello, on Lake Como.
The wedding venue you've always dreamt about. An exclusive, yet cozy place. Elegant and familiar at the same time, the ideal location to fulfill a longtime dream and where to live unforgettable moments with the people you love.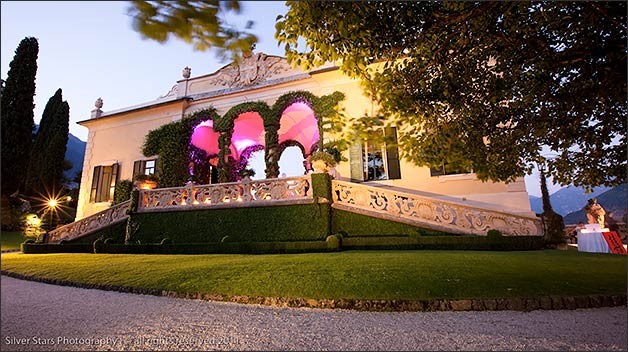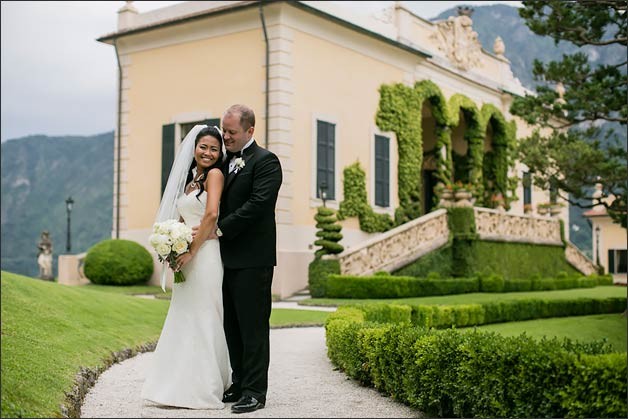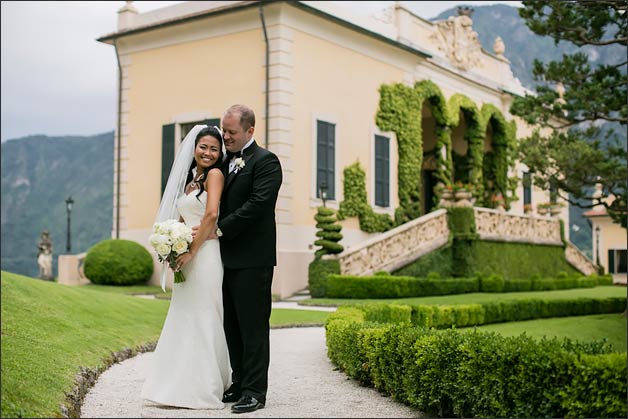 Villa del Balbianello is located right at the end of a wooded promontory. Thanks to its rugged geology, it has kept intact its extraordinary natural values, highlighting the lonely and romantic character of its buildings and garden.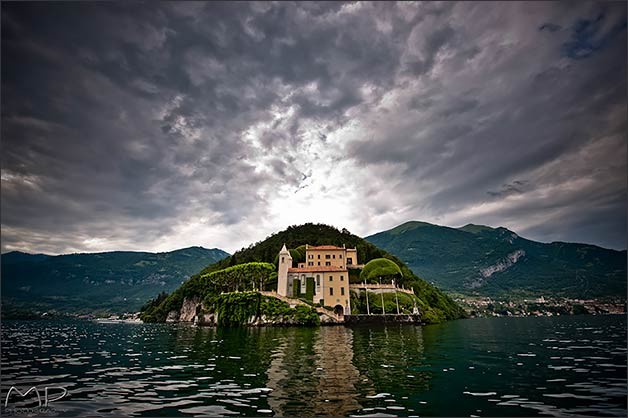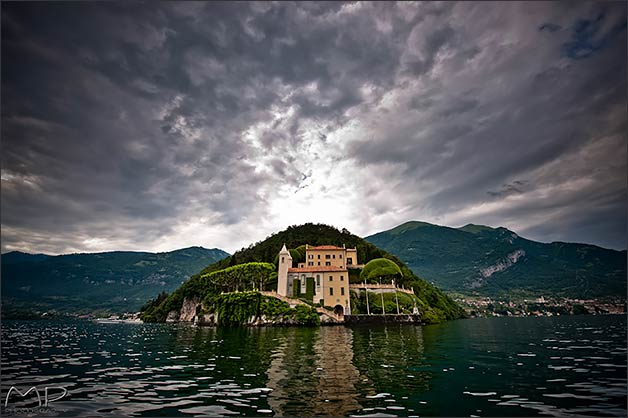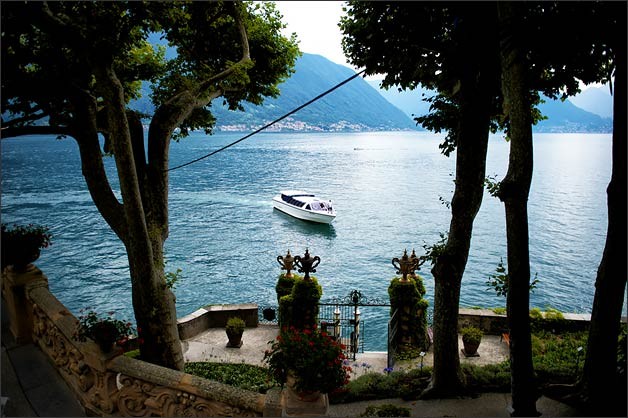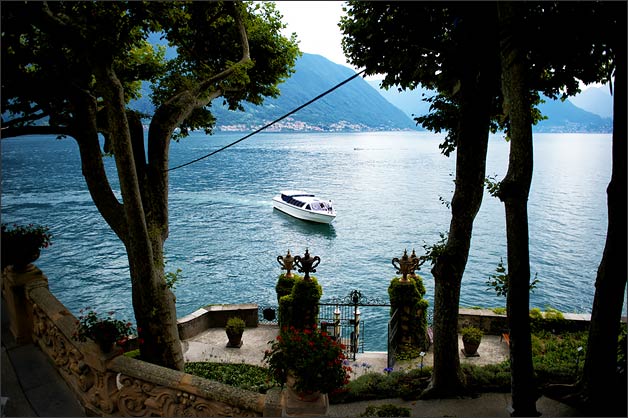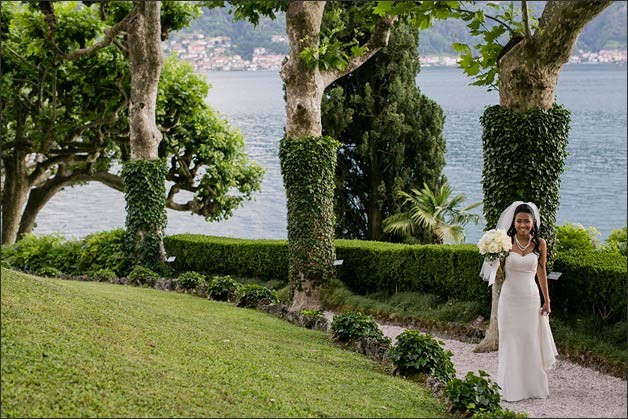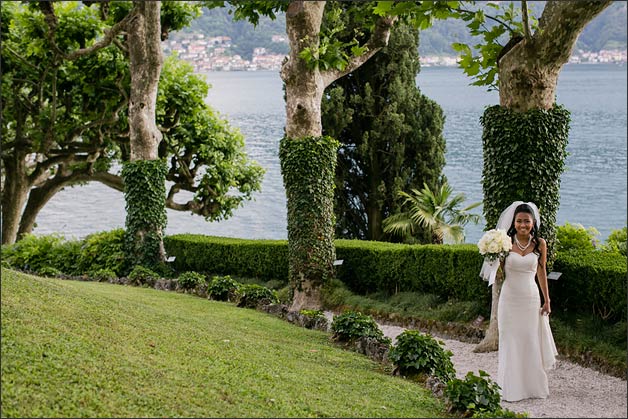 At the feet of Lake Como shores by the villa, there is a small church, now transformed in a little shop with souvenirs and books about the villa. In the rooms located on different floors you'll find precious collections of Chinese and African art, valuable French furniture, pieces of art of inestimable value.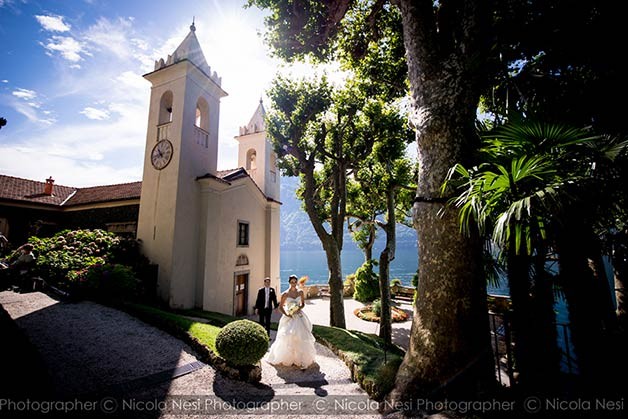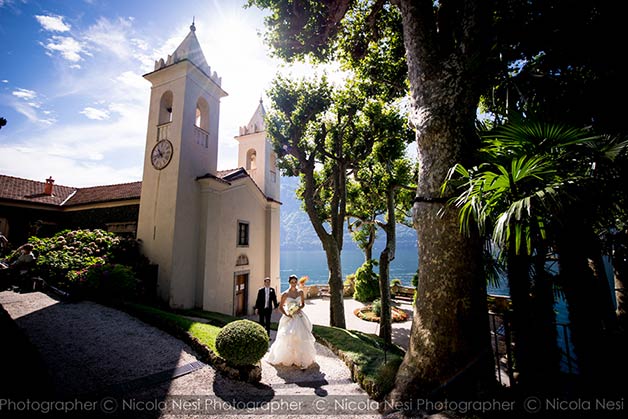 From the upper floors you will enjoy a breathtaking view: the mountains of Lombardy region, tranquility of stunning Lake Como with its blue waters and lush gardens.
Destinations you cannot miss to visit. As the matter of fact, surrounding area has many natural attractions and artistic sites which are definitely worth a visit. After all, you're on the beautiful Lake Como.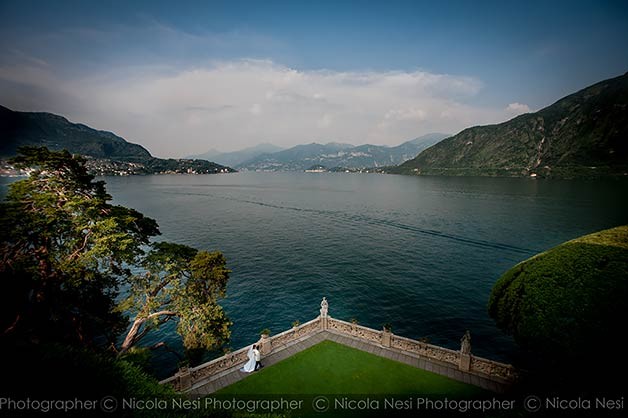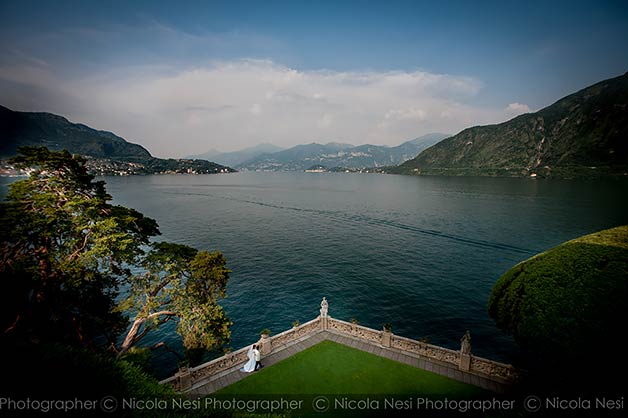 From boat rides to long walks immersed in quiet nature, from slow coffee breaks in local bars, to the discovery of genuine Italian flavors. There is a lot to do close by Villa del Balbianello.
Designed with passion and built with a special care for details back in the eighteenth century, Villa del Balbianello is one of the most precious treasures of Como area.
A real pride for Italy that is now preserved by a national institution that upholds the most important monumental Italian Villas and gardens.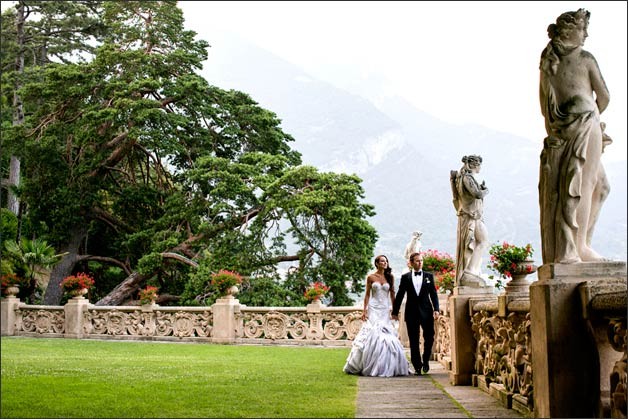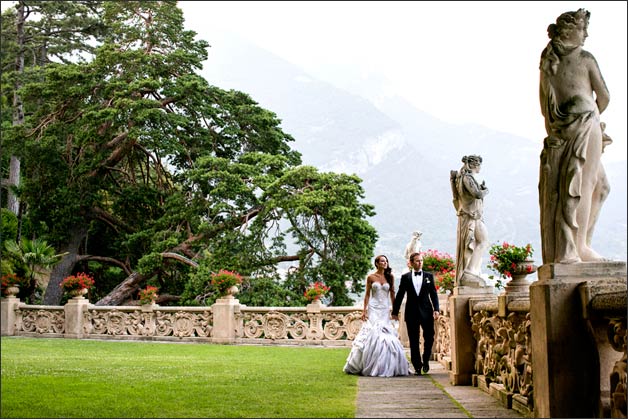 An ideal setting for a wedding organized with love and care. A luxurious environment, which offers to its guests moments that will remain stuck in their memory. Memories of a fabulous place with a magical atmosphere. Memories of a lifetime.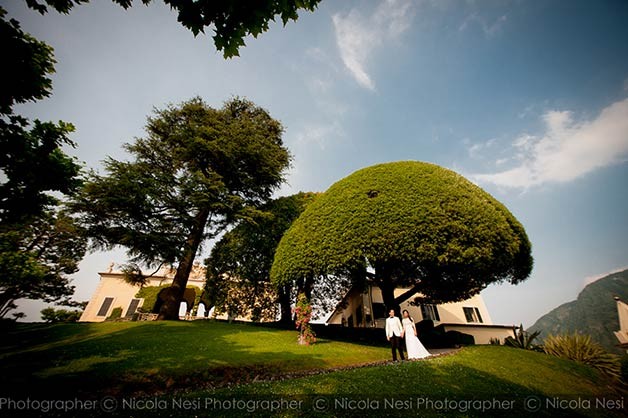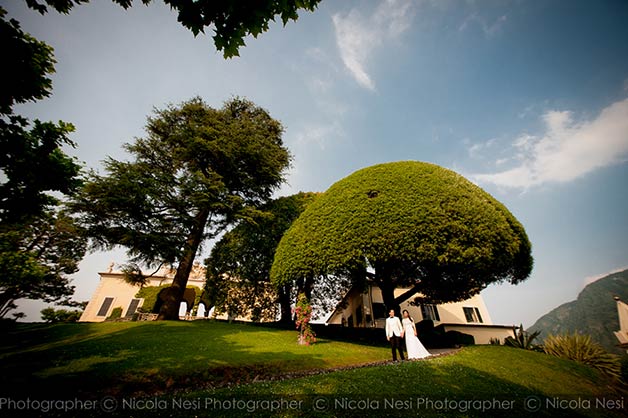 At Villa del Balbianello you can celebrate symbolic ceremonies or a legal civil ceremonies too, thanks to a special agreement with local registry office that allows legal rites in the villa.
You can then choose whether or not continue your party at the villa for a cocktail or the whole wedding reception too. You are completely free to choose the option that fits better your preferences, needs and budget, of course!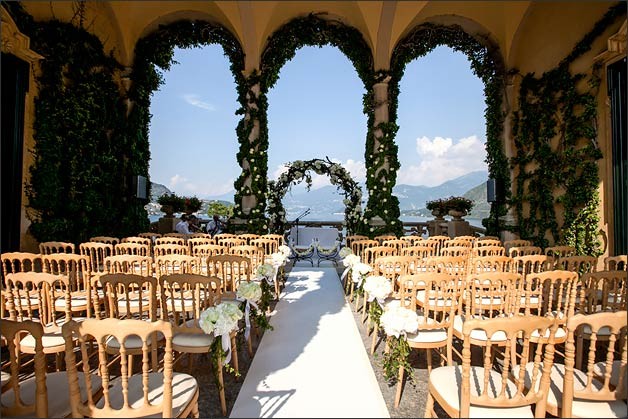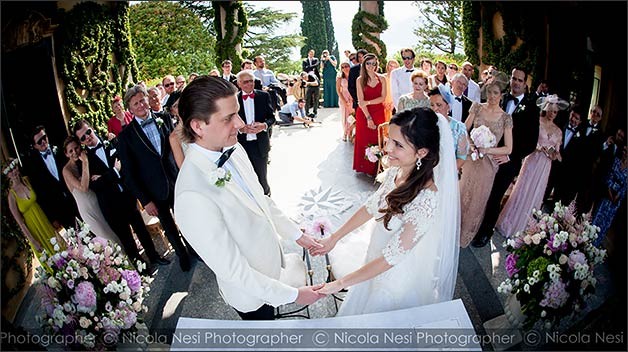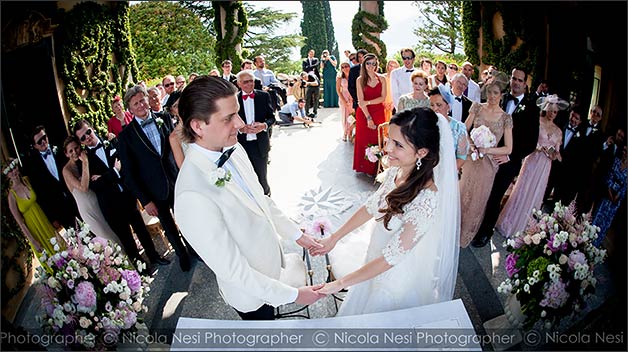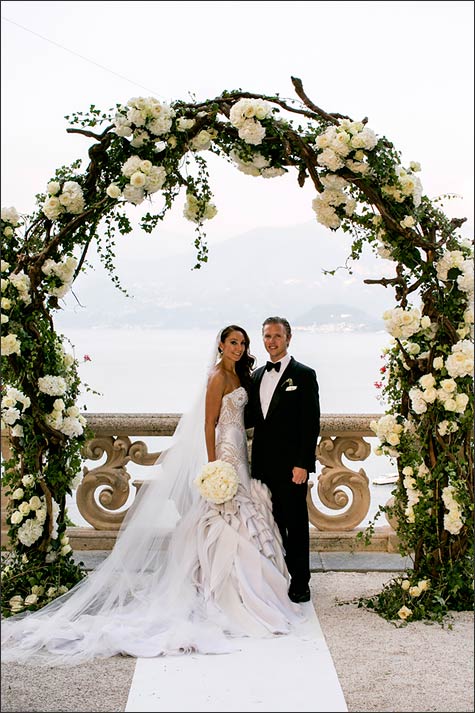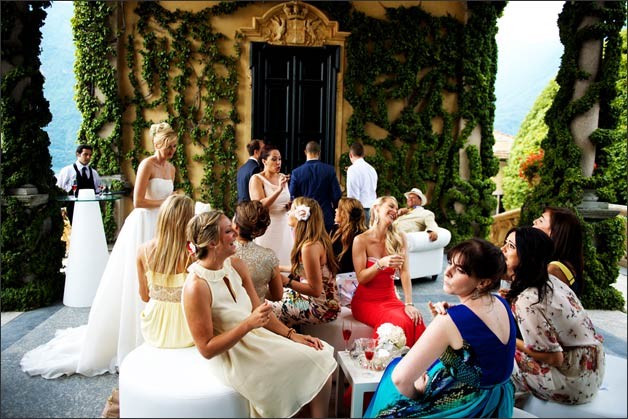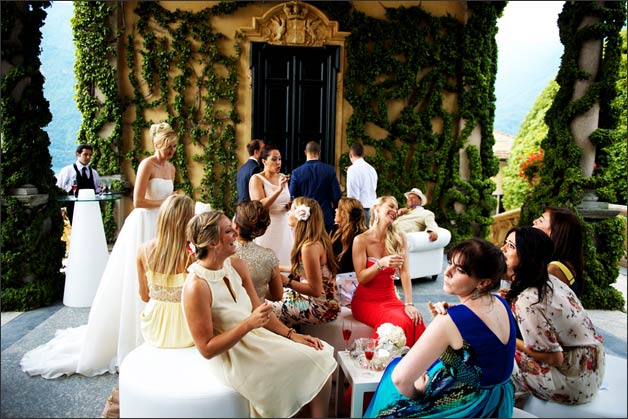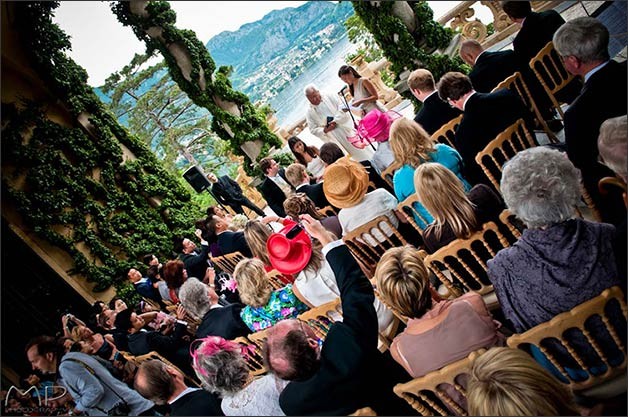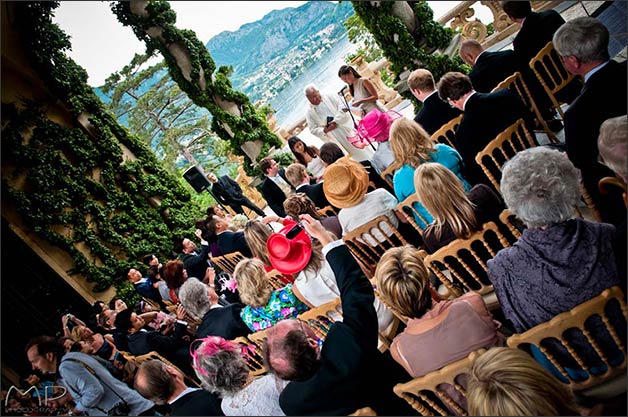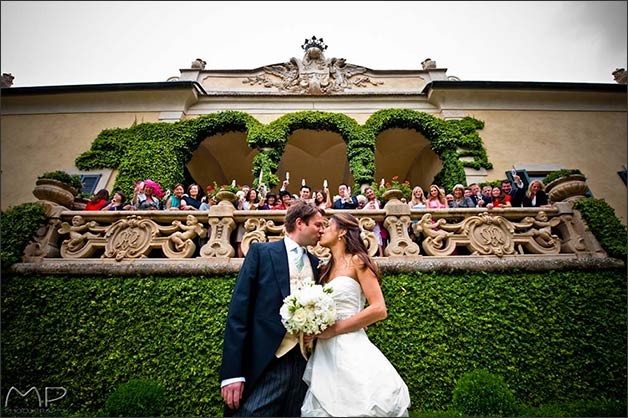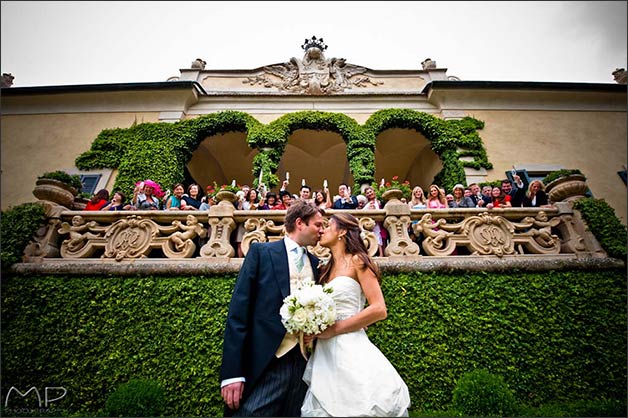 The Villa can be reached by walk along a pleasant (though steep) path immersed in a wood, but why not allowing yourself the privilege to dock to its small, characteristic private jetty? You will amaze your guests who will be welcomed by the motto Fay ce que voudras (Do what you want) engraved on the floor of the porch. From there they will easily reach the villa through a path overlooking Lake Como.
The WOW effect is guaranteed.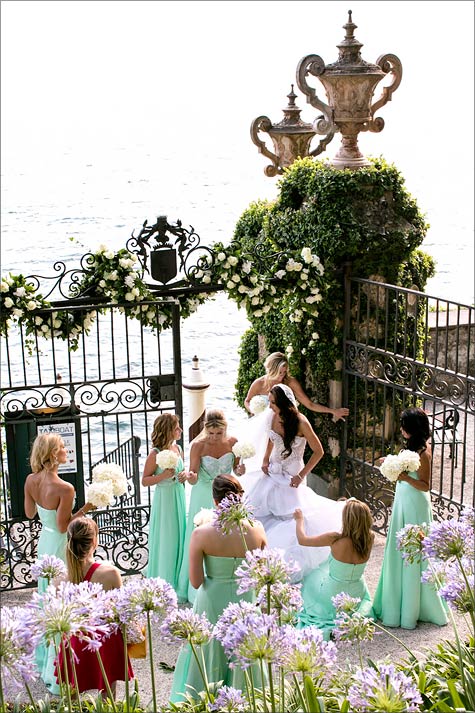 Villa del Balbianello will make you experience a blissful atmosphere: a classic Italian environment, the romantic setting of Lake Como, an impeccable and luxury service.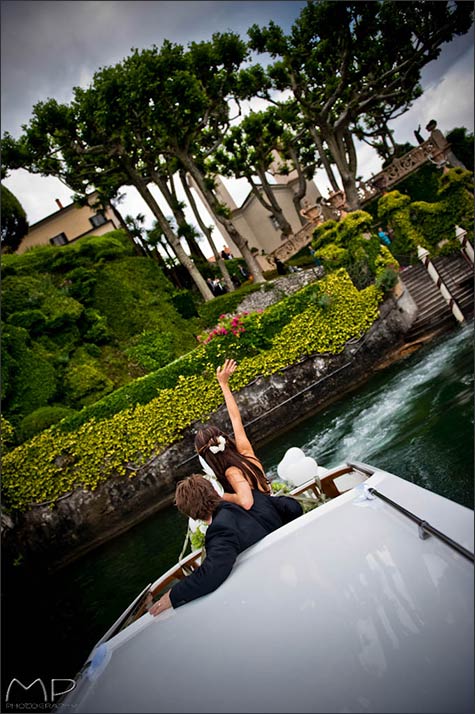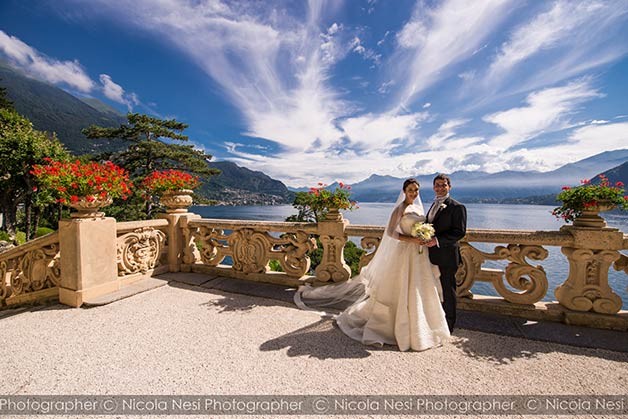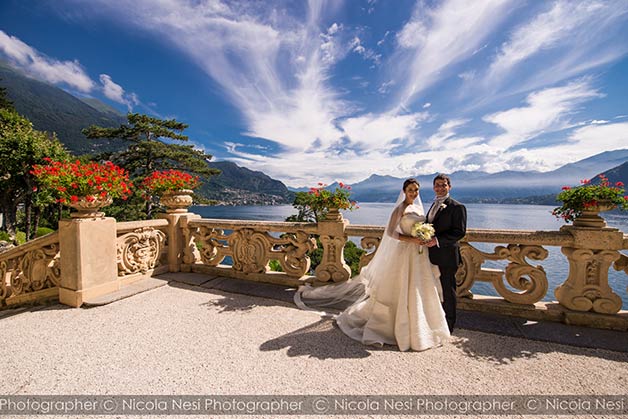 A welcome cocktail overlooking the lake, soft music that accompanies the smiles of bride and groom, a dinner in the beautiful "loggia", the pearl of this enchanting Villa, lit candles to illuminate magical moments, a classy and delicious menu.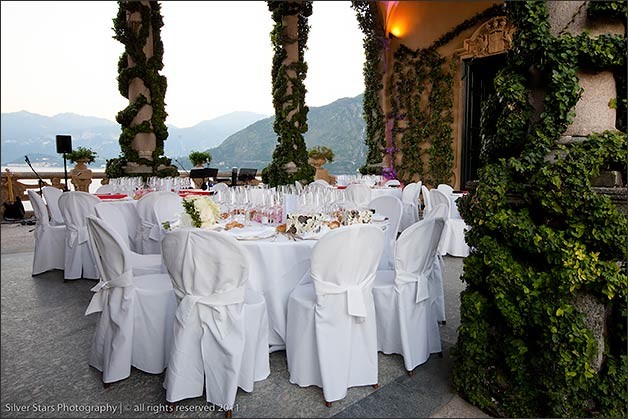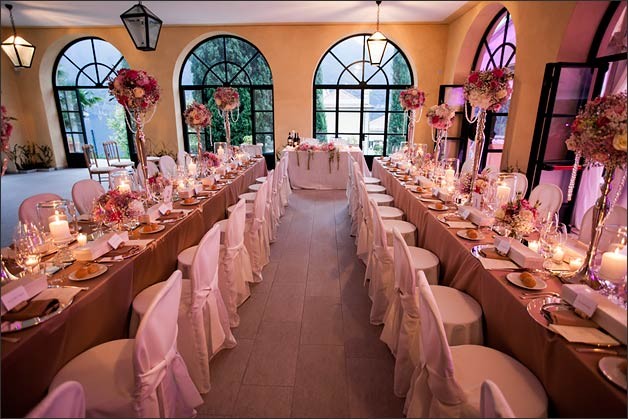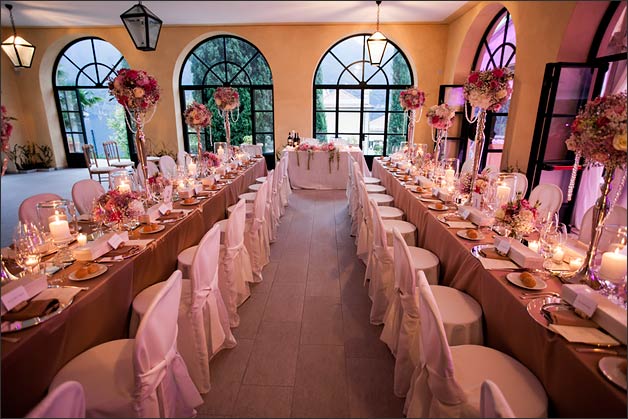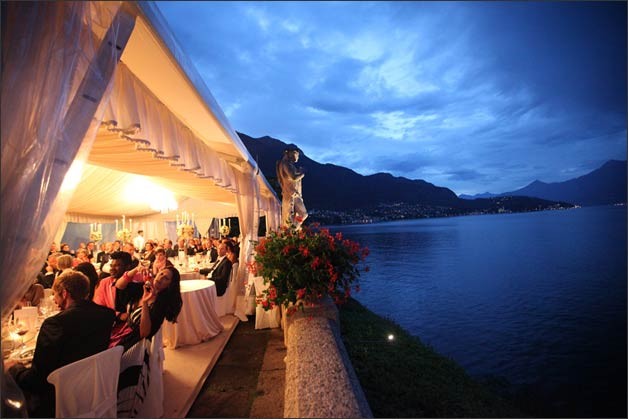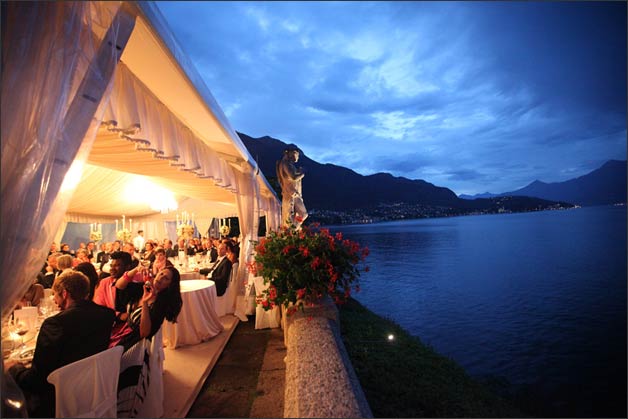 Plan your wedding here. An oasis of peace in a land full of surprising beauties. The ideal destination for an unforgettable wedding, which will delight your guests and will never get them bored.
Living the Italian wedding has never been easier and Villa del Balbianello will be the perfect place to crown your dream of love.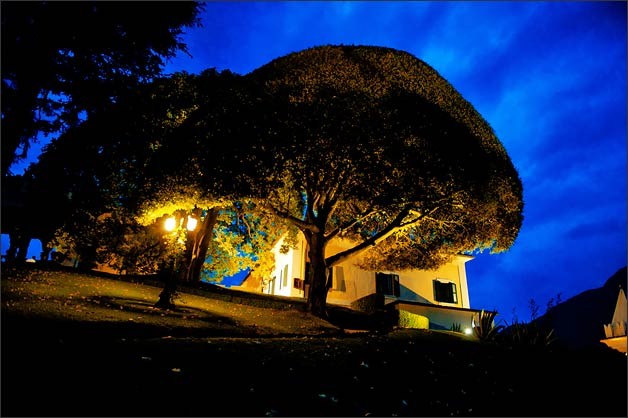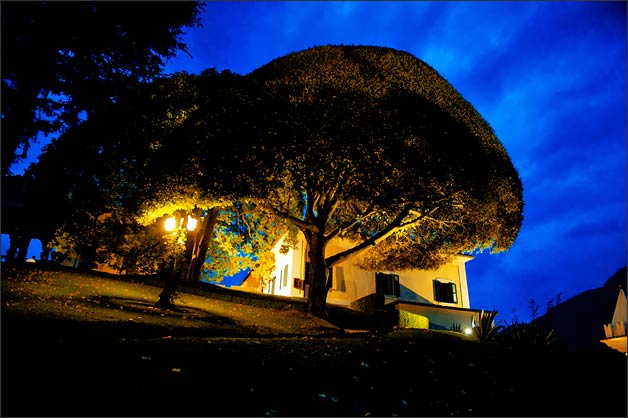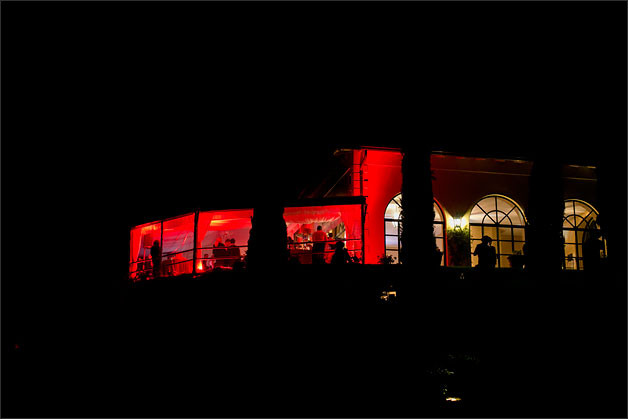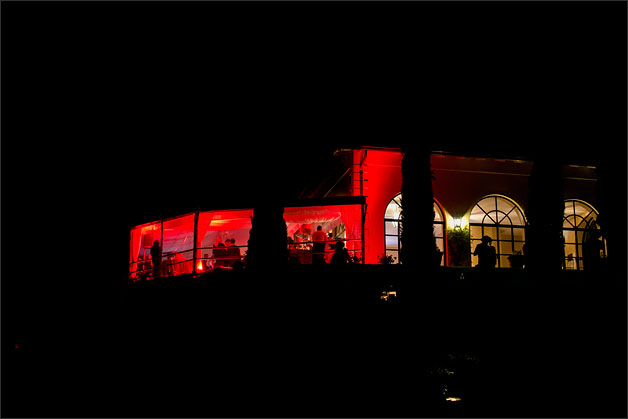 Please contact us if you wish to plan your wedding at Villa Del Balbianello.
We will inform you about available options, rules to follow and official rental fees of Villa del Balbianello.