There are many ways to treasure Italy. And many ways to enter into one of the best characteristics of this country: the Style. Whether it be architecture or cuisine, Italian style always leaves its mark; its uniqueness always makes an event incredible, especially an event as emotional and touching as a wedding, Italian style fills it with a special energy.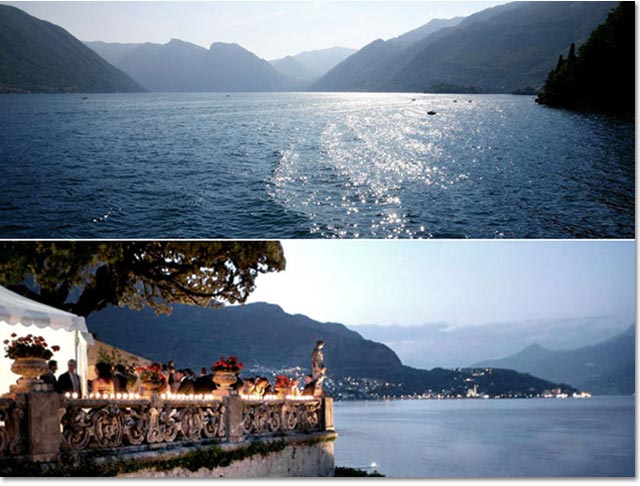 Getting married in Italy means not having limits when fulfilling ones desires for an elegant setting with beautiful scenery and receiving only the best kind of treatment. It's much more than that. It's the search for the harmony. It's the desire to have an infusion of all these amazing elements. To coordinate and plan a wedding is becoming increasingly in important and more an activity for professional, who make it their work to plan weddings and celebrations to remember, rendering it a creation that reflects the needs and personalities of the couple.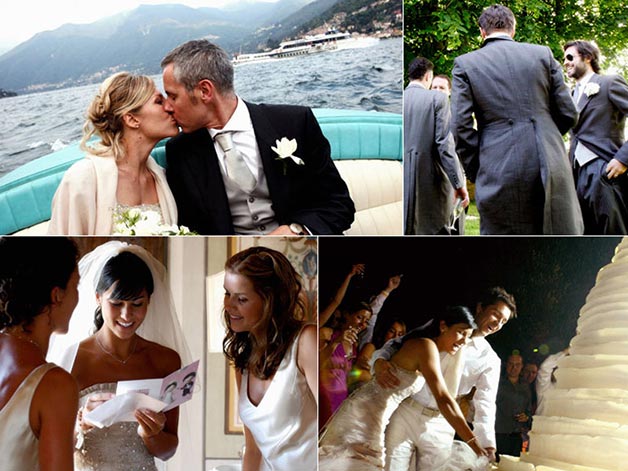 Getting married on Lake Como is a unique experience; the scenery makes it the perfect place for the ideal wedding, the one that you've always dreamed of, a divine reality but an occasion that can't be wasted. Choosing the right suppliers is crucial. This is why it's important to be assisted by the right wedding designers and professionals, people who have made planning and coordinating weddings their lives. Because nothing can be overlooked or neglected.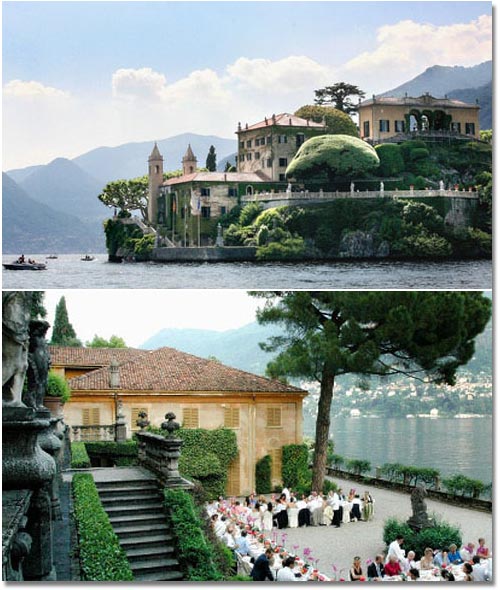 Starting from the selection of the setting, which will be the framework of the colorful happiness that surrounds the couple on their most beautiful day, there are many prestige locations like Villa Pizzo or Villa del Balbianello, Villa Erba or Villa Regina Teodolinda, wonderfully set like jewels on the shore of Lake Como. The unique atmosphere of these ancient residents doesn't have any equals: you breathe in history, the sensation of having been taken back in time while at the same time being embraced by the magic of the lake.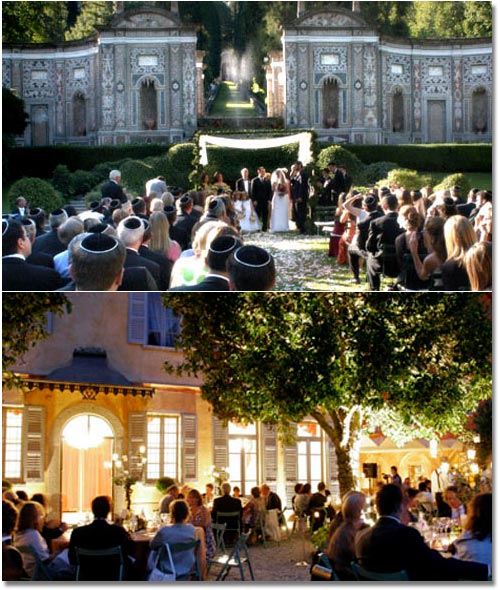 These breath-taking settings, which give you an incredible emotions, united with the best professionals of Italian cuisine, a level of catering of undisputed high quality, infused with the astounding beauty of country sides complemented by heavenly flowers arrangement, render the day at you chose to say I do, a fairy-tale.
All images: Morlotti Studio Wedding Photography © All rights reserved.
---
For more information about weddings on Lake Como, please contact the Italian Lakes Wedding TEAM.
Italian Lakes Wedding Team is made up of several professional wedding planners and floral designers with a long experience on Italian Lakes locations.
The Team knows the territory in every single detail and will be able to follow you on every important choice you will take.
Our coordinators are based locally in the areas we serve so whether you decide for a wedding in Rome or Bracciano, a wedding in Como or Stresa, or a Wedding on lake Garda or Lake Orta, we will grant the same level of service.
Our Team will be able to provide you every kind of supplier, florist, photographers, musicians, designers celebrants, witnesses and help as far as your documents are concerned, and anything you may think of.
Italian Lakes Wedding Team will literally pamper you!