Once upon a time the Milanese marquis Giorgio Clerici, decided to move in a magical place between lake and mountains, facing the Bellagio peninsula.
He dreamed of a Villa with Italian gardens, sculptures, stairs and fountains everywhere….and here begins the never ending story of Villa Carlotta…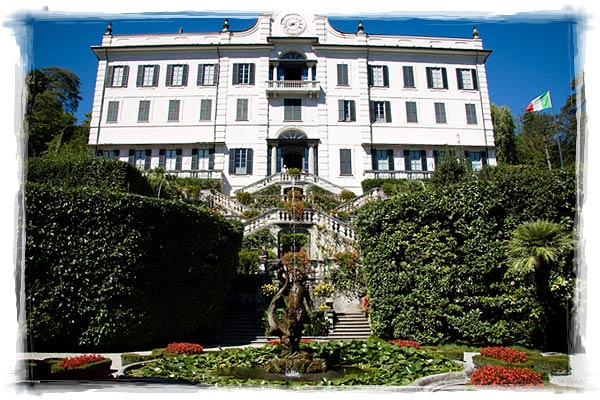 This Villa is a place of rare beauty immersed in 70000 square meters of gardens and museum.
Since this location was built Love seems the 'fil rouge' that accompanies its history.
An example? Eros and Psyche and the last kiss of Romeo and Juliet are only some of the masterpieces that enriches the extraordinary collection.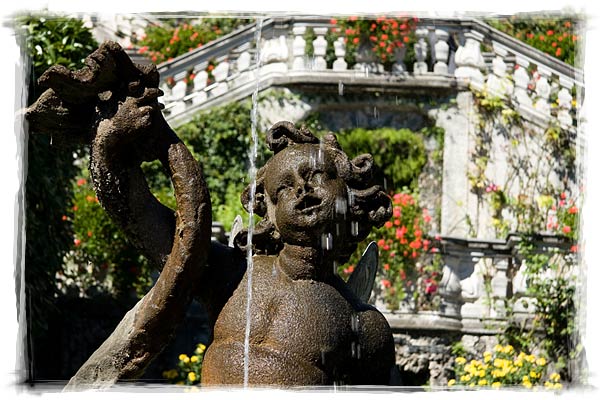 But this is not the only coincidence: in 1843 Princess Marianne of Nassau, Albert's of Prussia wife, gave it as a present to her daughter Carlotta in occasion of her wedding with Georg II of Saxen-Meiningen. Hence the name Villa Carlotta.
As if this Villa was predestined to welcome weddings one day…
Well, this day is arrived! Because starting from this spring, this authentic jewel opens its doors to civil legally recognized weddings.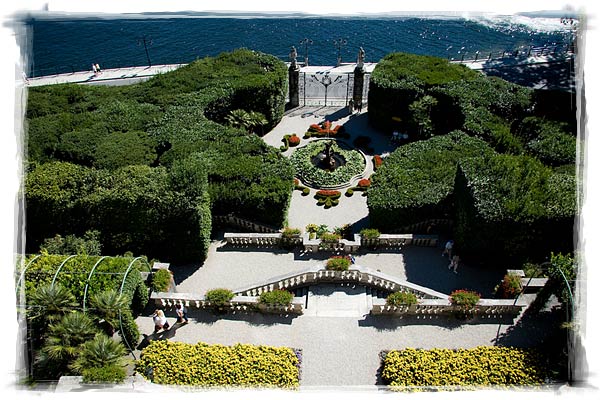 This venue is really incredible for open air celebrations and one of the few to allow outdoor ceremonies all over Lake Como.
The celebration can be performed on the stunning outside terrace overlooking the lake surrounded by thousand flowers like rhododendrons, azaleas, camellias and roses of over 150 different sorts, with the chance to have in front of you one of the most beautiful landscapes of the area.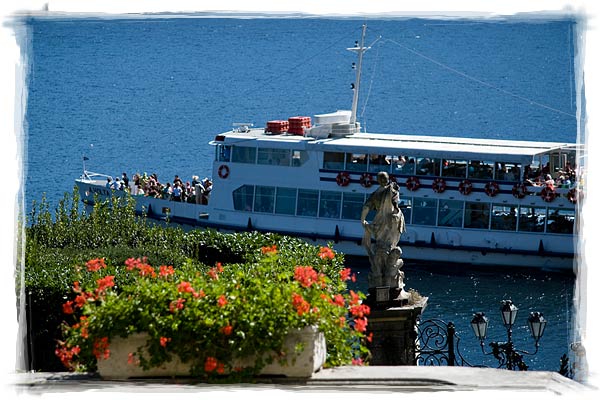 But the great news aren't finished: after the wedding ceremony, the newlyweds and their guests have the fantastic opportunity to arrange directly at the Villa, inside the greenhouse a rich aperitif or a simple champagne toast before reaching the wedding reception venue.
The view and the gardens are unbelievable so don't miss this experience at all!
After this taste of Lake Como beauties, various gorgeous luxury hotels or villas reachable by boat will let you continue your dream with a unique Italian style reception.
Only a suggestion: if you love the place don't waste time because the waiting list it's extremely long!!
---
Alessandra Fabi is the Italian Lakes Wedding's coordinator for lake Como area. If your idea of wedding is refined, sophisticated and with a special attention to details, she's your perfect wedding planner!
She makes each client feel unique and she treats each wedding as if it were her own.
For more information about Wedding at Villa Carlotta on Lake Como please contact us.