ellagio lies just on
Como Lake
. It is crossed by a main street called via Garibaldi, which is criss-crossed by lovely and romantic lanes which run up and down the hillside to Lake Como.
The most famous road is called
Salita Serbelloni
. Here, a plaque marks the long stay of the musician
Franz Liszt
.
Bellagio romantic landscape it's the perfect frame for your
wedding on Lake Como
.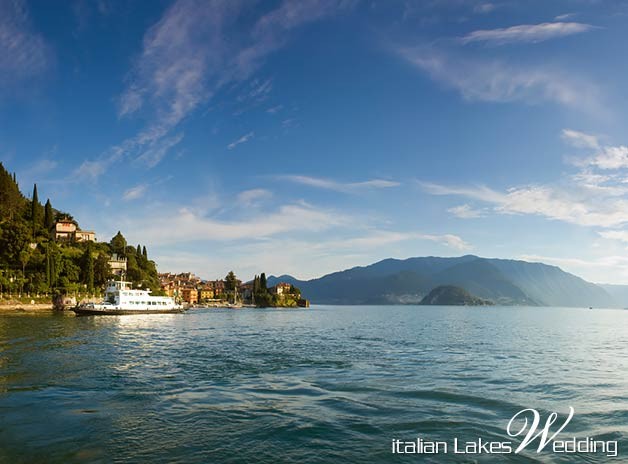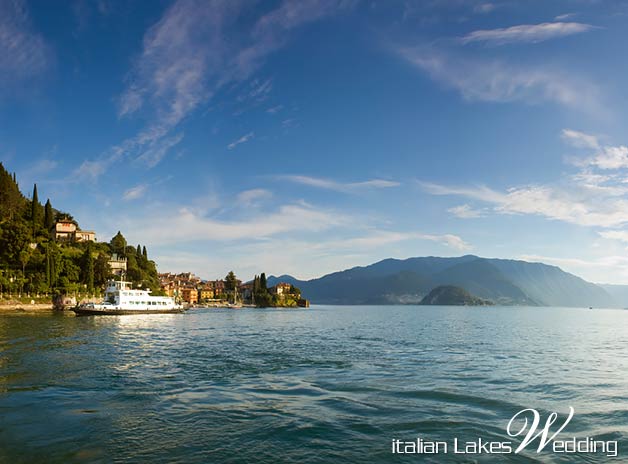 Touristic fame of Bellagio started back in 19th century, when the Duke Melzi decided to build here his grand holiday home. This attracted Milanese aristocracy to the area and Bellagio became the most elegant and refined of courts. Villas, gardens and grand hotels were built within a few years. Some of them are still very famous and well known worldwide artists, politicians, European Royal Families members, intellectuals and scientists heroes of Italian Risorgimento used to come here. You could really breath history here!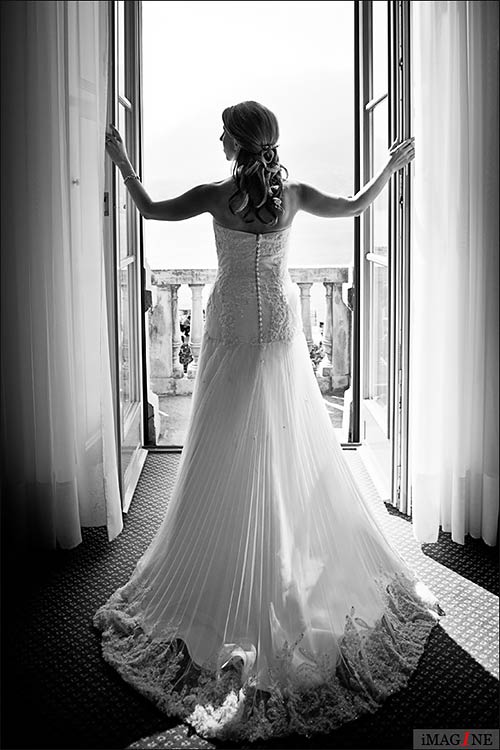 It's not easy find such amazing venues preserved as they were showing their beauty in their maximum splendour.
In Bellagio you can find amazing villas that can be rented for your special wedding reception on Lake Como.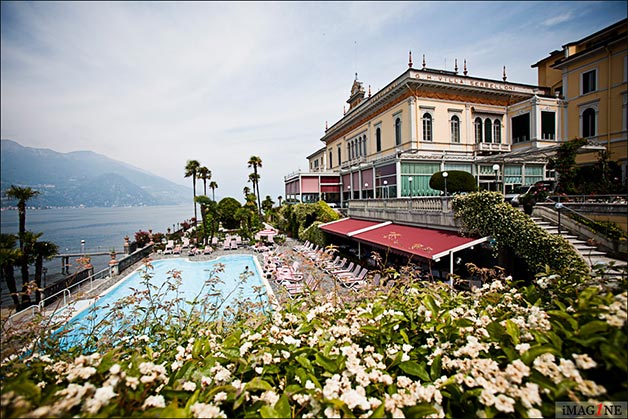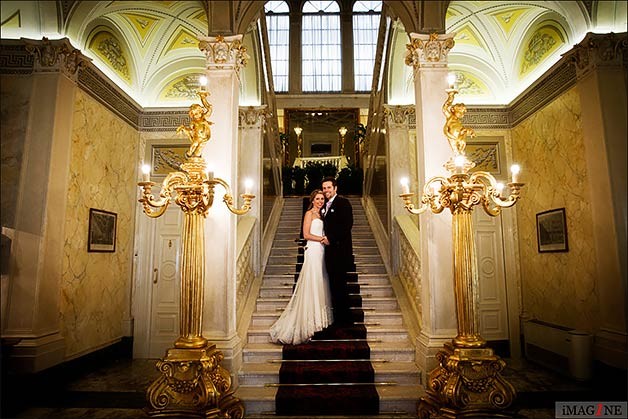 Traditional Italian gardens of the Villas will impress your guests your wedding photos day will be simply amazing! You can welcome your guests with a delightful aperitif on a terrace, you could discover fascinating corners of this ancient small town going for a brief and romantic walk, to relax a bit after the eternal promise.
You could spend some minutes on the jetty on the Lake to enjoy a unique view on the Lake and if you decide for a boat trip after your wedding ceremony for the two of you or with all your guests, you could admire Bellagio from the water, glowing in all its beauty.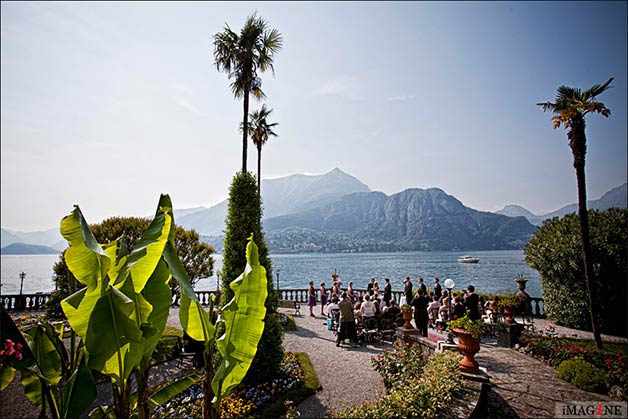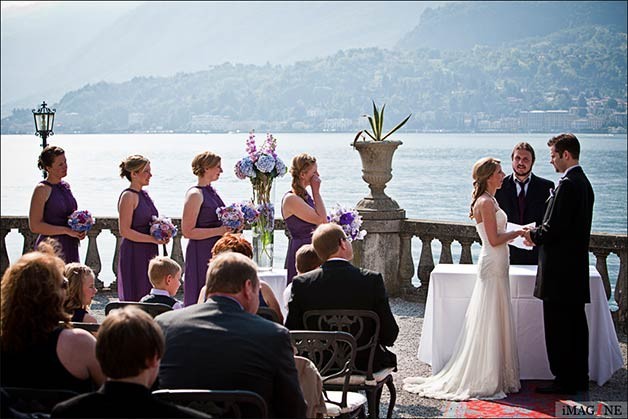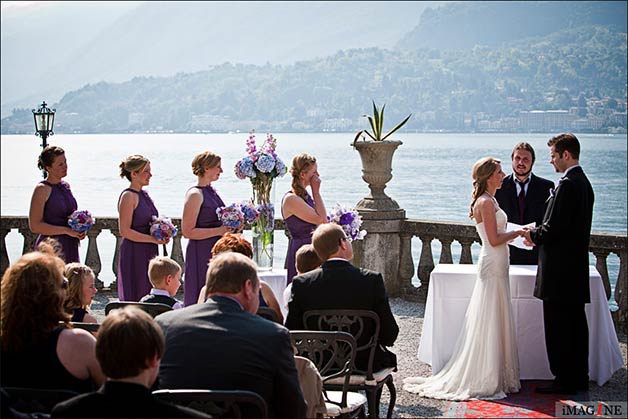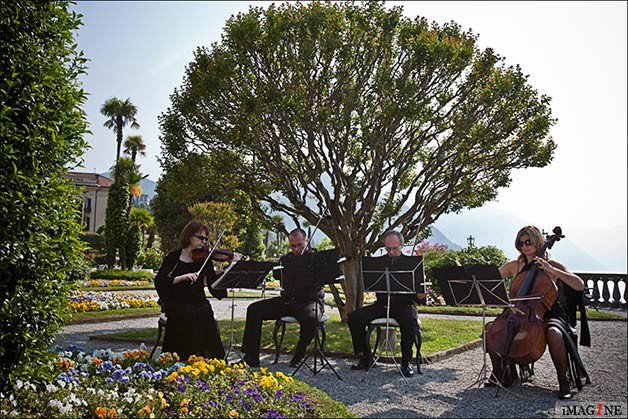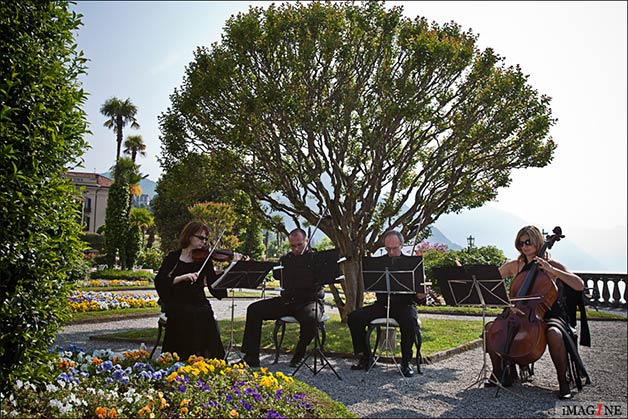 We are happy to guide you through Bellagio town. Starting from the historical centre called Borgo you can visit seven of the 22 districts of Bellagio in less than two hours. Some are hidden among the trees on the mountain slopes, others are set on a dominant, panoramic position, up to the last one, Pescallo, which is again on the lake shores. It is like taking a dive into nature, history and beauty, among olive trees, flowers, antique statues and breathtaking views over fantastic Lake Como.
A tour like this could be amazing for a elope wedding or for a fantastic wedding photos shooting.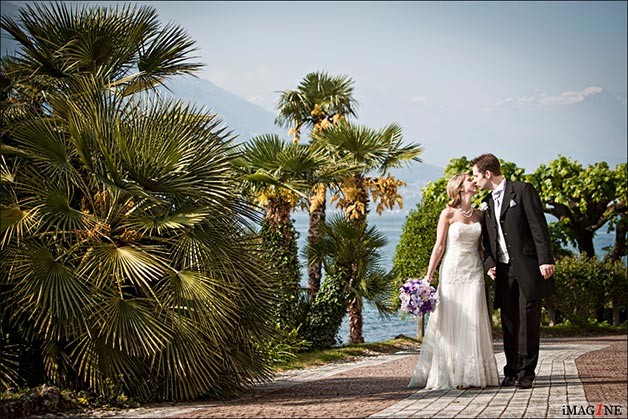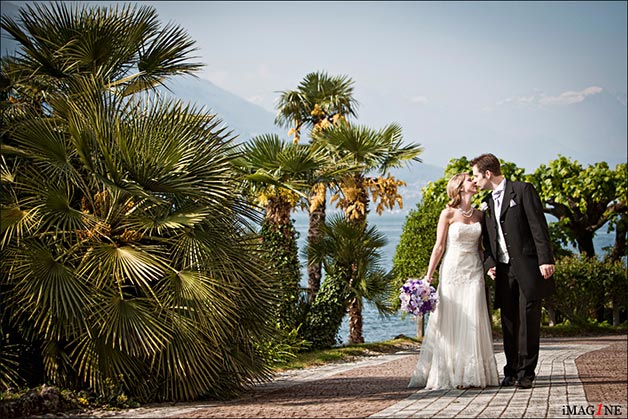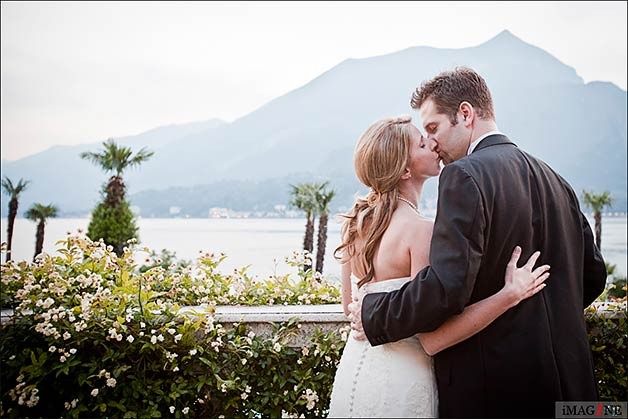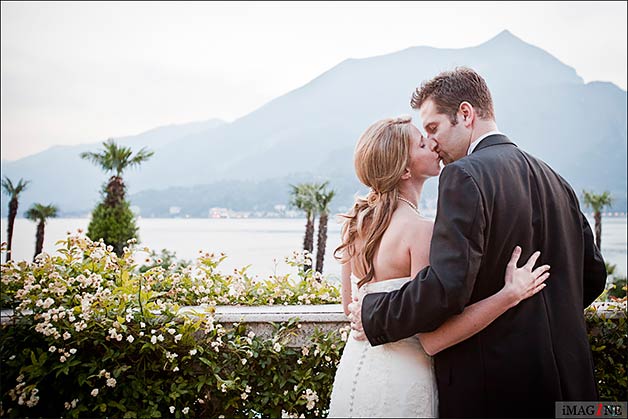 We cannot forget about the exquisite food and wines you can taste in Bellagio. Bellagio area has its own peculiar traditional cuisine, which is influenced by close by Switzerland, mountain side and, lake side. You will find genuine, traditional Italian cuisine fresh ingredients perfectly prepared in delicious dishes.
You could even thing to incorporate a wonderful traditional Italian meal in your wedding reception or in your fun rehearsal dinner.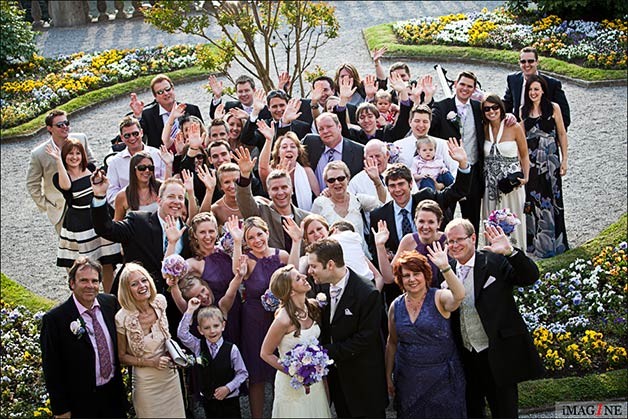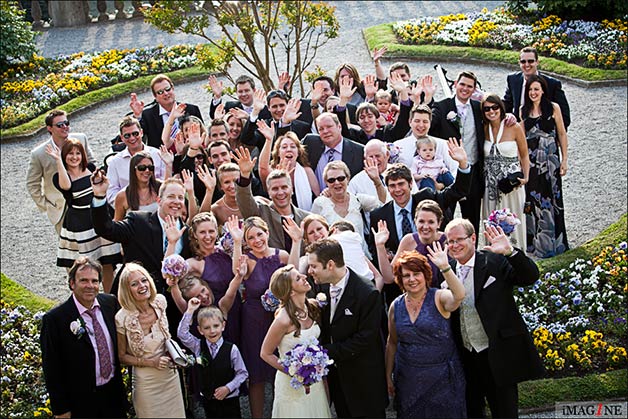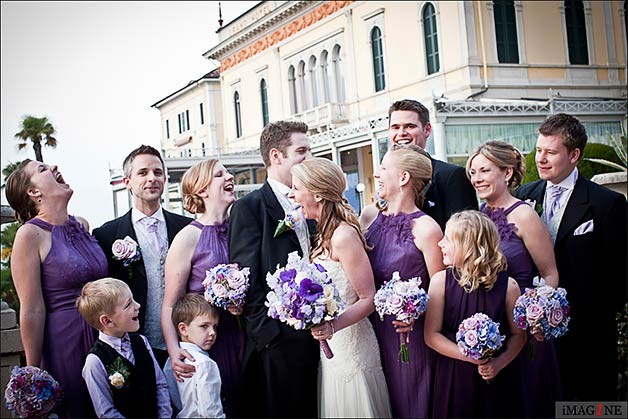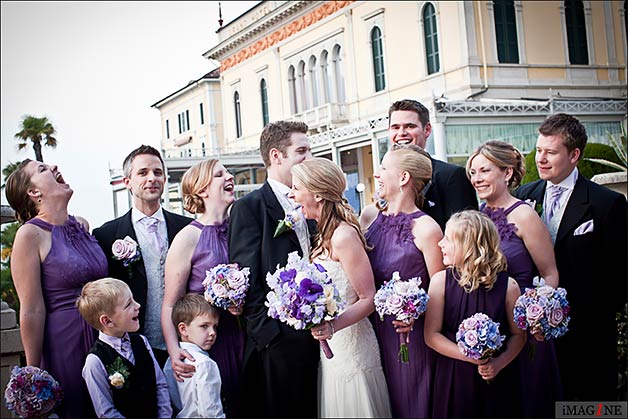 Grand Hotel Bellagio – now Grand Hotel Villa Serbelloni – was inaugurated in 1872 and is still in business. It could be a wonderful option for a fantastic and elegant wedding on Lake Como. A place full of tradition, charme and elegance since ever.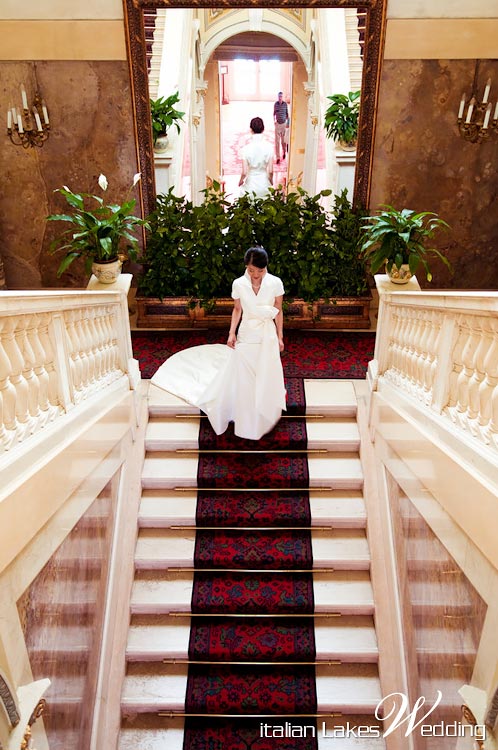 If you are looking for a wonderful location by the shores of luxury and romanic Lake Como, Bellagio could be the perfect choice. Do not hesitate to ask for further details! We will be pleased to share with you our love for such an amazing destination!