Britta from Creative Wedding – Italian Lakes Wedding tries to explain what a wedding planner needs to know to give good advice and a first cost overview.
It is always nice to get the emails from a future bride or groom, so I am excited and want to start immediately to write back to them with millions of ideas I have in my head.
But before writing back, it is necessary to review what this new couple did write about their expectations and wishes for their big day.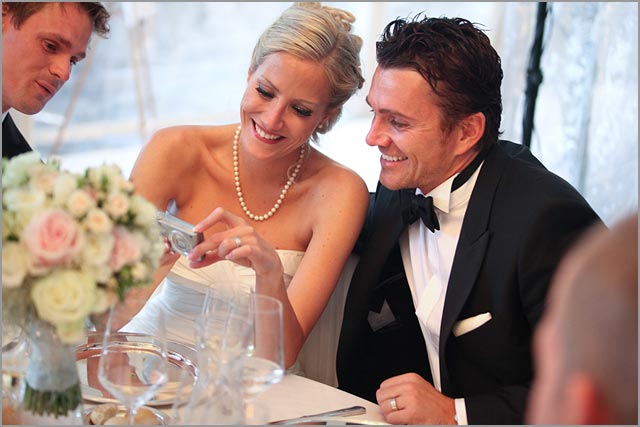 The more information I get from a couple, the more focused and precise tips and advices I can tell them. Let me explain what is important to know:
BUDGET
An approximate budget together with an approximate number of guests is helpful to understand which region of Italy maybe right and what kind of location is affordable. It is clear to me that you have no exact figures as you are only at a starting point. But still some approximate thoughts you made for yourself and this is helpful for me to think what to propose.
Do not be afraid to ask for a low budget wedding, there are certainly possibilities for each kind of budget!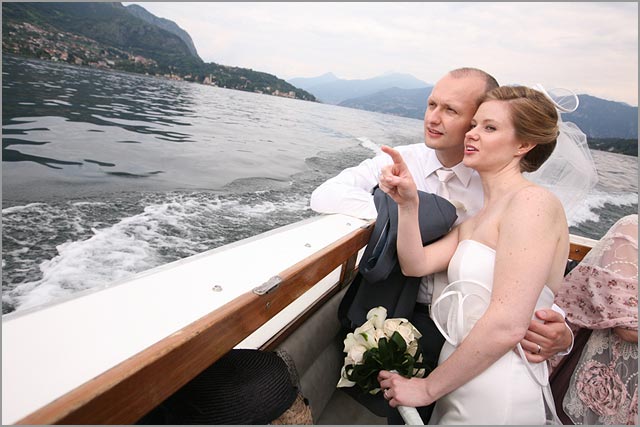 STYLE AND AMBIENCE
I am sure that you already had first looks into wedding magazines or you were always dreaming of your big day. So if you tell me about those ideas and dreams, about colours, about the ambience, about friends and family and what they expect from you, this helps to understand if your budget can match this or what would be suitable alternatives to get near your dreams.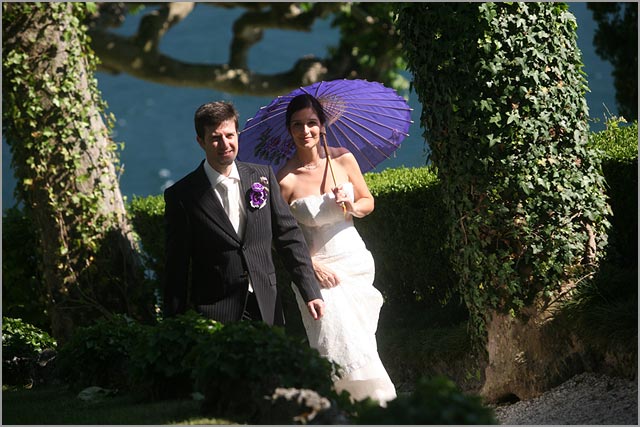 REGION OF ITALY
If you have certain memories of a special region of Italy, tell them please. So I do understand better, why you choose certain landscapes, cities, cultures and can develop them together with my proposals.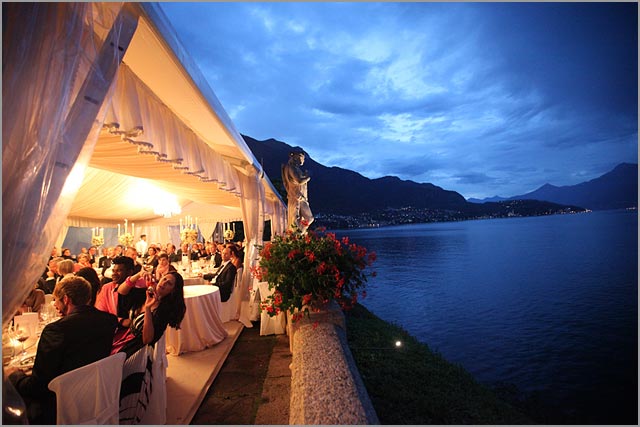 CIVIL OR CHURCH WEDDING
when I ask about citizenship or the background of your religion, this is not meant to be curious.
But different nationalities have different ways of preparation for the burocracy for a civil wedding here in Italy. And for the church weddings, as we mainly have catholic churches in Italy with quite a strong link to Rome and the Pope, it is important to know where you are coming from. Mainly the catholic parishes in Italy ask for bride AND groom to be catholic, only sometimes it is possible to have a catholic wedding with one partner being of another religion.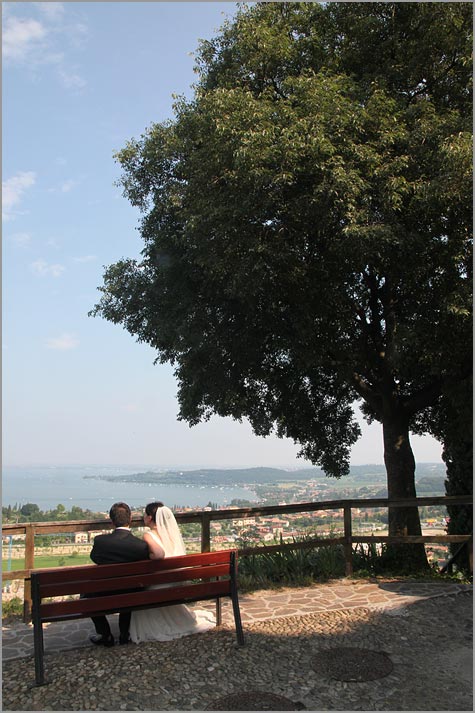 DATE
Even if you have no idea yet for a scheduled date for your wedding, think about the several months and the surrounding you want to have for your wedding. It is not only summertime that is enjoyable in Italy, winter weddings in the mountains can be big fun, april and may are fantastic and already lots of sun, autumn like September and October can be still very warm but less touristy than mid-summer.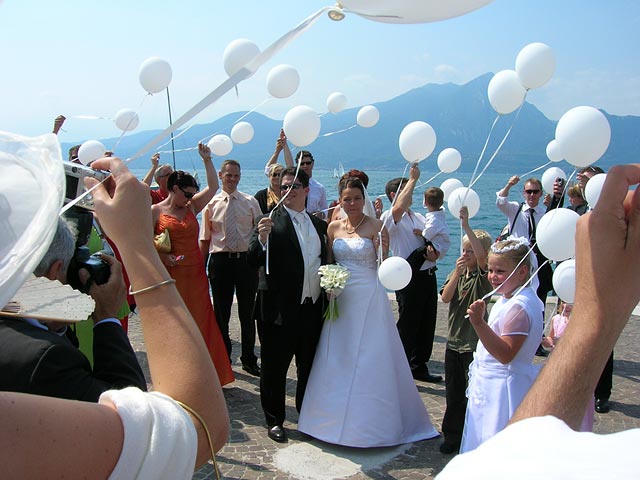 GUESTS
Number of guests obviously is very important to know to focus on the suitable locations and hotels. But as well what kind of guests are coming. Is it more a formal group of family and lots of business partners, in this case you surely want to make good impression with food and location. Is it a more friend-oriented party, so we focus on having fun, possibilities for late party and not to elegant and too-good-behaviour-places. With these informations I may better propose the right locations for you.
The better you describe in short words your expectations, the more precise and correct information may put together for you. Talk to you soon!
Britta Hartmann-De Marchi is german and therefore the specialist for German, Austrian and Swiss couples coming to the lake Region for getting married.

She herself got married 10 years ago and choose an Italian husband. Enjoying to live here in Bella Italia and coming from 14-years-experience in international advertising and marketing, she liked to change her job into becoming organizer of weddings for german-(and english-) speaking people coming to Italy for their marriage.

Coming from Germany and knowing what to expect in Italy, she is the perfect organizer between bride and groom and the Italian service partners. Correctness, flexibility and a easy hand to plan all details around a wedding make her work very appreciated.

The most emotional part is, when I become almost the best friend of the bride during all the planning time you share with each other. So we both do enjoy the wedding day in its best form and this is important for my work.