n the last few months and weeks, we kept on posting our weddings and our works.
 Nobody can hide that 2020 was a very challenging year for all wedding and event industry worldwide. 
The world lived and is living strange times. Everyone is touched by this reality, and so we are.
We take the occasion of Pantone's new Colors for 2021 to make an assessment for these tricky past months.

Our team of wedding planners postponed almost all our weddings from 2020 to 2021. We could deliver a few smaller events in Piemonte and Rome during the summer, even if we did not post them on our just married feature.
Here at Italian Wedding Company Team we are grateful for what we had and what we have. Our business is still reliable and robust, thanks to our planners and team working behind the scenes. We have been challenged, and we played the game. We regrouped, stopped, learned, replan, and rearranged our work, but we are here alive and kicking and want to serve our couples at our best.

This is our deed for 2021: being always the best version of ourselves and help our couples to make their dreams come true in the country we love: Italy.

Italy is still a dream, and we want to make this dream wonderful.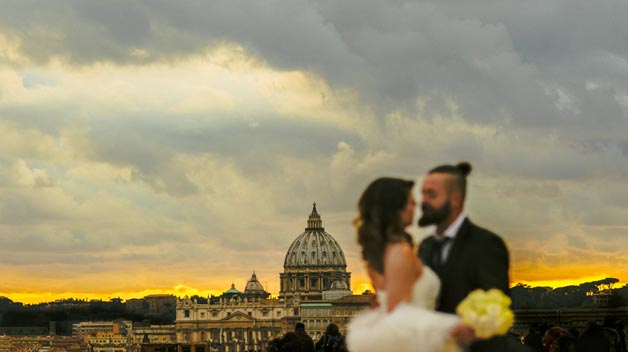 Introducing Pantone's New Color(s) for 2021
As a sign of hope and light a few days ago, Pantone announced their new Colors for 2021.

In the 'wedding planning world,' trends and colors are always significant. We are sure that Pantone's choice will influence many wedding palettes' decisions in 2021 and the following.
It is since 2015 that Pantone did not choose two colors for the year instead of just one.
 For 2020 they did it again! 
They said that these two color complement one to each other. We do love the blend. They added no one can do it alone. 

This means that we need each other as a sign of hope.
It is a perfect message to share at this moment.
So let's introduce Pantone's new Colors for 2021 for your Destination Wedding in Italy:
 Illuminating yellow and Ultimate Grey.
Yellow is the perfect color for a destination wedding in Italy
We think it is a perfect color for a destination wedding in Italy.
 Yellow is a color that really matches the Italian vibe.

The sun, the beaches, the colors of some facades of ancient buildings in the traditional Italian villages on the Lake District. It reminds some beautiful frescoes in the baroque Sicilian villas or sunflowers on Tuscany hills in a slightly different shade. 
It also recalls the Color of lemons, which are a perfect Mediterranean element for Italian Wedding decor.

We have many ways to use yellow for a Destination wedding in Italy.
We needed to go back to a couple of years to finds some yellow-themed weddings to share with you, but we are proudly sharing some photos here.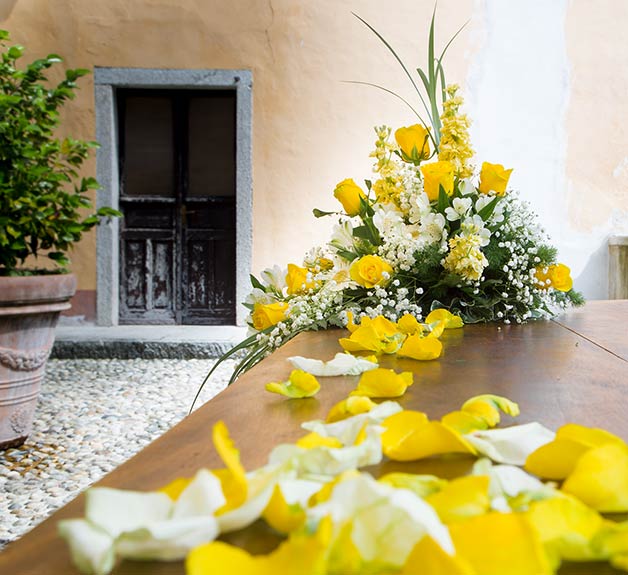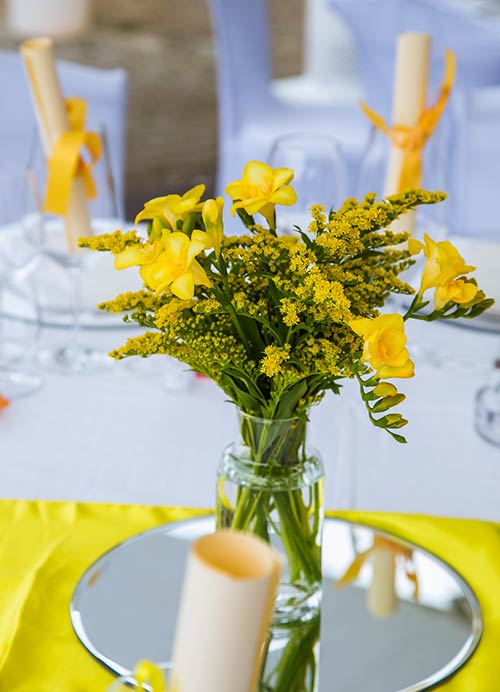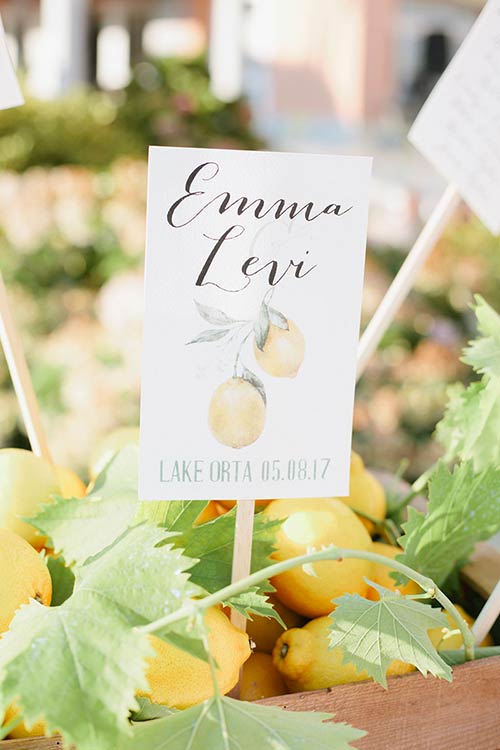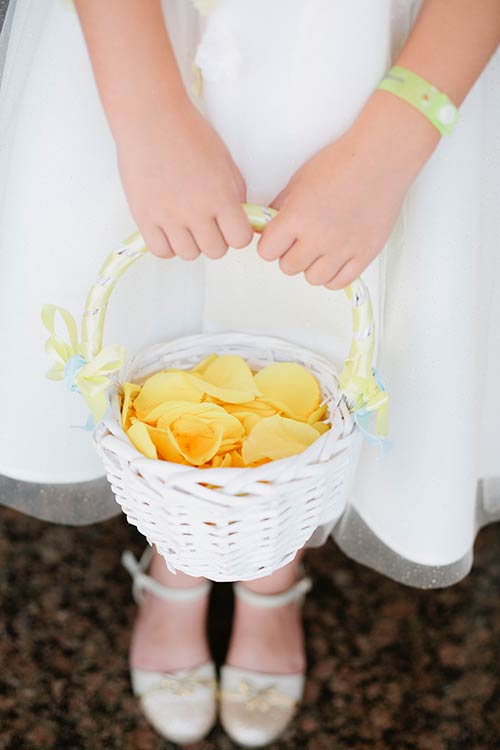 Not to forget about Limoncello!
Don't you think that Illuminating yellow is the Color of Limoncello liquor? 
We believe it is pretty similar. 
We often plan to have little Limoncello bottles as a traditional Italian wedding favor. They are a perfect and very appreciated small token for guests, and this year will also match the trend!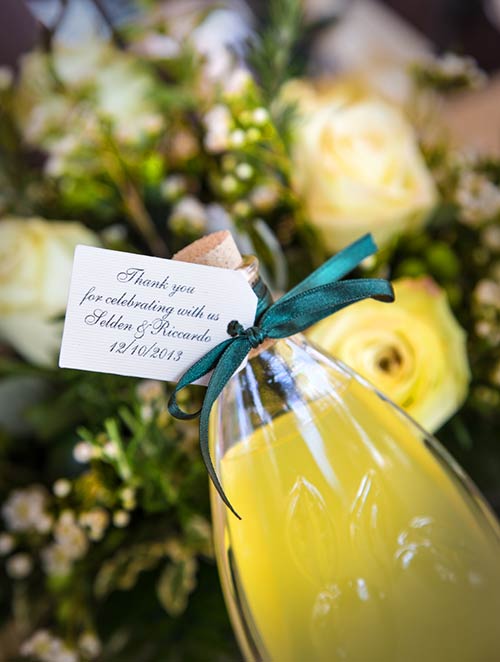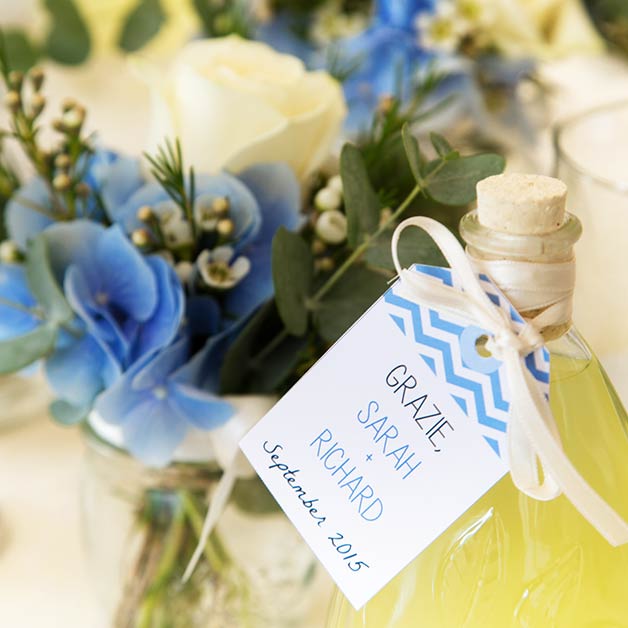 We also love the complementary Color that goes with 'Illuminating Yellow': 'Ultimate Grey
' close to such a bright color. It is pretty but also casual and hopeful at the same time. It can be perfect for a groom and groomsmen suit, for bridesmaids dresses, or little details such as ribbons and wedding stationery to match yellow flowers.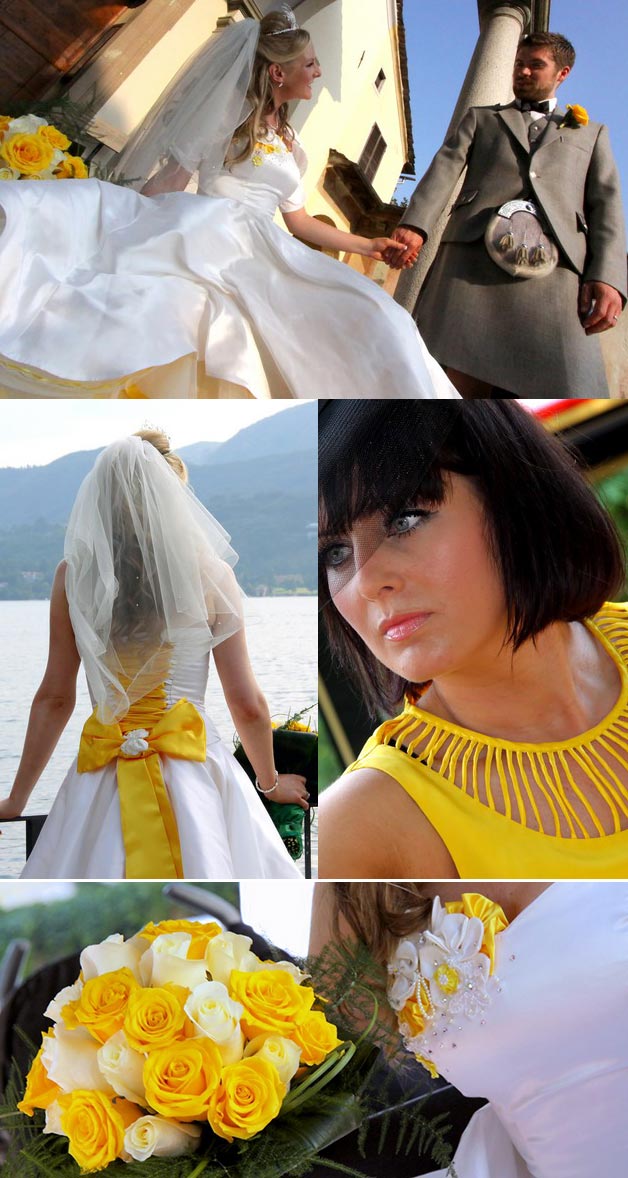 Pantone's New Colors for 2021 to use for your Destination Wedding in Italy is right what we think about facing 2021
We want to meet it with hope, joy, a bright, cheerful, and upbeat mindset with a more relaxed and human attitude.
Suppose you are in love with sunny Italian Summer. In that case, a yellow themed color could be the perfect idea for your destination wedding!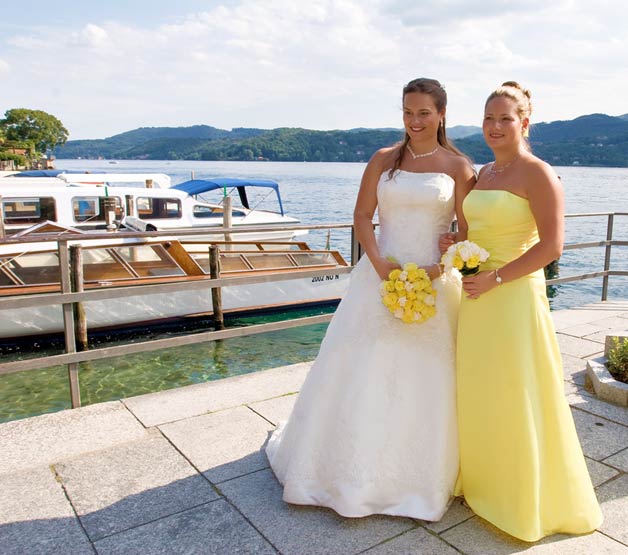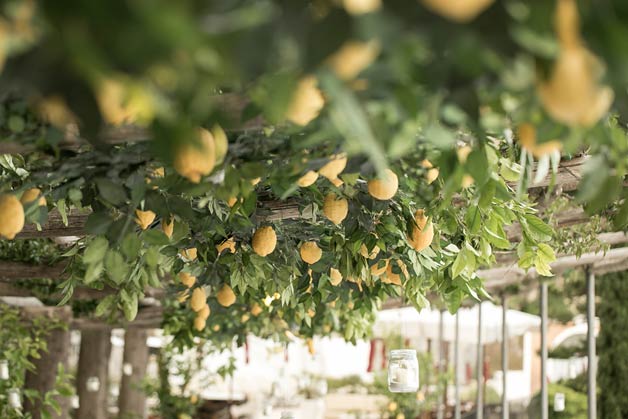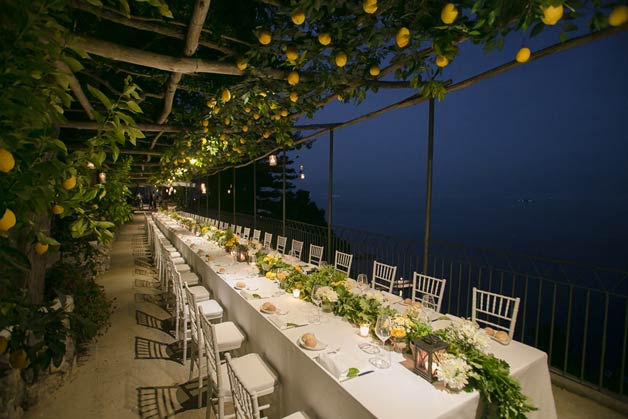 We hope to share our positivity for a bright(er) 2021 to rise back again and be happy with a sense of togetherness.
From all of us at Italian Wedding Company, Happy New – Bright – Year!