e know our blogs and our articles usually tell you about all our weddings we plan all over our beautiful Italian country. However with this post we would like to spend some words for something very important for us.
As most of you know an earthquake of magnitude 6 on the Richter scale struck Central Italy back in August 2016. Many little villages on Apennines Mountains have been damaged and destroyed. After this terrible event other two earthquakes struck the same little villages and some other alittle Norther of them in late October 2016. They inflicting more damage on these villages and some others located between Lazio and Umbria regions. Many houses have been destroyed or damaged, a lot of works of our precious Italian art have been damaged too and most of all population is really struggling to cope. People living in these wonderful corners of Italy need help and long-term assistance.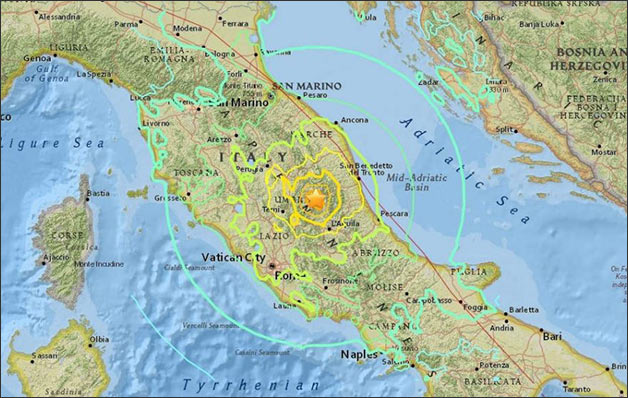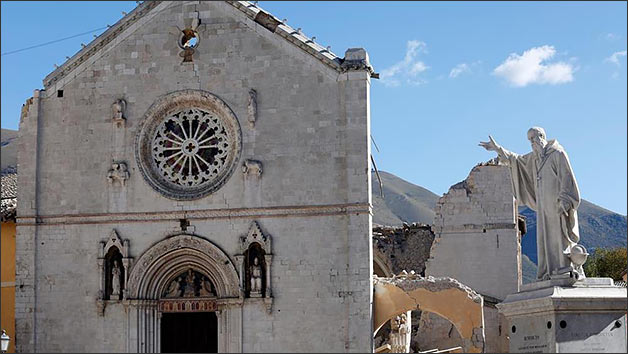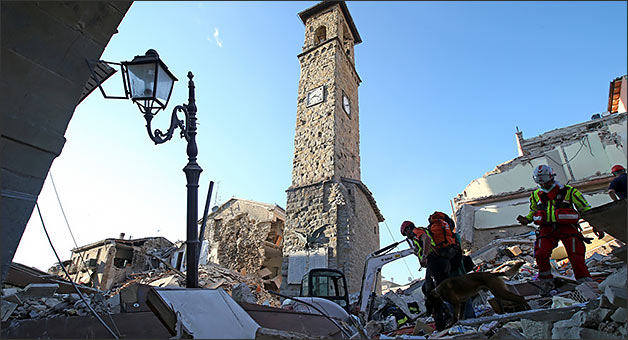 Non of the areas hit by the earthquake are popular wedding destinations but they are part of our wonderful Italian patrimony and we would love to help somehow.
How you can help Central Italy earthquake victims
Among all web sites collecting funds to help these villages and their people we selected this one:
www.unaiutosubito.org
There is an English section too where you read how to help.
We know that among our readers there are many how love our country that might consider a little help.
All donations to this fund will help people their homes and their activities in these areas.
Also as Christmas is coming you may consider to buy some Italian specialties as wedding present to your friends and family. A good way could be help some shops in the area. They have the possibility to ship worldwide their goods and it could be a good way to support their business.
Here you can find a list:
Thank you for reading us and for the ones who will kindly help these areas to come back to their normal life and be wonderful destinations to visit again!