This was a very high season week end over North West lakes and for sure international!
Three lovely couples coming from three different countries arrived over this region to celebrate their wonderful day!
Three different events but lot of happiness.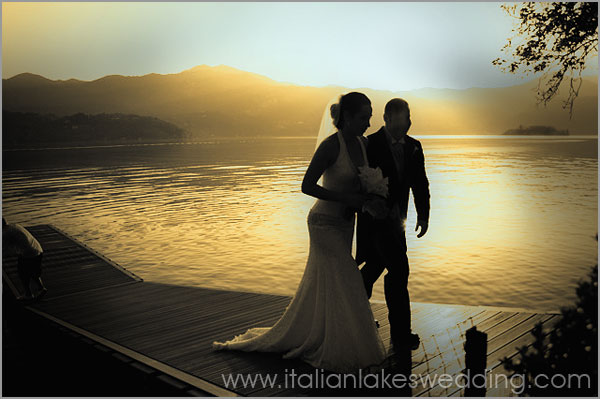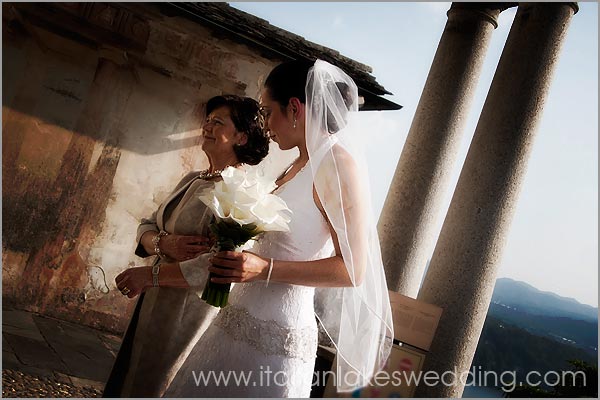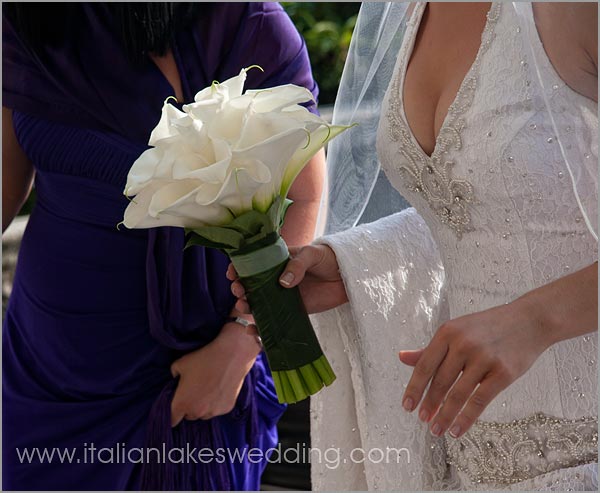 First couple Edel and Kieran came from Ireland got married in wonderful Sacro Monte church over Lake Orta.
Edel was wonderful in her dress and the view over the lake was absolutely amazing.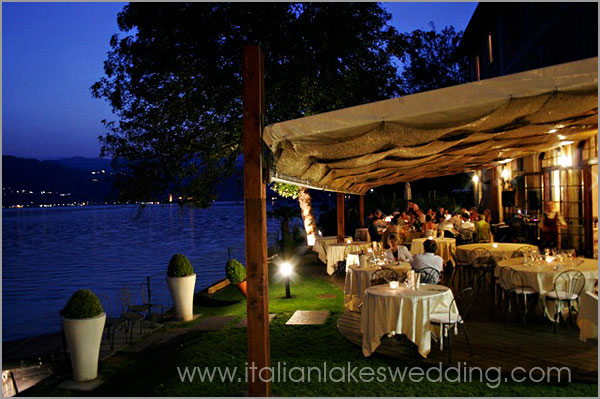 A lovely dinner to a pretty restaurant on the shores with lot of fun and Irish dances afterwards.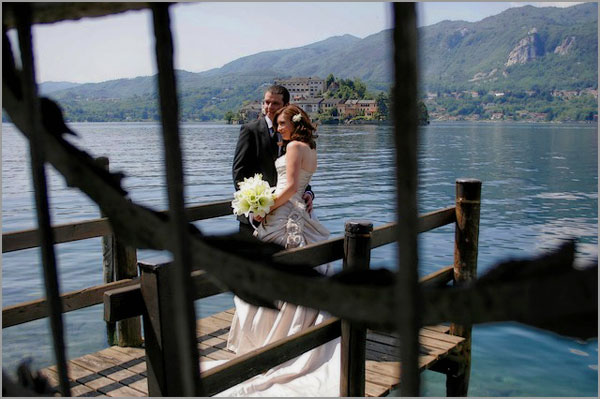 Second couple: Kelly and Adam are British and they opted for a civil ceremony to Villa Bossi in a lovely morning on the Lake.
Kelly was really a princess in her romantic dress and Adam surely very elegant!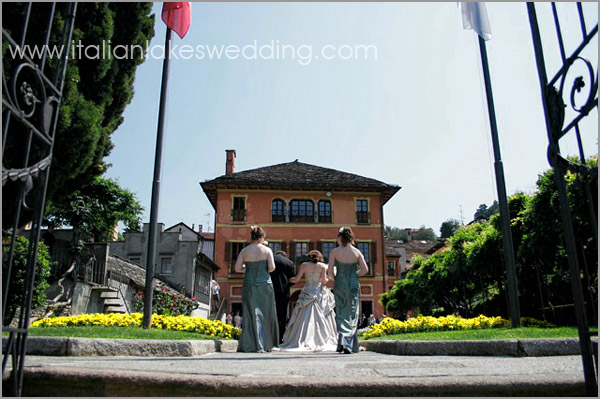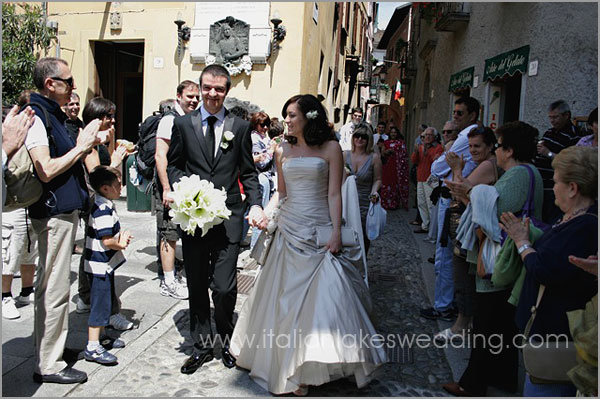 Kelly and Adam opted for a relaxed buffet style lunch by the shores of Lake Orta, just like an unusual garden wedding!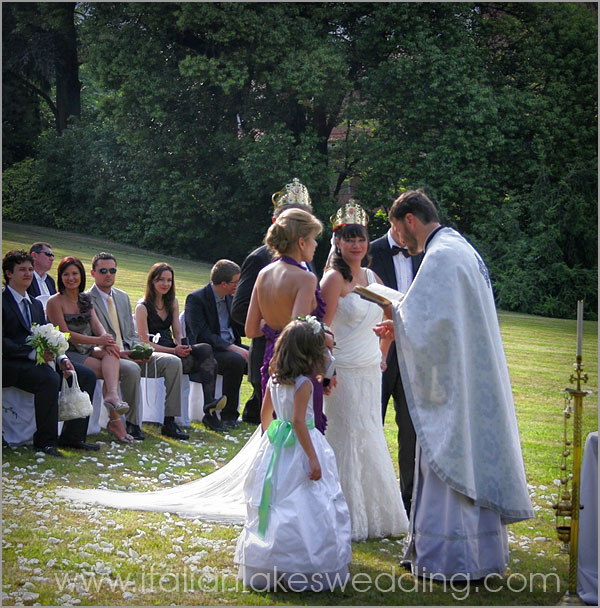 Third couple is coming from Bulgaria!
They chose a lovely villa in Stresa on Lake Maggiore for their orthodox outdoor wedding with lovely meal to follow and lot of fun until late.
What a week end!
We will come to speak more about these events…and more to come the season is really started now!
Congratulations brides and grooms!
Italian Lakes Wedding Team is made up of several professional wedding planners and floral designers with a long experience on Italian Lakes locations.
The Team knows the territory in every single detail and will be able to follow you on every important choice you will take.
Our coordinators are based locally in the areas we serve so whether you decide for a wedding in Rome or Bracciano, a wedding in Como or Stresa, or a Wedding on lake Garda or Lake Orta, we will grant the same level of service.
Our Team will be able to provide you every kind of supplier, florist, photographers, musicians, designers celebrants, witnesses and help as far as your documents are concerned, and anything you may think of.
Italian Lakes Wedding Team will literally pamper you!

For any information about wedding on Lake Orta please CONTACT US.