hile there's certainly an element of romance to the idea of a wedding at your local church or city park, your big day is a rare occasion that deserves elevated treatment. For a wedding that surpasses your guests' expectations and creates a lifetime of memories, consider one of Europe's most convenient and beautiful spots for tying the knot:
Lake Como
.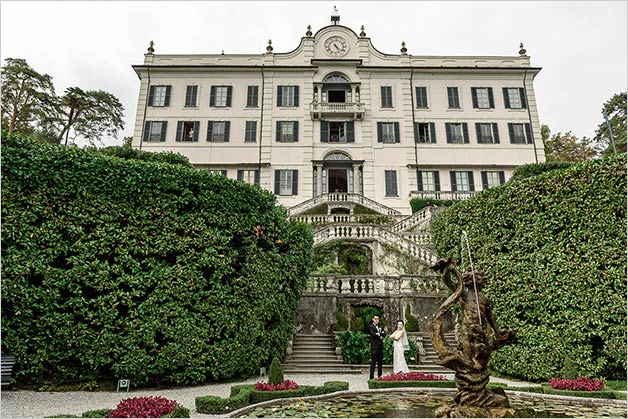 All About Lake Como
Located just a few miles from the Swiss border in the beautiful foothills of the Alps, Lake Como is widely regarded as one of Italy's most impressive lakes. Shaped like a 'Y,' the lake winds amid towering peaks and lush lowland vegetation. It's home to dozens of fashion, film and athletic luminaries as well. Despite its world-class views and pastoral setting, Lake Como is one of Europe's most convenient non-urban destinations: It's just 90 minutes from the major city – and international airport – of Milan.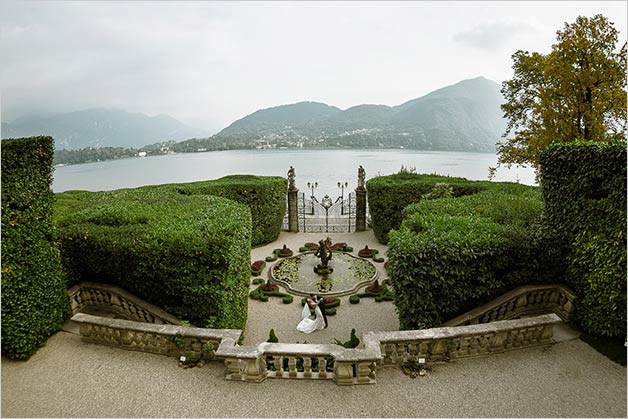 Two Beautiful Wedding Options
Getting married in Lake Como couldn't be easier. While it's dotted with beautiful villages and towns, two locations stand out in particular: the small community of Varenna and the secluded resort complex of Villa del Balbianello. Although they sit on opposite shores of the lake, both offer tremendous views of the surrounding mountains and feature sumptuous accommodations that are sure to wow your wedding party and guests.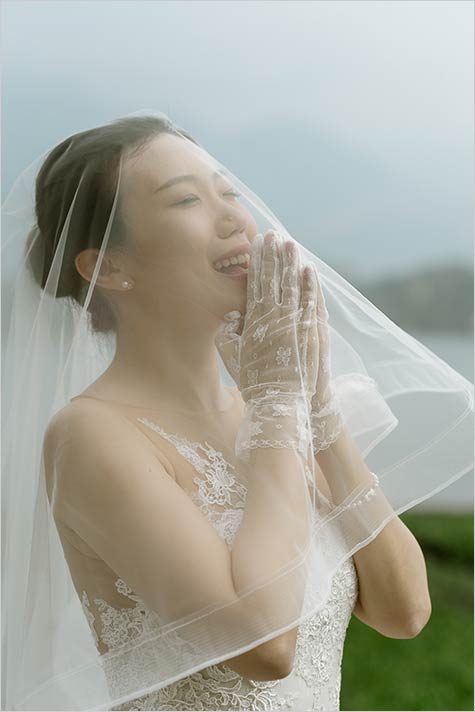 Convenience, Class and Character
Italian Lakes Wedding doesn't just offer advice about where to plan your wedding. It also provides access to experienced, highly professional wedding planners who operate exclusively in the Lake Como area and take care of every step of the planning, execution and aftermath of local weddings. Whether you're inviting hundreds of guests to a decadent blowout or hosting an intimate gathering for your closest friends and relatives, their incredible attention to detail and their eye for personal touches that make any wedding unique. With these experts at your side, you won't have to spend weeks attending to unexpected emergencies.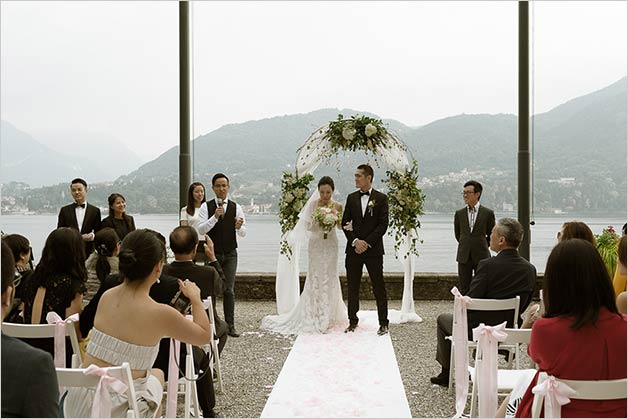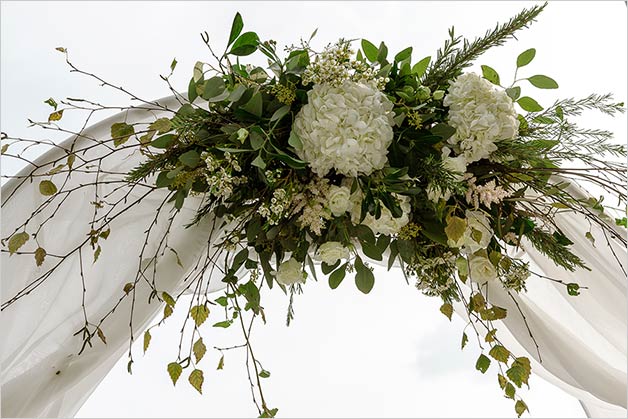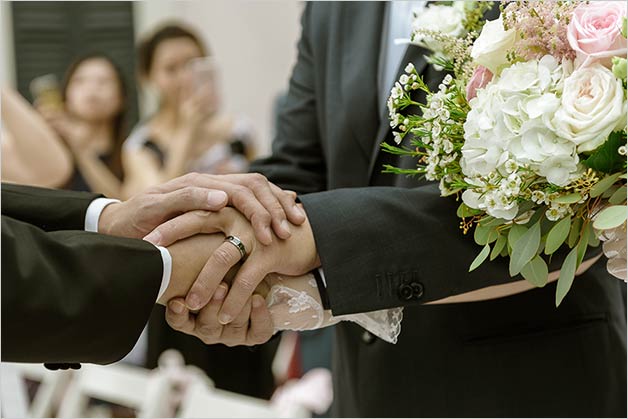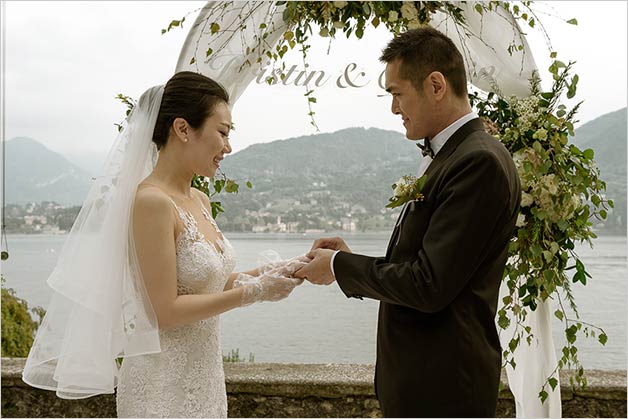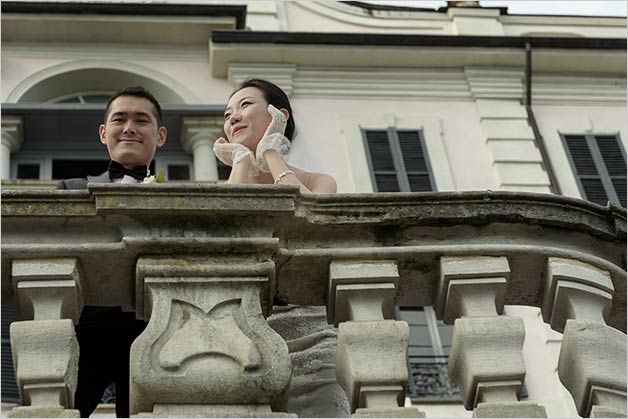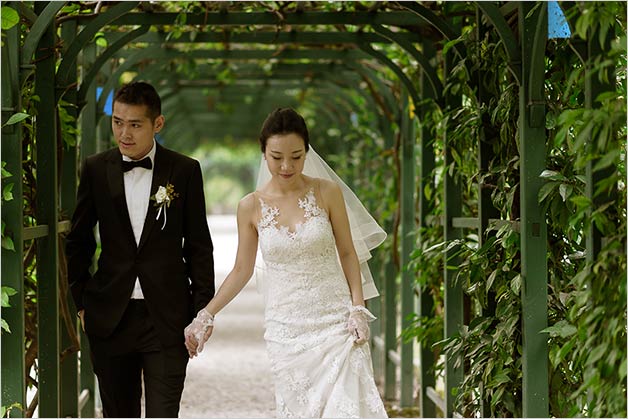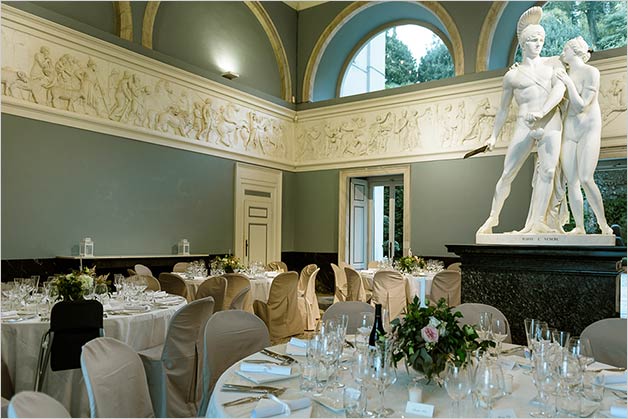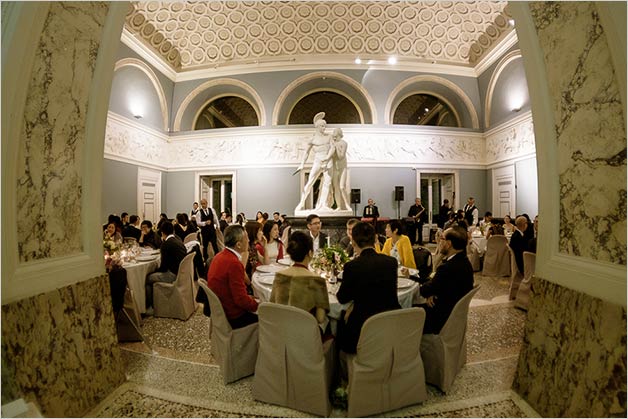 A very special thanks to Riccardo Bestetti photographer for these amazing shots from Kristine and Dustin's wedding in Villa Carlotta on Lake Como!
If you are planning a wedding on Lake Como you can be sure that Riccardo Bestetti could find the right shot for you!
Beyond Como: Entertaining Your Guests (and Yourself!) in Nearby Milan
Your Lake Como wedding doesn't have to stop at the water's edge. City Wonders offers two unforgettable tours of Milan, both of which include English-speaking guides and "skip the line" access to local attractions. The Last Supper Tour brings you and your guests face-to-face with the famous painting and gets you ahead of the line at the famous Milan Duomo. Meanwhile, the Milan Food and Appetizers Evening Tour features a canal's-eye view of the bustling city as well as satisfying encounters with several of its best culinary destinations.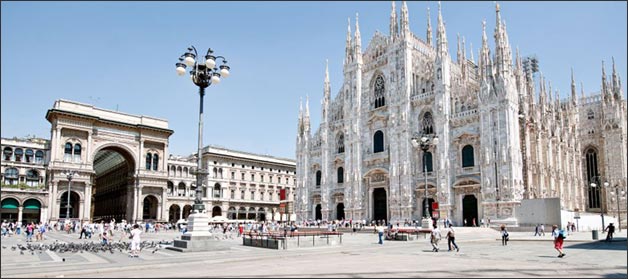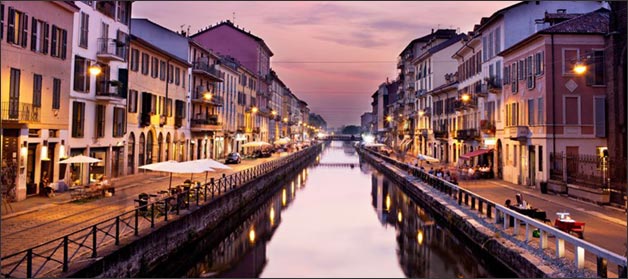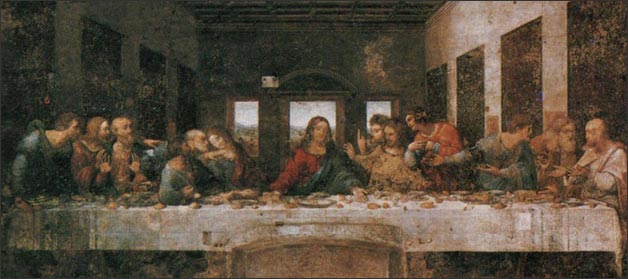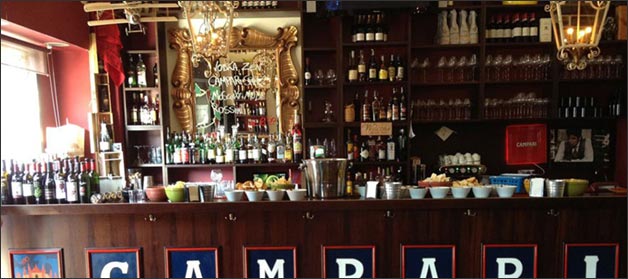 Plan Your Wedding in Lake Como
If all this talk about sparkling lakes, towering mountains and cosmopolitan urban destinations has you pining for a Lake Como wedding, you're not alone. Discover what so many other newlyweds from around the world already have and begin planning your wedding in Lake Como today!