018 brought some fresh news to our team!
As you now this year we celebrate our
10th Anniversary
so we are ready to celebrations with our couples and professionals who work with us!
Our former planners for Apulia and Basilicata Michela and Emenuela decided to leave the group to new challenges and we wish them the best!
So a new member is now part of our planner family: Elena Le Fosse.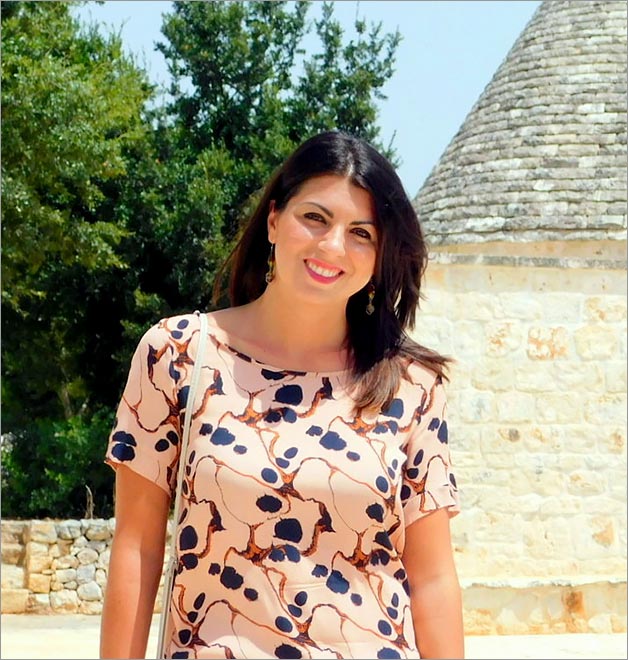 Starting from January 2018 she is now our new senior planner for Apulia and Basilicata. She will operate over Italian Country Wedding, Italian Seaside Wedding and Apulian Weddings sites.
Elena has her own company called HeraEl and she has already a wide experience in planning wonderful wedding in Apulia for couples coming from all over the world and Italian bride and grooms.
She happily joined our group to bring her skills in our family and keep on working with passion in the region she loves.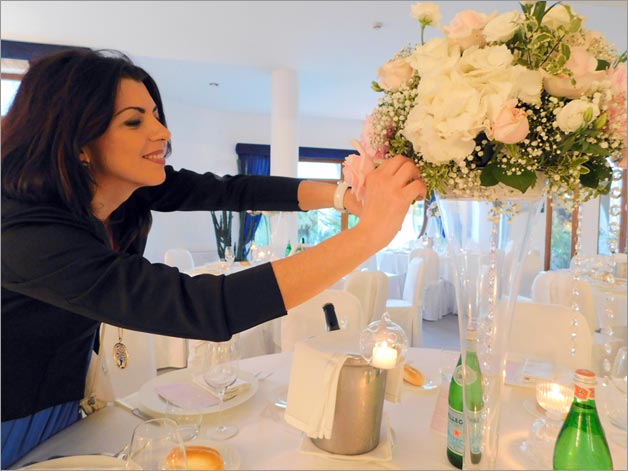 Elena was born and raised in Verona but moved to Apulia several years ago.
She got ready to be a planner at the most famous Italian Wedding Academy and studied with the best top planners.
She is passionate, sweet but also very precise and punctual. She is a problem solver and a good listener. She loves sharing, emotions and good taste.
You will see wonderful events with her.
Elena is a very good new member of this family and we proudly welcome her. We are sure that this new adventure will be full of challenges, success and fun!

Welcome aboard Elena!