A lovely wedding on the shores of Lake Bracciano
We may remember wonderful Lynda and Ciaran's wedding.
Two lovely guys coming from Ireland to tie the knot on Lake Bracciano in August 2012.
In occasion of their almost-anniversary I wanted to share with you something more about their wedding…. to let you enjoy a little more the magic atmosphere you can breath on Lake Bracciano shores.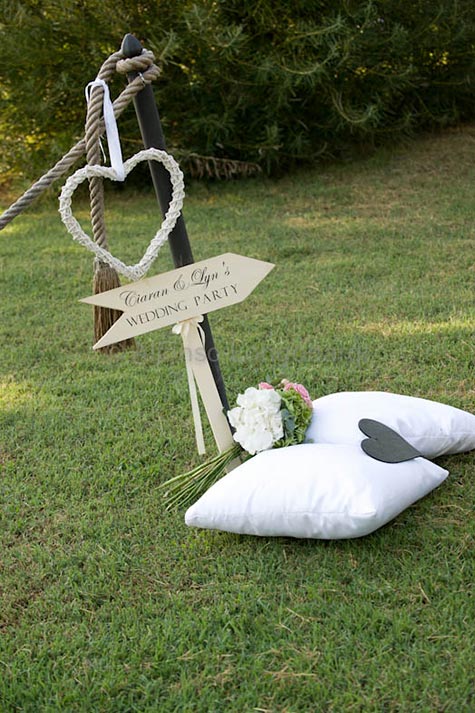 Religious ceremony overlooking Lake Bracciano
As you remember Lynda and Ciaran got married in Church of Assunta in Angullara.
Wonderful white-decorated church on top of Anguillara hill.
After the moving ceremony Lynda and Ciaran took some time for them to have some photo shooting in charming village of Anguillara. View on Lake Bracciano is just amazing from here.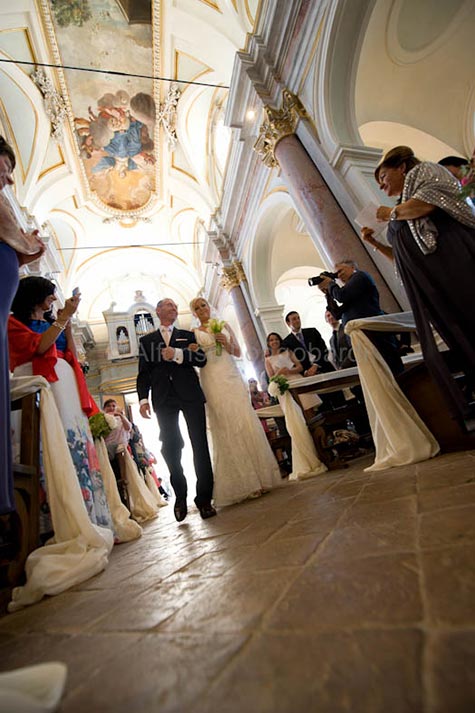 In the meanwhile guests were enjoying a fun aperitif before leaving for a villa just on the shores of the lake.
A fun bridal car – Fiat 500
Bride and groom reached the party after them on a vintage white 500… a real symbol of Italy.
We can rent it for your wedding on Rome area – just filling this form.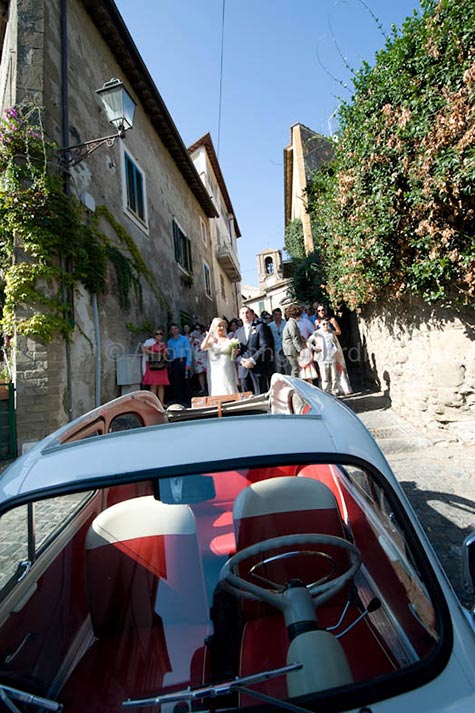 A garden reception on Lake Bracciano
The aperitif was served in the garden by the shores.
Country but with a very classy style. Everybody had a lot of fun.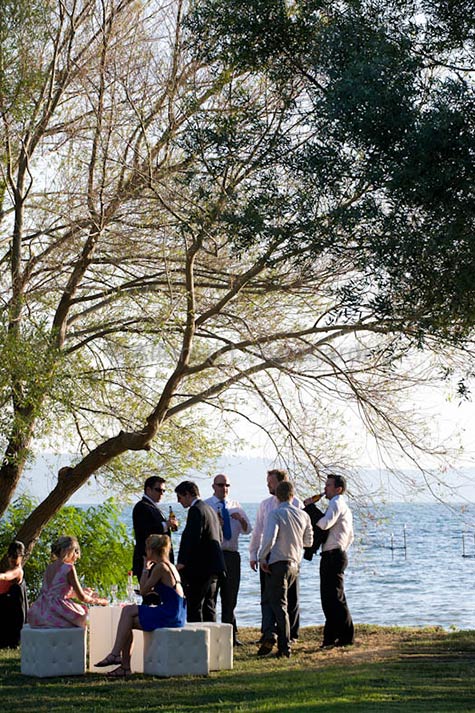 After some fun speeches the dinner was held outdoor under villa canopy just overlooking the Lake.
I remember their words "it is just a like a movie set!"
Ad that was true.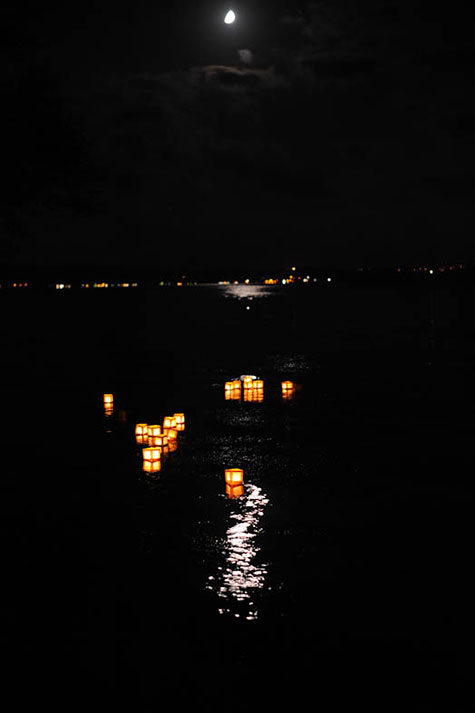 One of the most fun party and dances for the after dinner but… I let you enjoy the video here… to appreciate the real atmosphere I breath with them on the day….
Happy anniversary Lynda and Ciaran!
The great video has been shot by Zingone at the Wedding Studio.
Thanks for the wonderful job!

Read more about Lynda and Ciaran's wedding on Lake Bracciano
Slainte!! Craic is the word that come into my mind, anytime I see a bunch of happy irish partying on a wedding of a handsome lad and a fair colleen! If ye dunnot agree you'll see me wedding planning shillelagh loomin' toward ye! Well let's cut the aul blarney! Lynda and Ciaran are so lovely, …
Back to ILW VIDEO PORTFOLIO page