Your Guide for a Special Wedding in Italy
Italian Lakes Wedding site is part of Italian Wedding Company group. It is the Italy leading website for getting married on Italian Lakes, the ultimate online guide for international couples that are planning to get married in Italy.
You can flick through our pages to find all you need to know about the most renowned lakes in Italy. Our Italian Wedding Planners and Coordinators will help you choose the perfect location, the venue of your dreams and the most reliable suppliers. Our expert advice will offer you inspiration on music, flowers, video, photography, getting married abroad and every other aspect of your planning.
The Italian Lake district is one of the most romantic settings in Italy.
You can celebrate your big day on Lake Garda, Lake Como, Lake Bracciano (near Rome, the Eternal City), Lake Trasimeno, Lake Maggiore or the more intimate Lake Orta and Iseo Lake. Incredible lakeside villas, secluded castles and panoramic chapels are scattered throughout the region providing ideal venues for breathtaking and stylish Italian weddings.
MEET THE TEAM
LAKE ORTA
Romantic and intimate
Lake Orta is certalny the most romantic location in the Lake District.
Hills and mountains are very close to the Lake thus lending a fairy-tale atmosphere to the villages surrounding the water. Orta San Giulio is at the end of a small peninsula that juts out into Lake Orta. Intricate wrought-iron balustrades and balconies adorn the 18th century buildings of this small, intimate and relaxing town. The main square of the town looks across the lake to the lovely island of San Giulio, which you can reach by boat.
Civil ceremonies can be held outdoor at Villa Bossi and its wonderful terraced garden. Bride arrives on rowing boat and after the ceremony a wonderful walk on narrow paths of the village will lead you to the mains square.
Catholic ceremonies can be performed in wonderful churches inside the village or overlooking the lake and wedding reception venues are no distance from the ceremony venues. They can be reached by foot or boat.
At only 45 minutes drive from Malpensa Airport, a Lake Orta Wedding is the perfect choice for your fairy-tale wedding in Italy.
READ MORE
LAKE MAGGIORE
Belle Epoque Appeal
Nestled in the majestic Alps of Northern Italy, the breathtakingly lovely settings of Lake Maggiore is an ideal wedding destination! Milan and the International Airport of Malpensa is not much more than a 40 minute drive from here.
Lake Maggiore is the second largest Italian Lake, descending from the Ticino, in Switzerland, its shores covers two regions: Piedmont and Lombardy.
Ever since Queen Victoria stayed on its shores, Lake Maggiore has been a favourite destination with the British who have been enticed by its Mediterranean atmosphere and legendary beauty.
Amazing villas or luxury hotels in Stresa, Baveno or Pallanza can host your guests and your reception. They are located on the shores or overlooking a stunning view. Civil ceremonies and Religious ceremonies can be performed on main land or even on Borromeo Islands easy reachable by boat. Gardens of Isola Bella are a piece of rare beauty, the ideal venue for stunning wedding photos.
READ MORE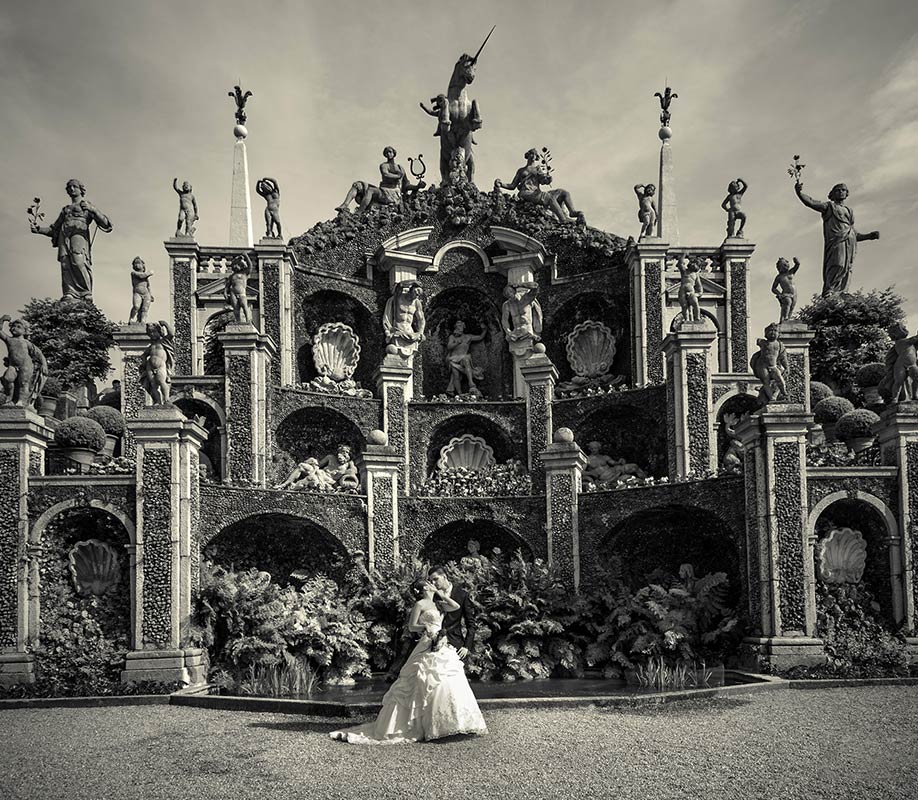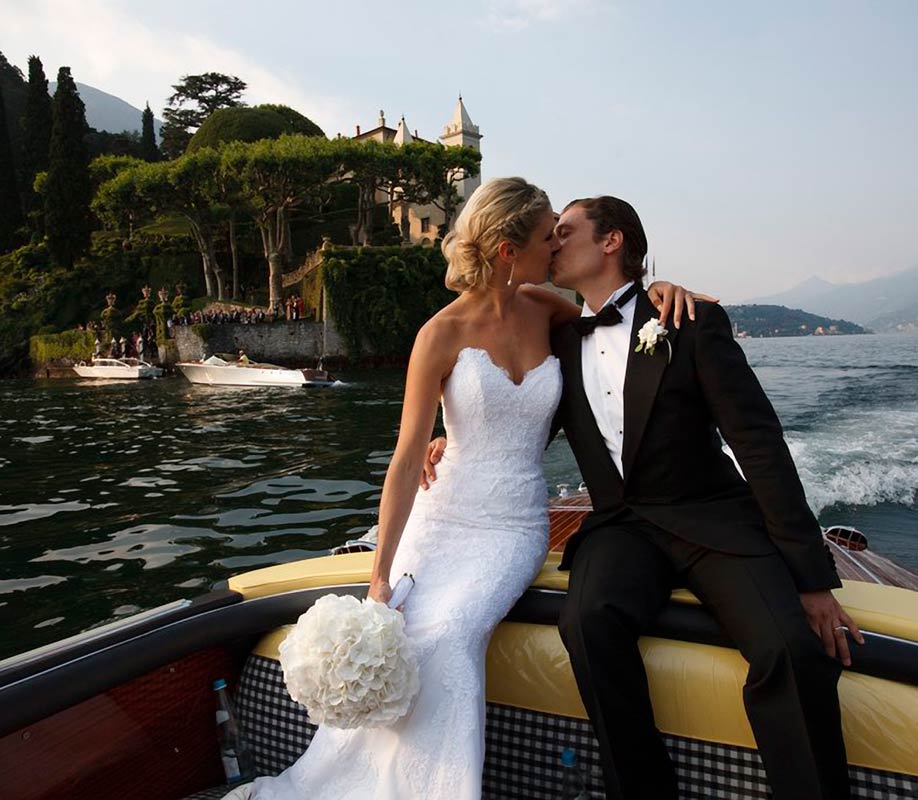 LAKE COMO
Exclusive and Luxury
Lake Como, the third largest Italian lake. It is famous all over the world for its wonderful and romantic landscapesmì, the perfect destination for a luxury wedding in Italy. On its shores you can find many picturesque villages, like Bellagio, Menaggio, Lenno, Tremezzo and Varenna, with their beautiful villas and gorgeous gardens.
Many movies directors chose it as set of their masterpieces for its uncommon beauty!
Lake Como is actually one of the favourite destinations for foreign couples who want to marry in a magical Italian location. Thanks to its geographical setting and its mild climate, weddings can be planned from March up to October-November.
Venues like Villa del Balbianello speak for themselves. An amazing villa on a rock on the water shores.
Legal civil ceremonies can be held just here! There are many other venues that could be chosen for your wedding reception and ceremonies: churches overlooking the lake or villas or luxury hotels such as Villa d'Este.
READ MORE
LAKE GARDA
Stunning Mediterranean panoramas
Lake Garda is the largest lake in Italy, located about half-way between Venice and Milan. The lake and its shoreline are divided between the provinces of Verona, Brescia and the region of Trentino.
It's balmy climate is Garda's big selling point. Sirmione and Salò are two great destinations. But there are many other destination that could be enchanting. Just think about Malcesine and its castle where you can celebrate civil ceremonies overlooking the lake.
Churches and other town halls are just amazing and what about wonderful Venetian style villas for an elegant reception?
If you are more casual pretty restaurants on the shores can be a great solution too, but if you want to dream about a fairy tale wedding… Isola del Garda is the right place for you!
READ MORE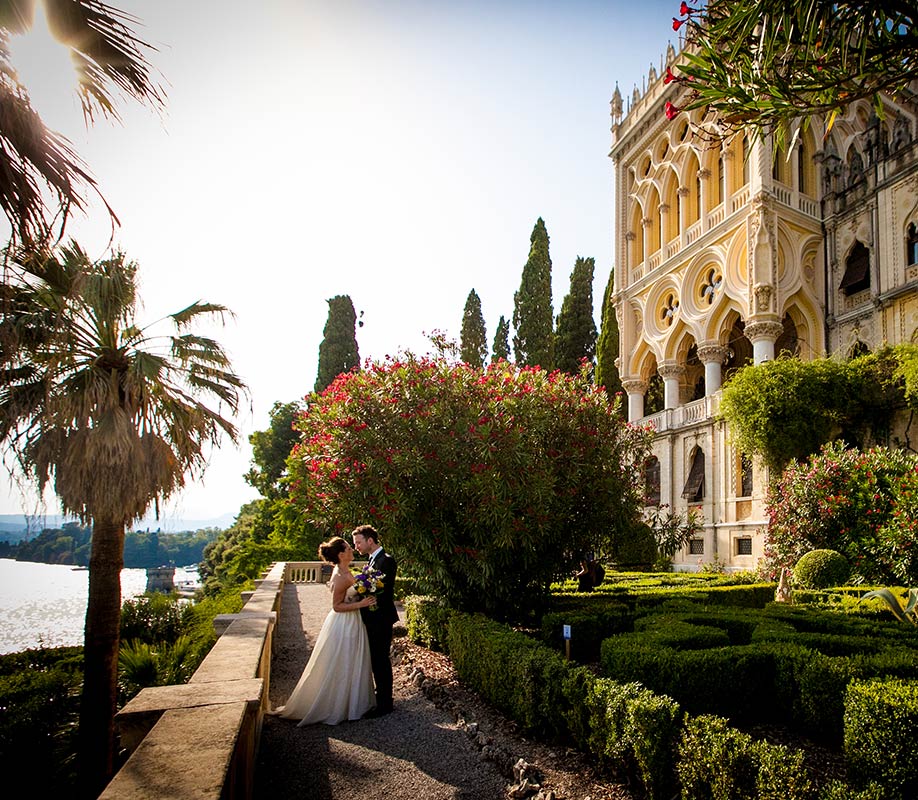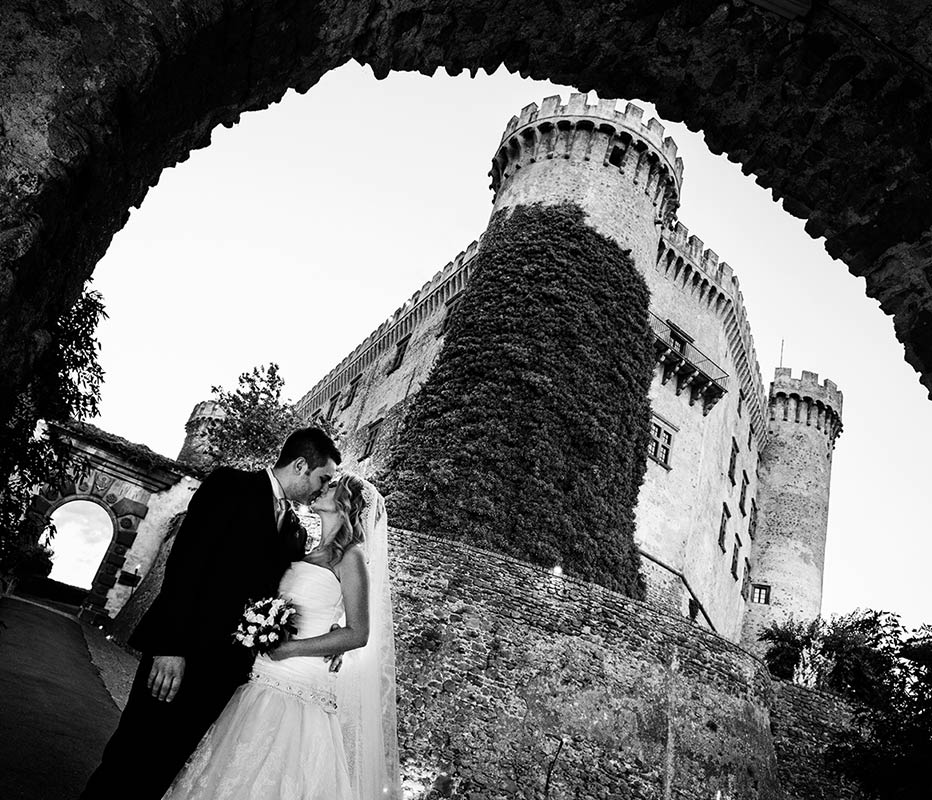 LAKE BRACCIANO
Just few steps from Rome
Beauty of nature, landscapes, the historical, cultural heritage with its archeological and artistic richness: these are the ingredients which make Lake Bracciano a wonderful wedding destination appreciated by couples all over of the world.
Three towns are just on its shores: Bracciano, Trevignano Romano and Anguillara Sabazia. Lake Bracciano is one of the biggest Lake of Southern region in region Lazio, where wonderful Rome is and it is one of the mayor lakes of Italy.
This romantic and quaint spot of Italy is surrounded by forests, olive groves and gardens the perfect frame for a traditional Italian wedding right into history. We are few kilometres from Rome! and you can feel the heritage of this.
Lake Bracciano is bucolic and country boho, the perfect destination for a romantic sweet casual wedding. Catholic ceremonies can be performed in wonderful churches overlooking the lake, and what about a civil or symbolic blessing by the shores.
Country mansions and pretty restaurants by the shores can be the perfect setting for your romantic Italian wedding reception with lots of candles and fairy lights.
READ MORE
OTHER LAKES
Discover other wonderful Italian Lakes
Other little pearls are hidden in Italian country. Minor lakes that could be perfect for a lovely and charming Italian wedding in an off beaten track destination.
From North to South there are many solution to explore each with different pretty characteristics.
Lake Iseo close to vine hills of Franciacorta for wonderful country wedding atmospheres, wonderful villas or vine cellars to taste wonderful food and wines.
Mantua Lakes nestled in an historical territory of rare beauty: Palazzo Te is one of these beauties where you can celebrate your civil ceremony.
Lake Trasimeno is located in Umbria close to enchanting Tuscany. Olive groves and wonderful hills are the perfect setting for a Tuscan inspired wedding by the Lake.
Lake Albano and Lake Bolsena are minor lakes of Lazio region close to Rome, pretty villas overlooking the lake or traditional roman restaurants for intimate weddings or traditional ones.
READ MORE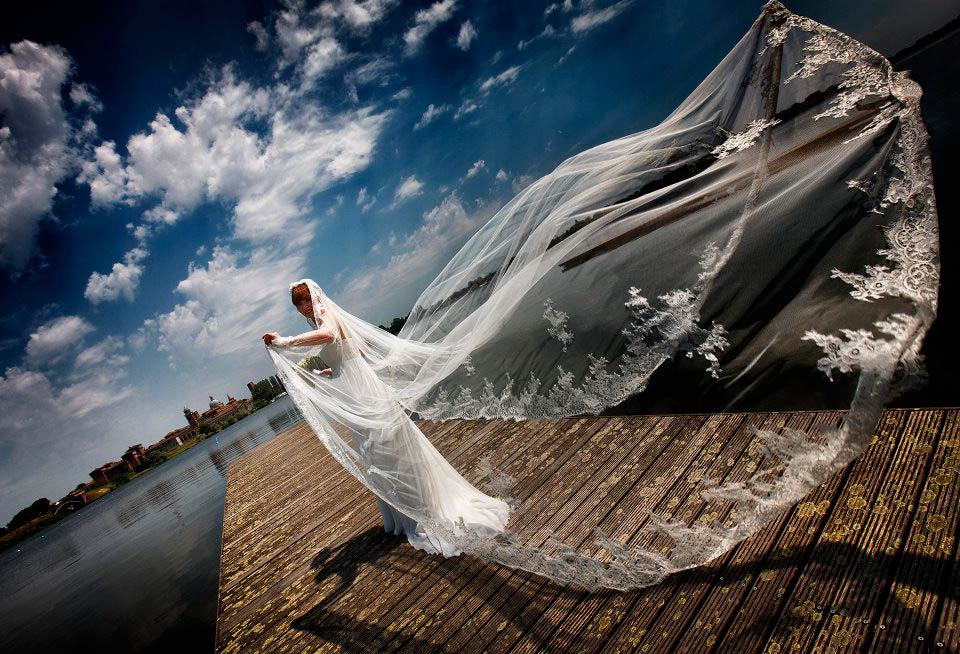 Discover our Wedding Network
Your special wedding in Puglia
Apulian Weddings
A wonderful atmosphere on Mediterranean sea.
An unforgettable warm wedding in Apulia. Sun, sea, Olive trees and to experience the heel of Italy.
ENTER
A countryside wedding in the land of wine
Italian Country Wedding
A wedding in the land of Italian wines.
Langhe, Monferrato, Franciacorta, Valpolicella, Chianti and amazing destination for a real country wedding in Italy.
ENTER