omo and its lake. Class and beauty enclosed in in one of the most charming place in Italy.
On the shores of Lake Como you can admire enchanting villas, with a fine retro atmosphere. The white marble representing the stylistic Italian beauty, green gardens in bloom where to get lost for hours and hours.
And then there it goes,
Villa d'Este
, the Villa. A majestic work of art standing proudly on the edge of the golden lake. A historic palace, built centuries ago.
An architectural gem on the shores of the most romantic lake in Italy
.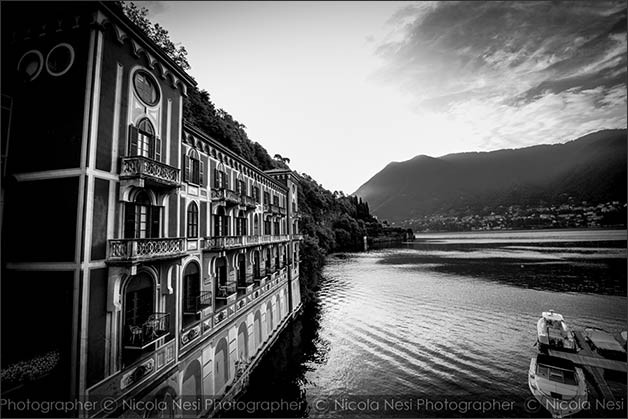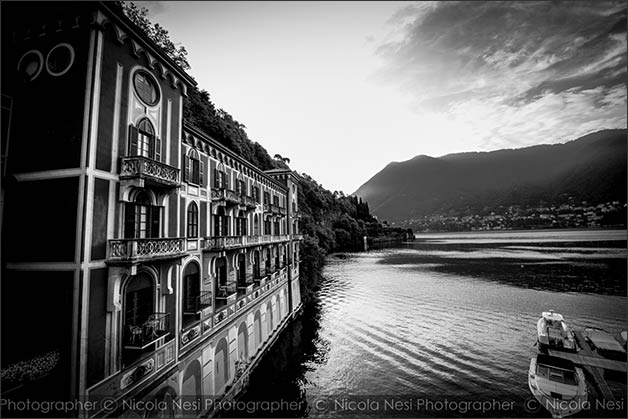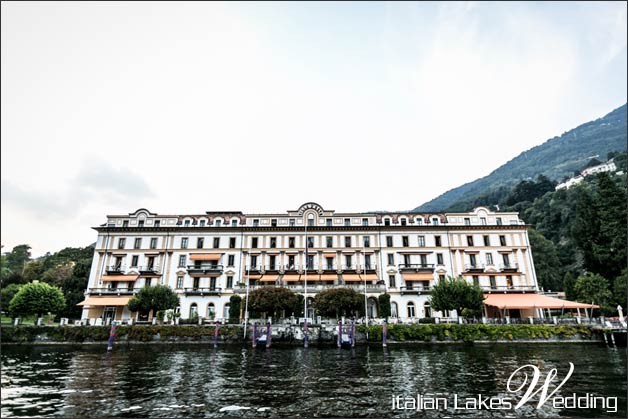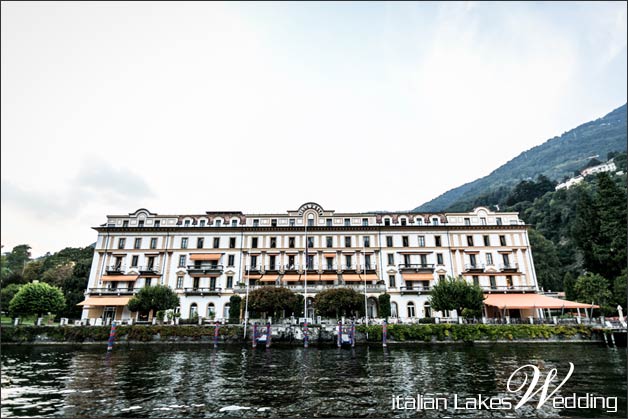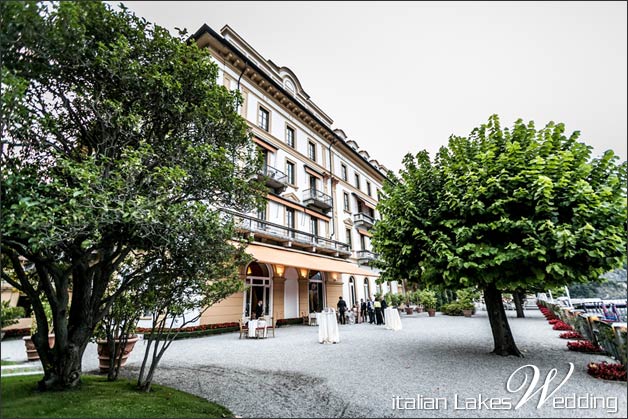 Villa d'Este is the flagship of the Como area, an oasis of luxury, a symbol of elegance and style.
Famous throughout the world, it has been and still is a favorite of Queens and Hollywood stars.
Loved for the exclusive environment and its privacy, Villa d'Este is also well renowned for its magnificent Italian gardens.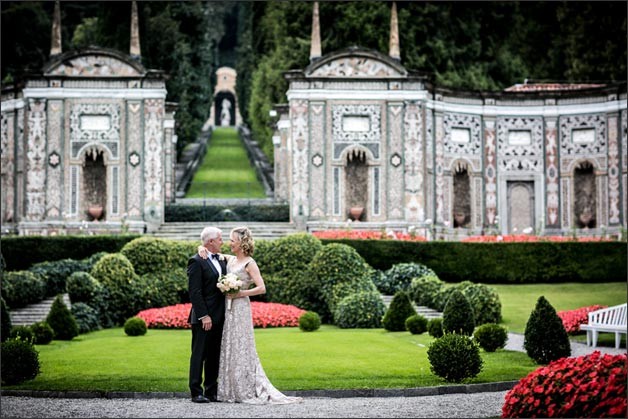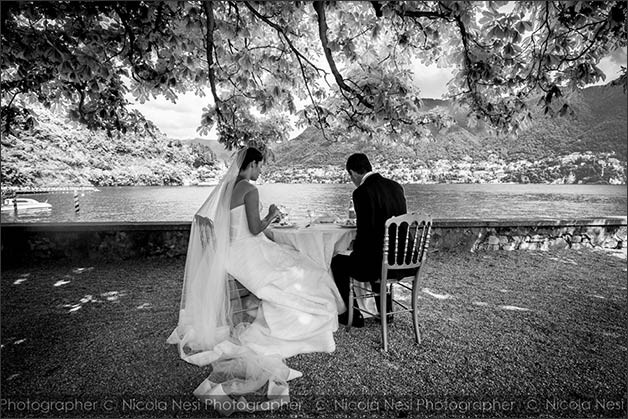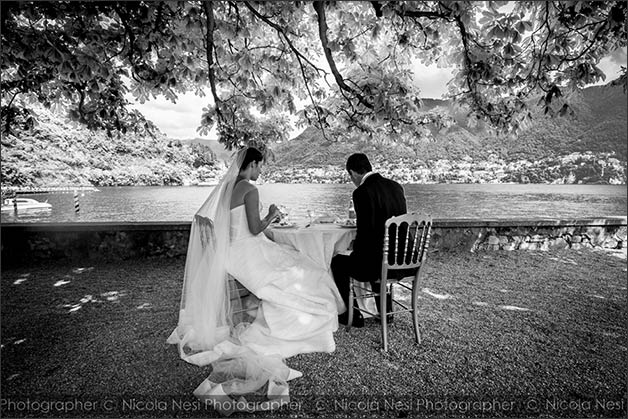 Built as a private villa in the 16th century, it was later transformed into a hotel. Nearly two centuries later it has become one of the most famous Lake Como wedding destinations in the world.
Bright spaces and luxurious details, all in a unique setting: Lake Como.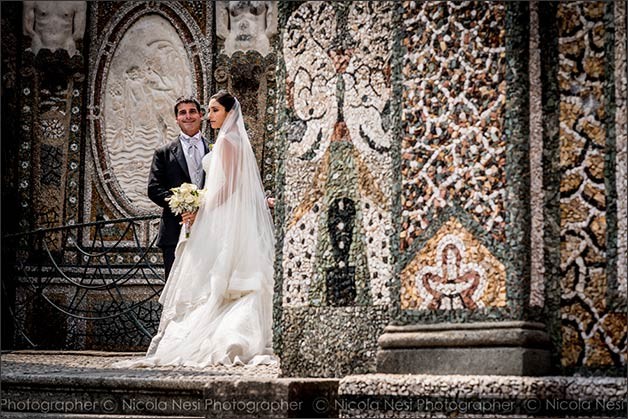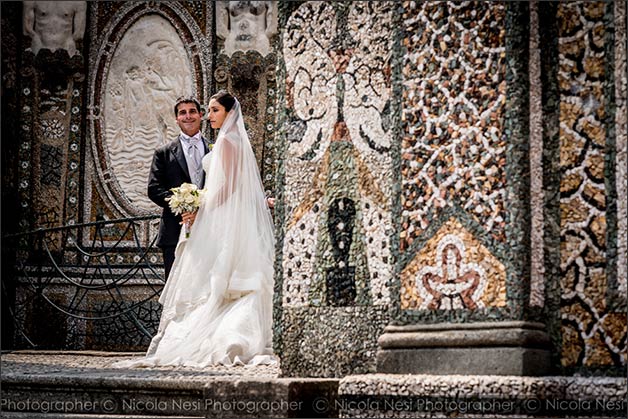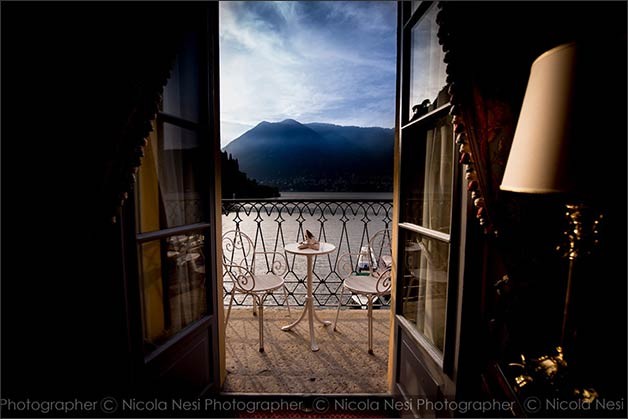 Entering Villa d'Este is like stepping into your own household. You'll be welcomed by an impeccable service in an elegant and refined environment. The glowing mirrors, chandeliers and candles adorning the rooms of the villa will instantly take you to a dream place, but still in a cozy atmosphere.
The perfect setting to celebrate the wedding on Lake Como you've always dreamed of.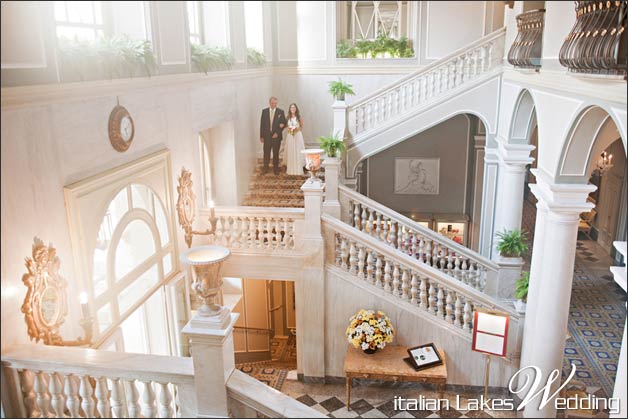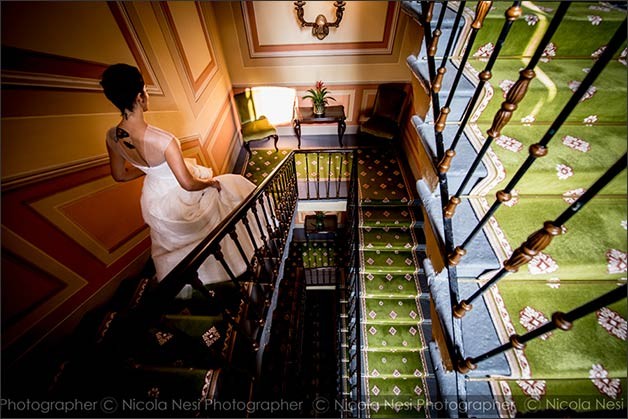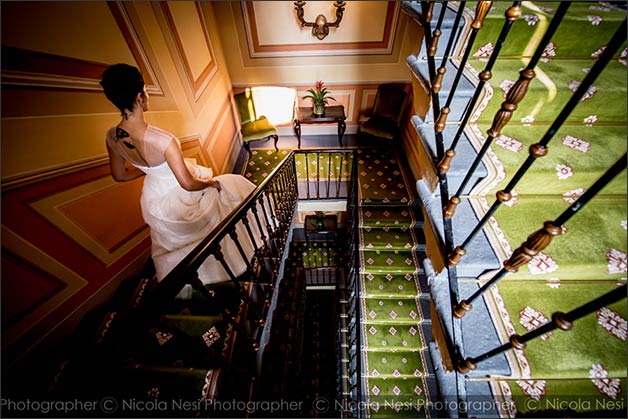 A historic house, with infinite rooms and halls, where the white and gold illuminate the large windows overlooking the lake.
Endless terraces, where to celebrate a special day with the man of your dreams and your loved ones by your side.
Green spaces and colourful flowers, where every bud is taken care as if it was a jewel.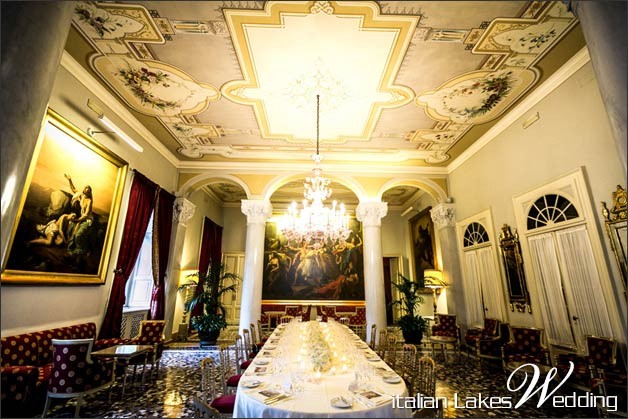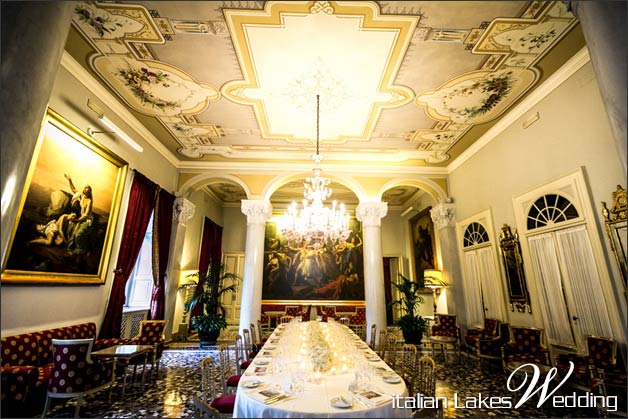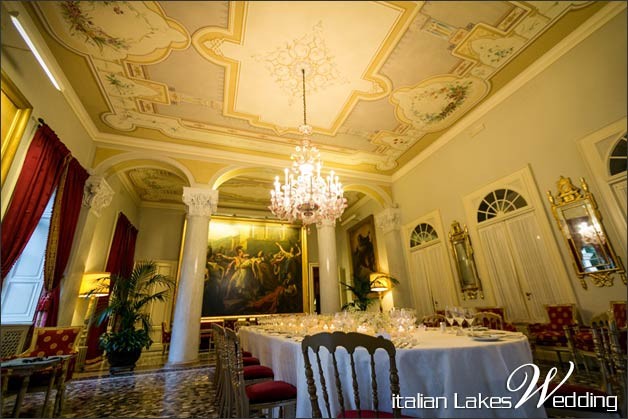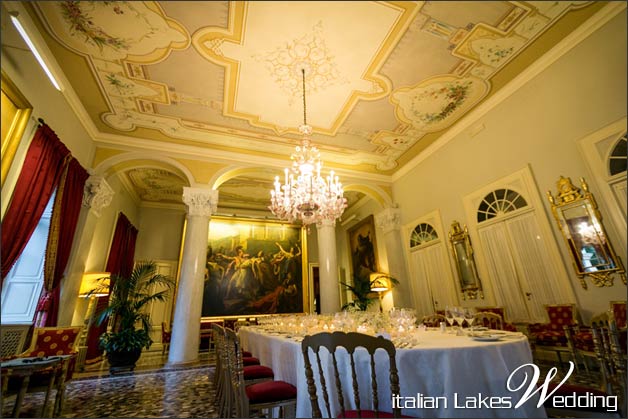 The Italian touch that makes every moment magical and romantic. Planning your wedding at Villa d'Este means pampering yourself in your most important day. Stop the time and accompany your guests in a world of luxury that will leave them speechless.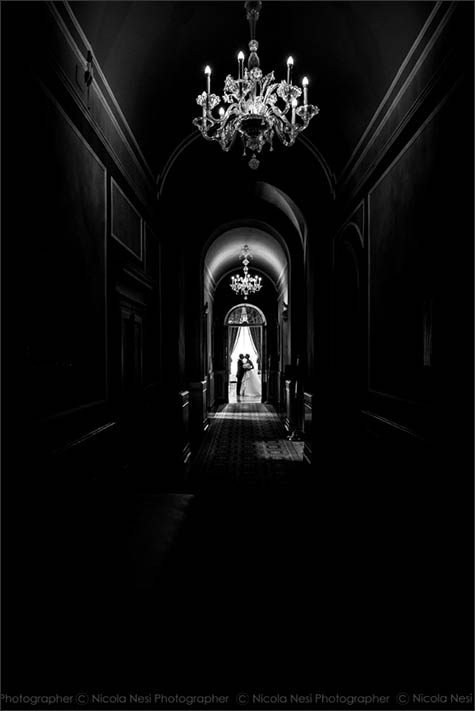 Treat yourself with an unforgettable symbolic ceremony – the only allowed at this venue- within the most coveted frame of Lake Como.
Plan your Italian wedding on Lake Como in the most exclusive location of the "Belpaese".
Amaze your guests by arriving to the Villa aboard of a water-taxi, Venetian style, and start your dream with a welcome buffet in one of the terraces overlooking the lake.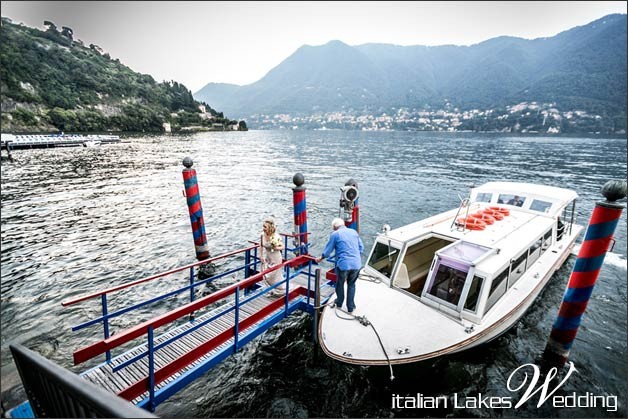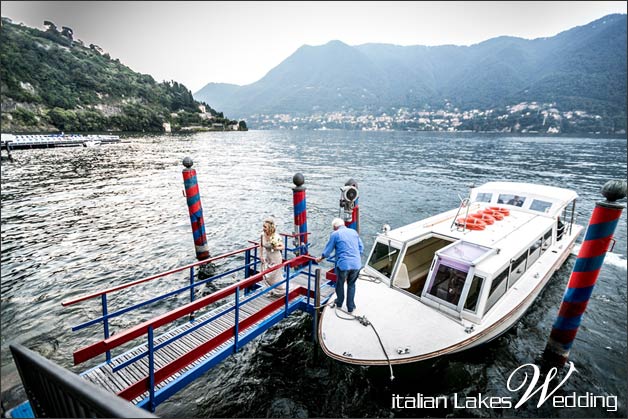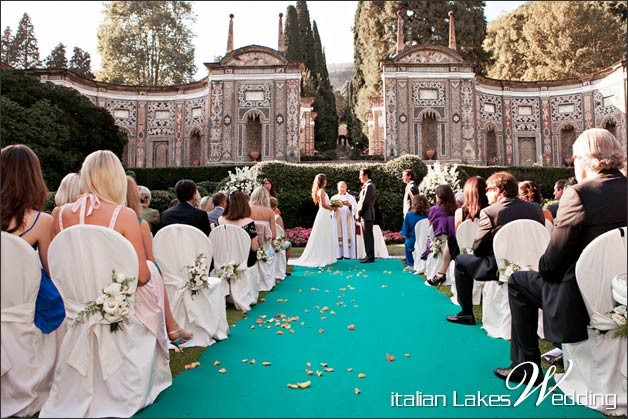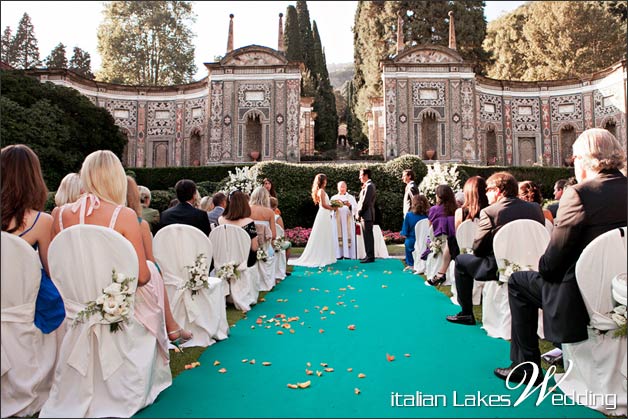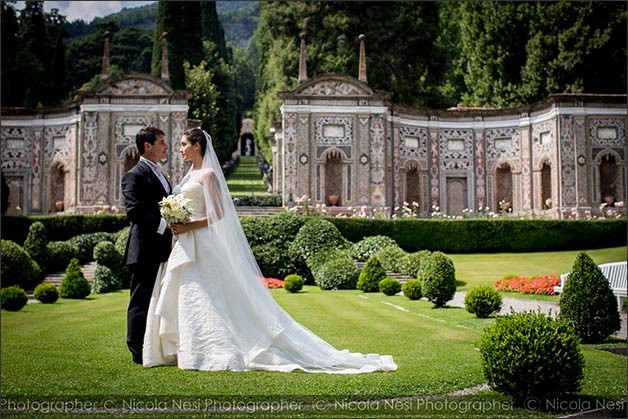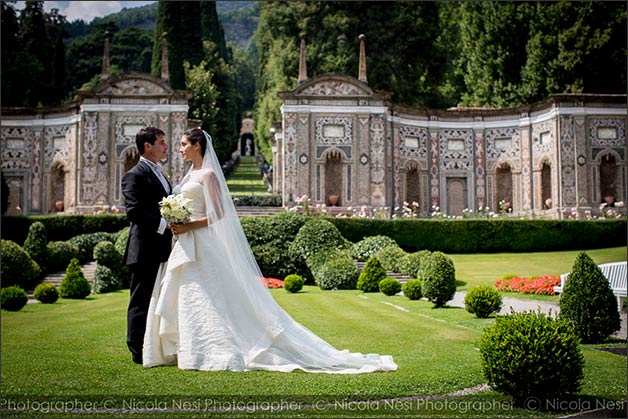 Set the dinner in one of the rooms of the villa, with an exclusive gourmand menu designed by skilled chefs. Have a walk in the beautiful gardens enlightened by candles and torches. Dance the night away with your significant other and your guests accompanied by some blissful music in an elegant yet stylish setting. Enjoy the thousand lights of Villa d'Este and its surroundings.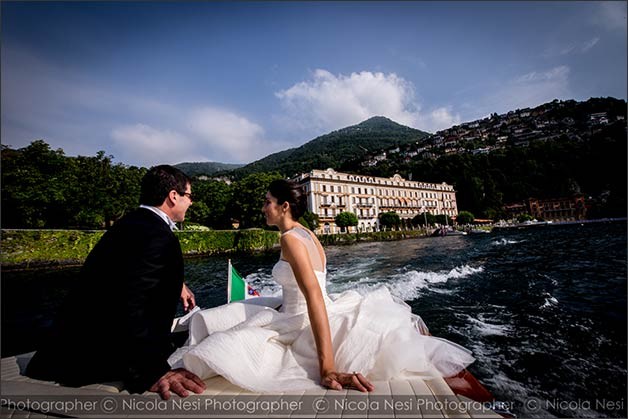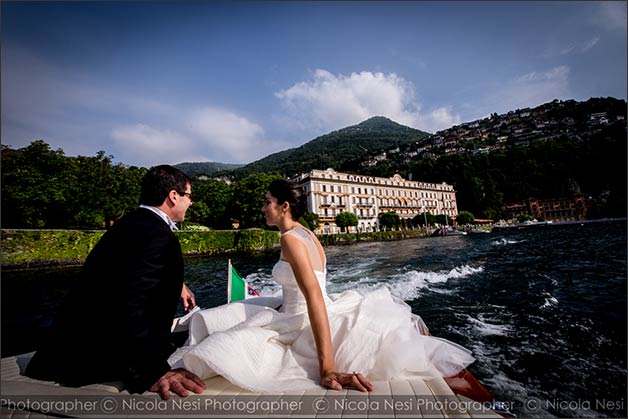 Make all your dreams come true in the enchanting Lake Como!
ALESSANDRA AND VERONICA – Lake Como wedding planners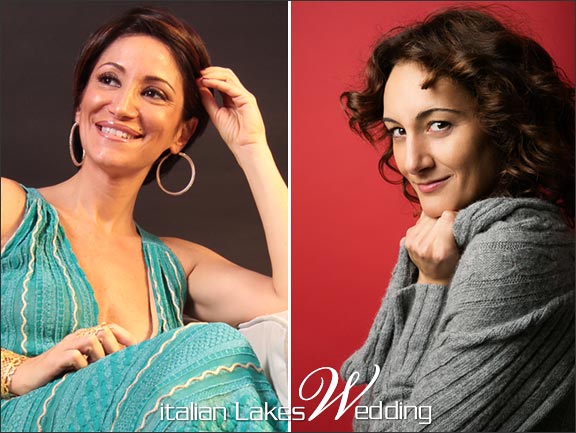 Alessandra and Veronica are the Italian Lakes Wedding's coordinators for lake Como area.
It will be a great pleasure for Alessandra and Veronica to help you plan your wonderful wedding on Lake Como: If your idea of wedding is refined, sophisticated and with a special attention to details, they are your perfect wedding planners! They make each client feel unique and treat each wedding as if it were their own.
With their help, glamour and bon ton will be the main features of your special day while Lake Como will be the enchanting setting. And if you need help in choosing your bridal gown, your honeymoon destination or the most chic wedding favors, just ask them and you'll be surprised by their fervid imagination!
For any information about your wedding at Villa D'Este on Lake Como:
CONTACT ALESSANDRA AND VERONICA