On the 21st of October 2009, Sandra and John get married at Villa D'Este.
Their story is very romantic and the atmosphere that rainy day brought to their special day was magical and incredibly touching. We were all excited and the time went so fast!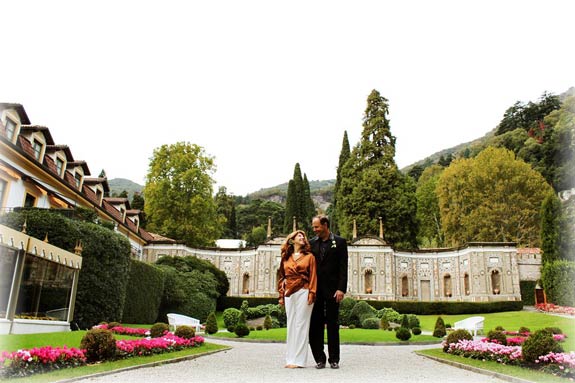 The ceremony was originally organized outdoor, but because of bad weather, it was moved inside the beautiful Column Room.
While Sandra was getting ready, all of us were waiting in the room welcoming the guests and John, the groom.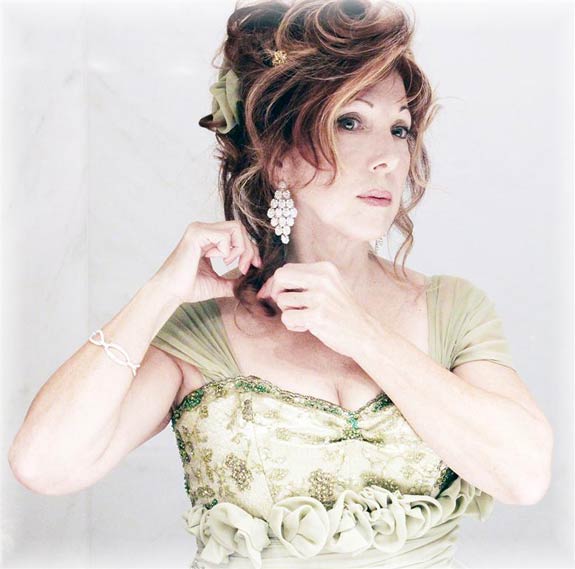 He reached the altar accompanied by the music of great song La vita è bella.
The florist made an incredible job, we were all astonished…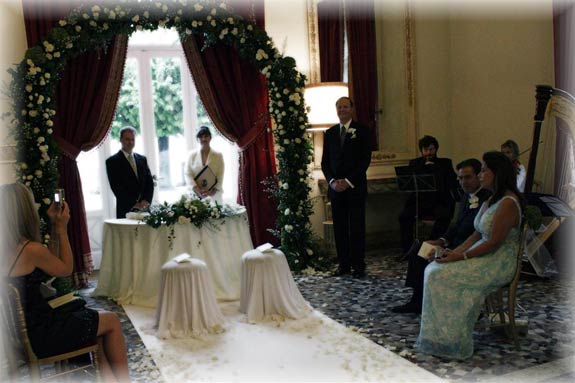 Finally Sandra appeared, she was beautiful and radiant as John's son who had the honor to lead her to his father.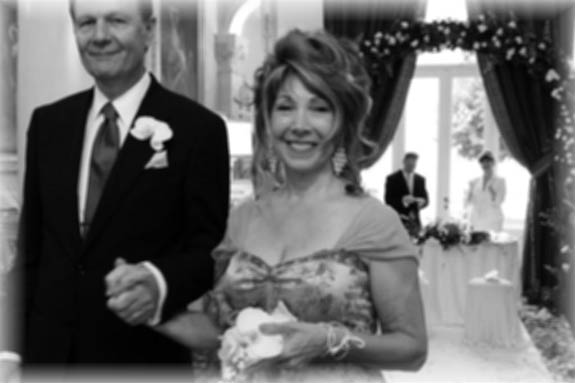 Thanks to the great job of our lovely celebrants celebrants Diane and Giuseppe, the whole ceremony was touching and real, and the newlyweds were very happy and surprised!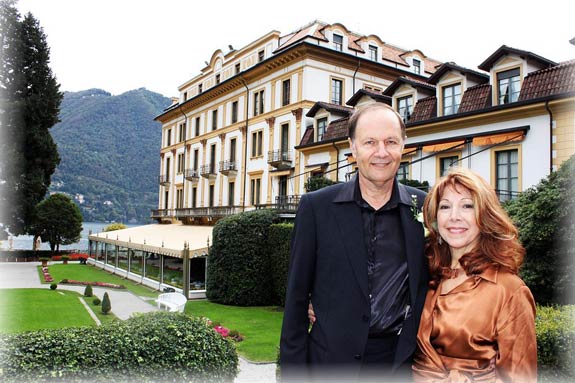 After the ceremony Sandra, John and their guests had a long walk inside the Hotel to take unforgettable pictures, before coming back to the room for a delicious reception dinner.
All was simply perfect! People, mood, food, flowers, candles, everything!
After the dinner they danced, had some coktails and had lot of fun…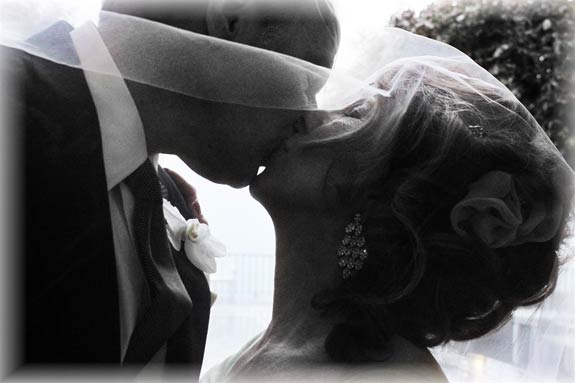 Villa D'Este is always a very special and elegant wedding venue, also with a rainy day!
All Images © Desdemona Varon photographer. For more information please contact us.
Alessandra Fabi is the Italian Lakes Wedding's coordinator for Lake Garda and lake Como area. If your idea of wedding is refined, sophisticated and with a special attention to details, she's your perfect wedding planner!
She makes each client feel unique and she treats each wedding as if it were her own.

For more information about weddings at Villa D'Este – Lake Como – please contact us.