As promised we come back to you telling you about the amazing wedding we introduced some days ago:
a gorgeous day of a sweet couple who created with passion and enthusiasm thanks to the help of Italian Lakes Wedding – Lake Como's wedding planners.
Getting ready at Villa d'Este – Lake Como
After many days of rain a ray of sunshine: Elannie and Peter got married!
A shining day not only for them but also for all the guests who came to celebrate this special day with them.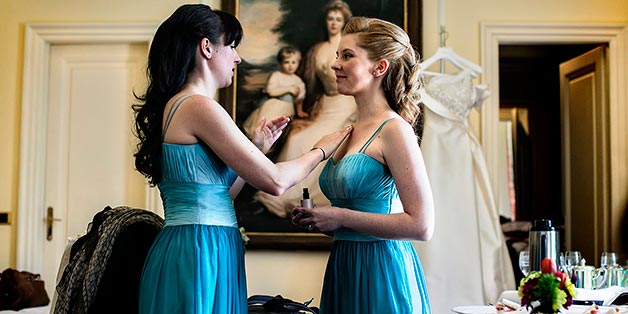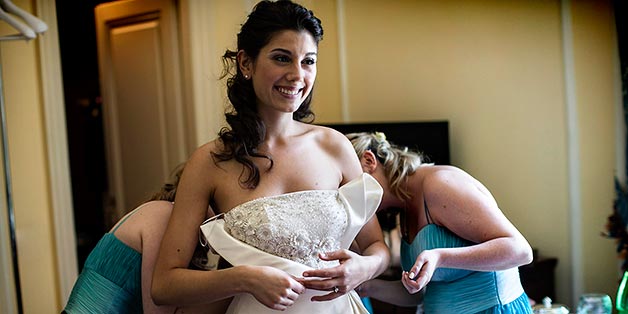 It is the long awaited morning of the wedding and from Elannie's bedroom window, at magnificent Villa d'Este, a breathtaking she could enjoy a breathtaking view! Mountains reflected in calm waters fo the lake enlit by a beautiful sun. The best way to start an unforgettable day.
After bride's getting ready, cheered by strawberries and champagne, Elannie got into her beautiful and smiling in her fabulous designer dress! Then she crossed stunning rooms of Villa d'Este to get on a boat waiting for her, leading to Varenna for the ceremony.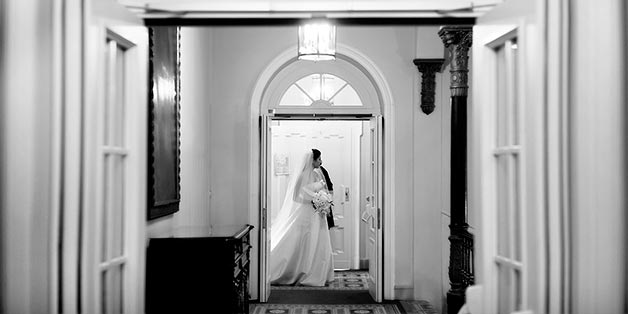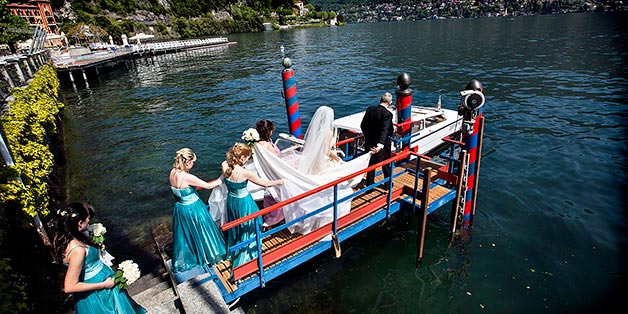 Guests and groom travelled on other boats got already to the church.
Ceremony in the church of Varenna – Lake Como
A thrilled groom stared thoughtfully the church. It was decorated with tulle and white flowers with the help of our Lake Como wedding planners. He was waiting for his bride coming along the aisle scattered with petals.
It was such a magical moment of expectation. Joy and emotion joined together creating a vibrant feeling. But when she arrived at her father's arm, all strains melts, leaving room only for happiness!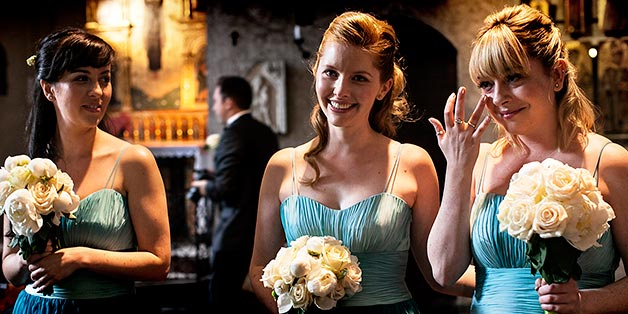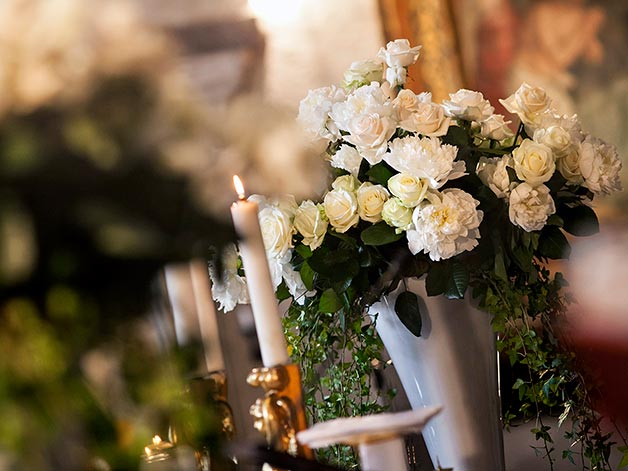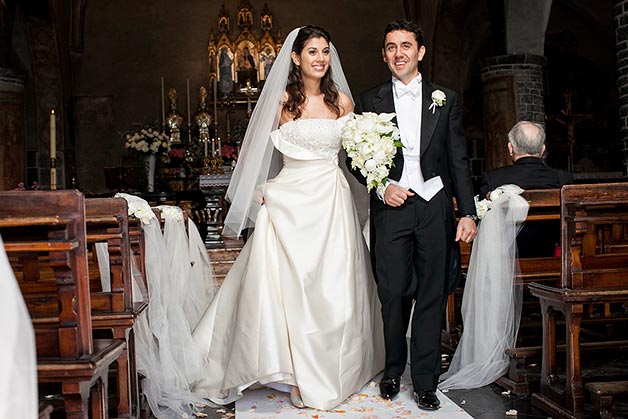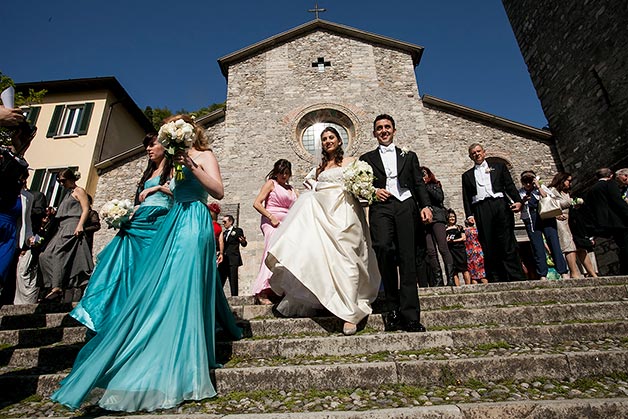 Wonderful wedding reception at Villa d'Este – Lake Como
After the ceremony, newlyweds and guests headed back to the boats to get back to Villa d'Este and enjoy the atmosphere of the lake before the elegant reception.
Tasty appetisers cheered by the sound of a romantic harp awaits them on the terrace overlooking the lake.
A pleasant moment of relax while the couple strolled through stunning mosaic gardens with the photographer and video maker. The right momenti to catch their emotions with a fairy tale backdrop.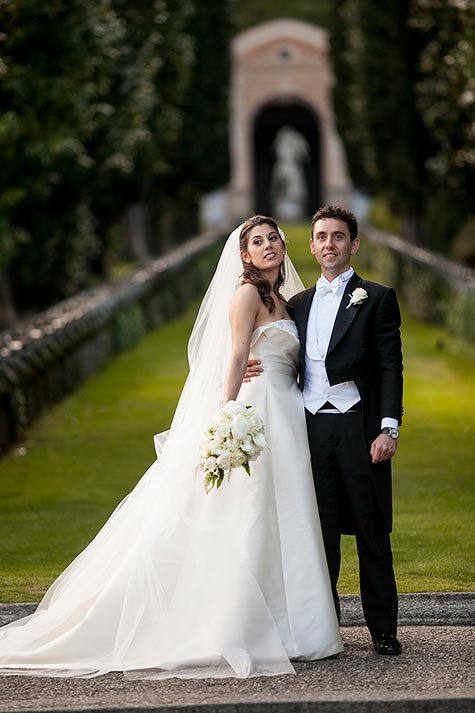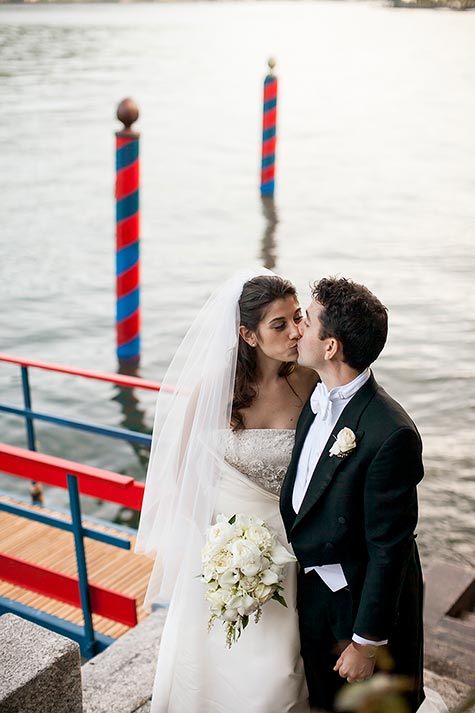 In the meanwhile our lake Como wedding planners arranged last details to welcome bride and groom and their guests in so called Empire Room of Villa d'Este . Scent of roses and peonies, bride's preferred flowers, filled the room, which slowly filled up with guests ready to greet with a smile an wondeful and happy couple.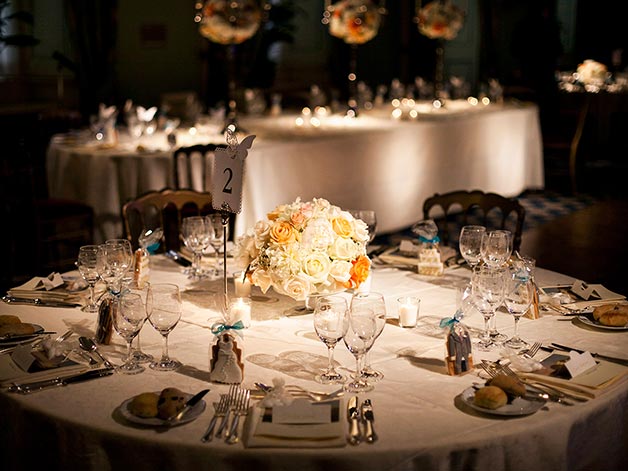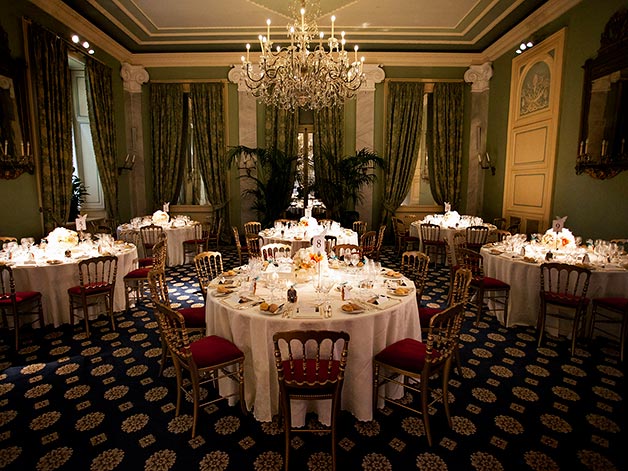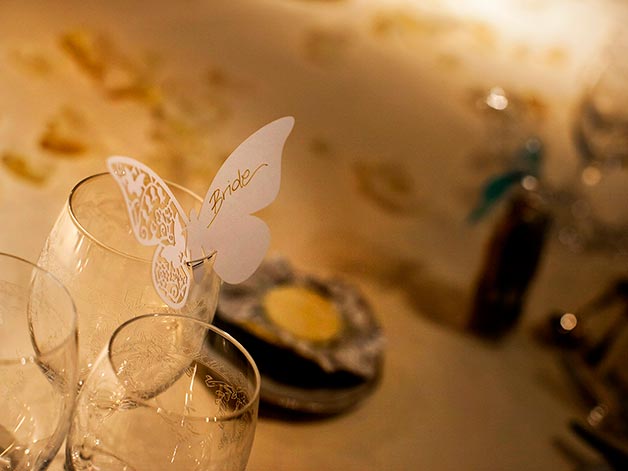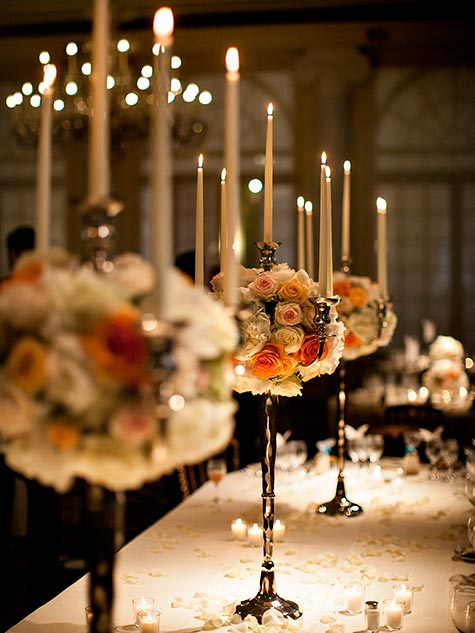 Joy and emotion for everybody. It's now time to relax listening to the music of a 6 elements band and enjoy a delicious wedding dinner.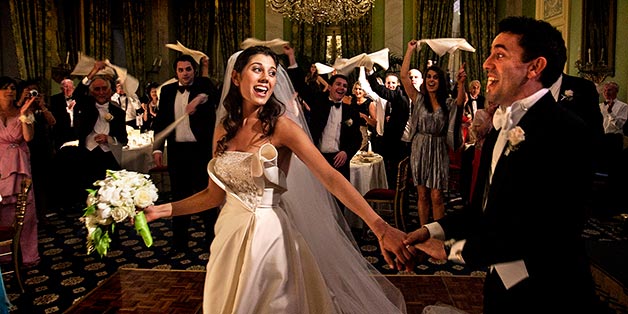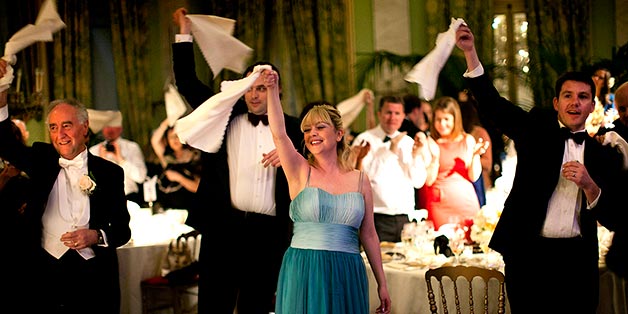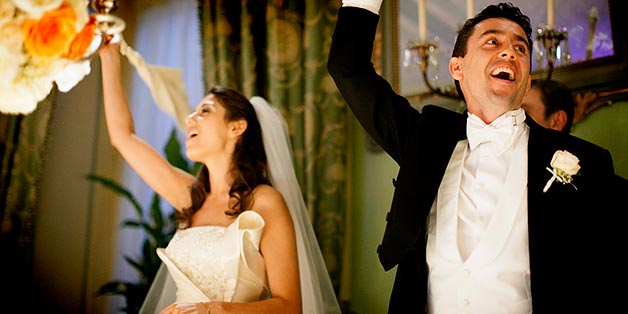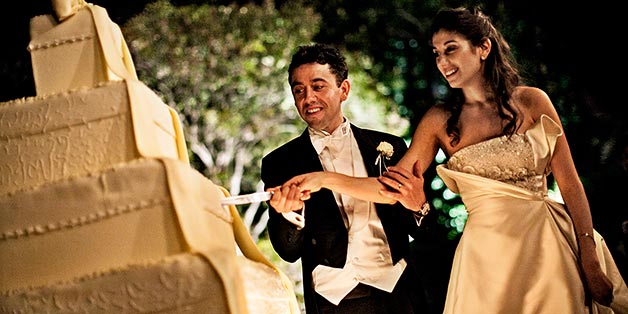 Wedding reception ended with dances until late at night in private ballroom at Villa d'Este. The worthy end of a day of excitement and enthusiasm!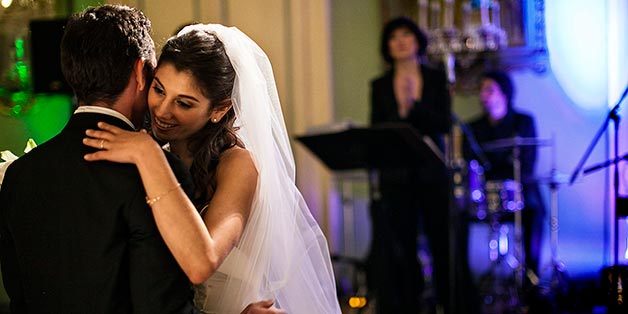 Alessandra Fabi is the Italian Lakes Wedding's coordinator for lake Como area. If your idea of wedding is refined, sophisticated and with a special attention to details, she's your perfect wedding planner!
She makes each client feel unique and she treats each wedding as if it were her own.

For any information about wedding at Villa d'Este Lake Como please contact Alessandra – Lake Como wedding planner.