s
wedding planners on Lake Como
, we would like to show you some wonderful options for your dream catholic wedding in this area.
First of all:
You CAN have a catholic wedding ceremony
!
Remember that Italy is one of the best place in the world where to get married with a catholic ceremony thanks to our history and religious tradition.
Getting married in a Catholic church in Italy could be a great experience sharing a special atmosphere with all your guests! You'll be amazed looking at your guests' joy and happiness when you'll get out of the church as husband and wife!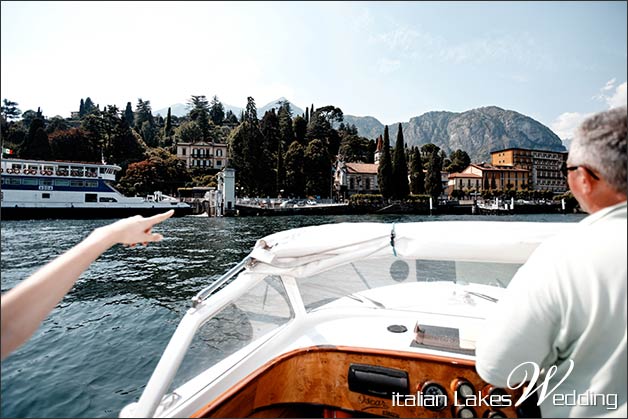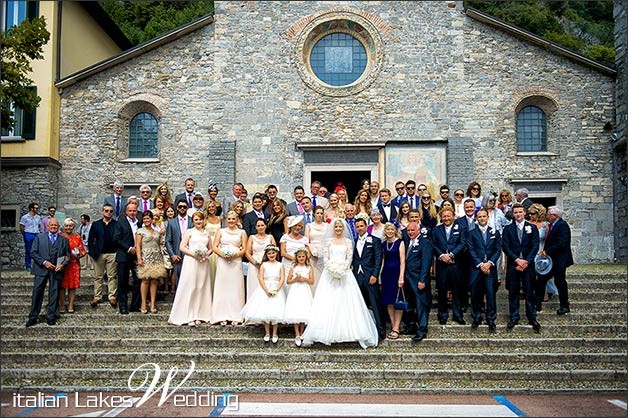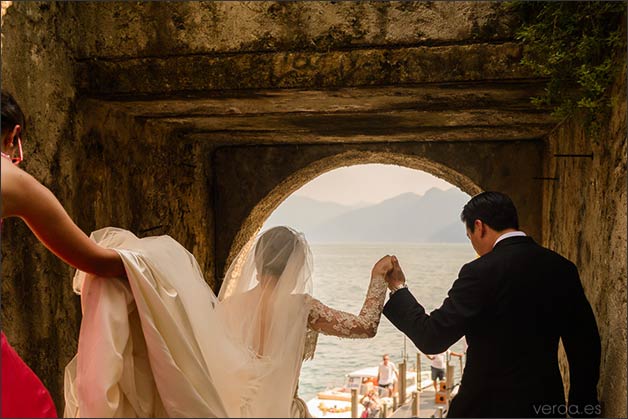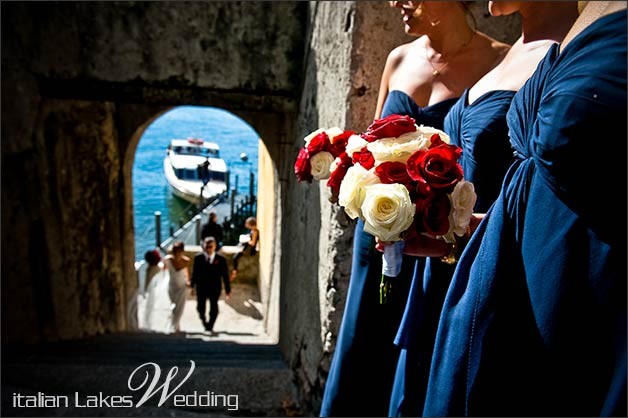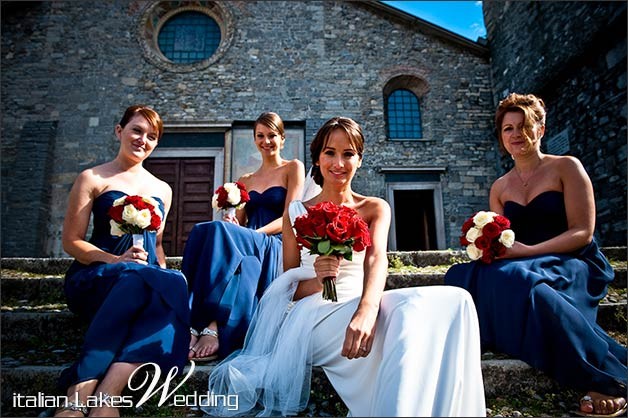 Catholic ceremonies in Varenna
There are many churches on Lake Como. But you need to know that most of them belong to Diocese of Como, where only residents can get married.
But in lovely village of Varenna, on the East shore of Lake Como, there's one of the most quant churches of the lake. Here you can plan your catholic destination wedding. This is possible because Varenna is a small town, which belongs to the more flexible and modern Diocese of Milan.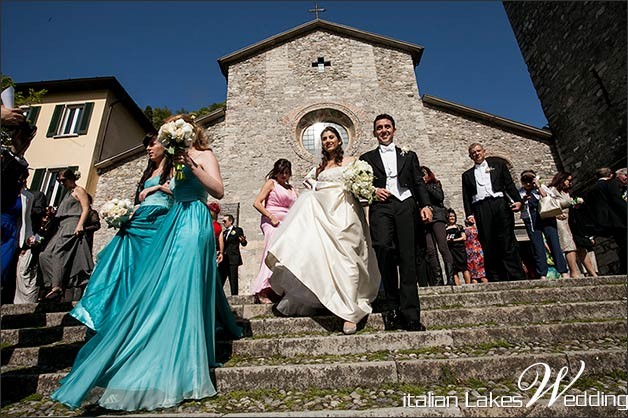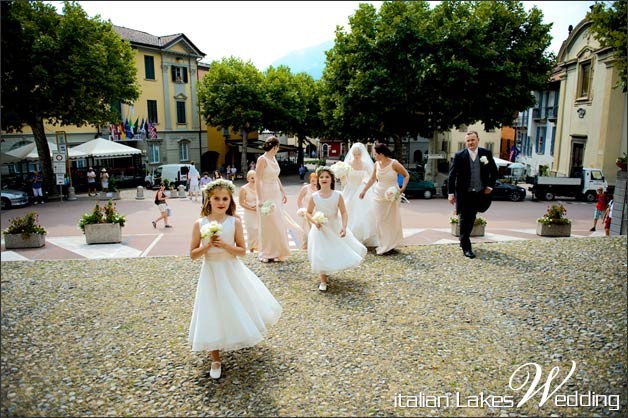 In this case you can have a catholic ceremony in English that will also have a civil value. Parish priest speaks English so he will be the one who will conduct the ceremony. He's really kind and, if you want, you can ask him to have also your own priest to co celebrate with him.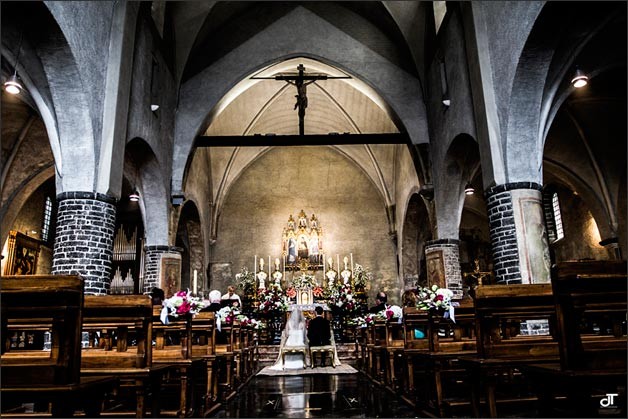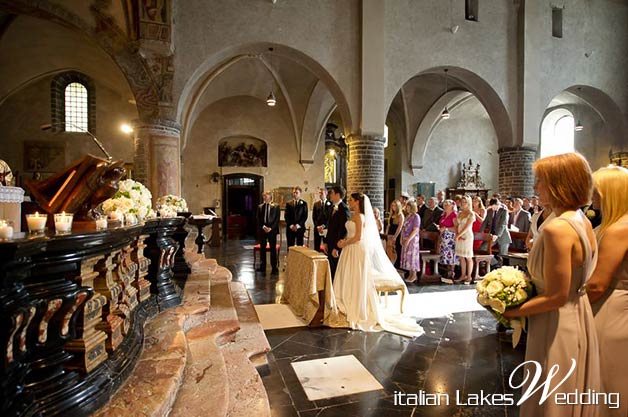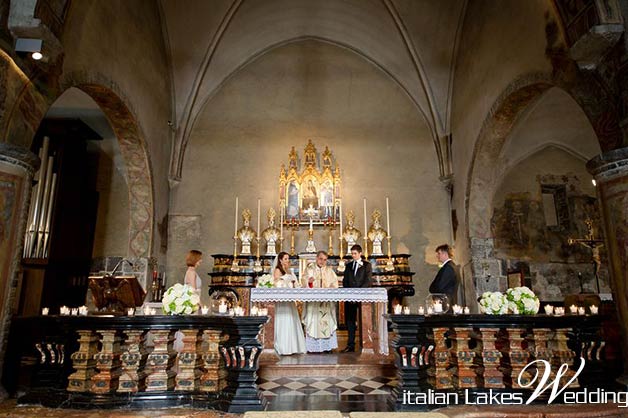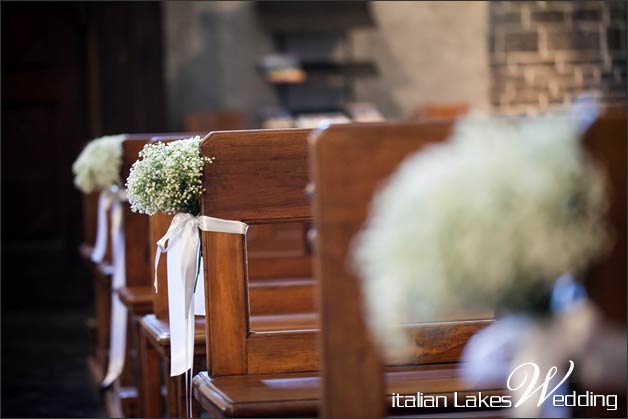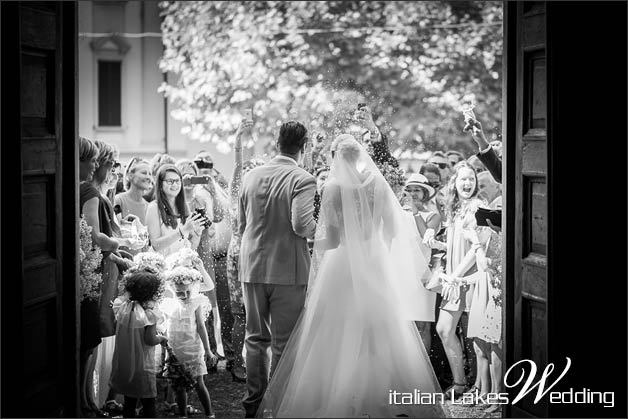 The best part of having your catholic ceremony in Varenna is that this is a cozy town, a real pearl of Lake Como. It can be easily reachable by boat. It was built on a rock promontory and it is dominated by a green mountain, on whose summit stands ancient castle of Vezio. The Church has a lovely and wide churchyard and it stands in the main centre of the town. You can get there walking along a very romantic road where you can take some lovely pictures after the ceremony.
You can think about a whole wedding day in Varenna, from the ceremony to the reception, or you can just have your ceremony here, and then going to have party in another venue. We will help you to find the perfect solution to match your wishes!
Religious ceremonies in Tremezzo, Lake Como
In case you would like to have a religious blessing on Lake Como we can do it. You can get married in your own Country and do a wonderful religious blessing in Italy.
We are pleased to tell you that, even if you are not residents in Italy, you can plan your religious blessing in one of the two churches on Lake Como shores. The first one is above Tremezzo village, on West shore of Lake Como, where the priest is happy to welcome foreign couples with their own priest, too.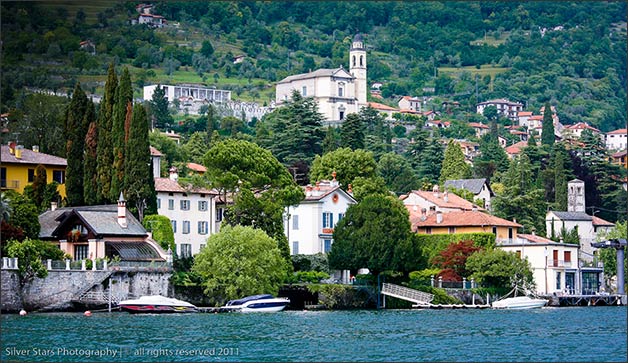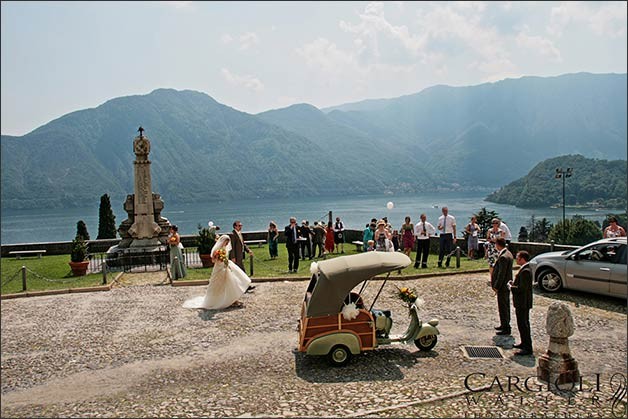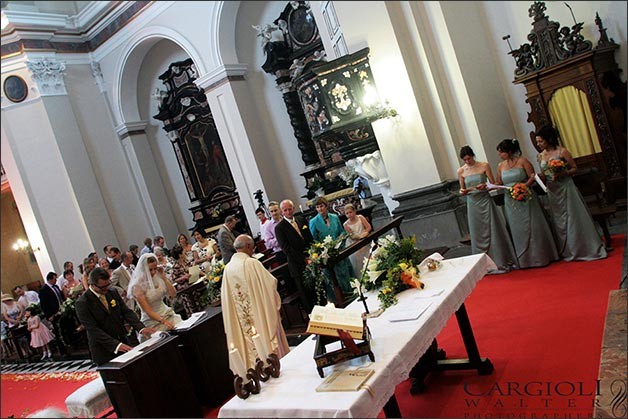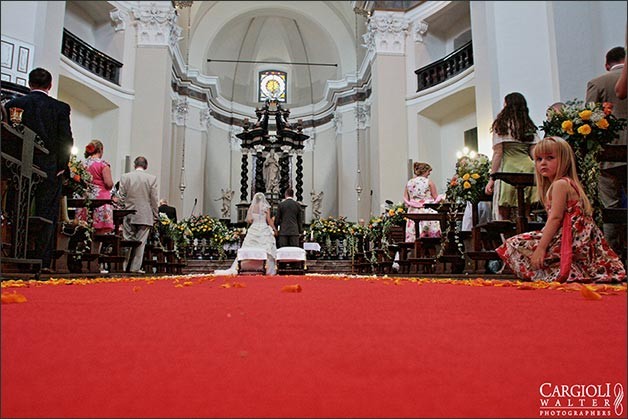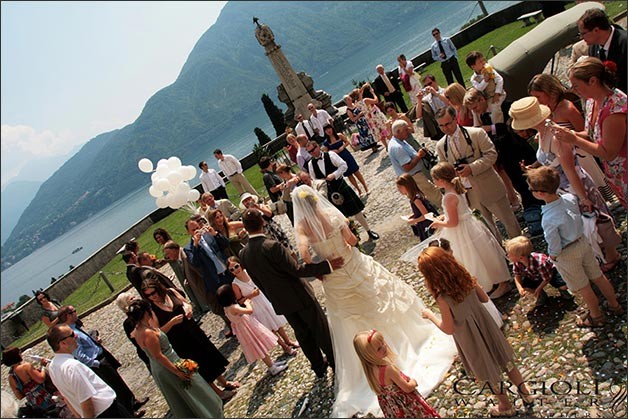 Protestant ceremony in Anglican Church of Cadenabbia
The other option is having your religious blessing in Anglican Church of Cadenabbia village, where you can also have your protestant ceremony.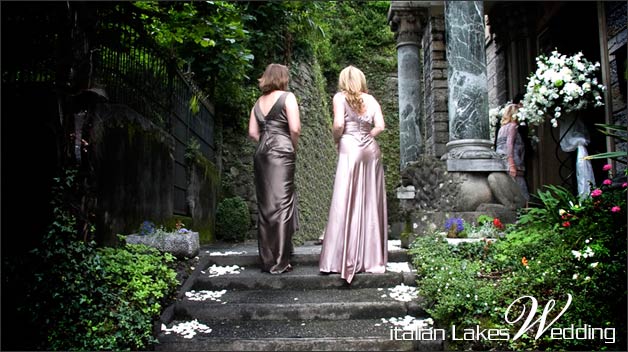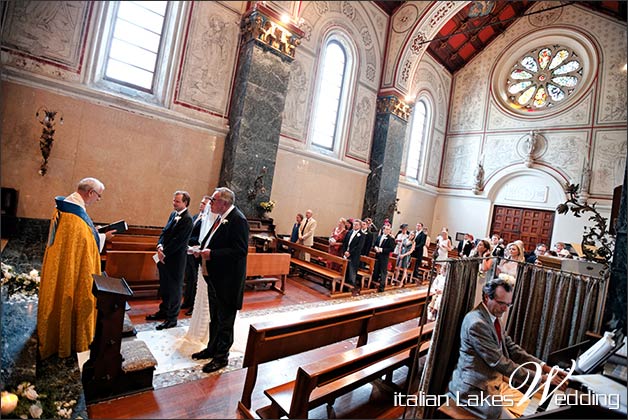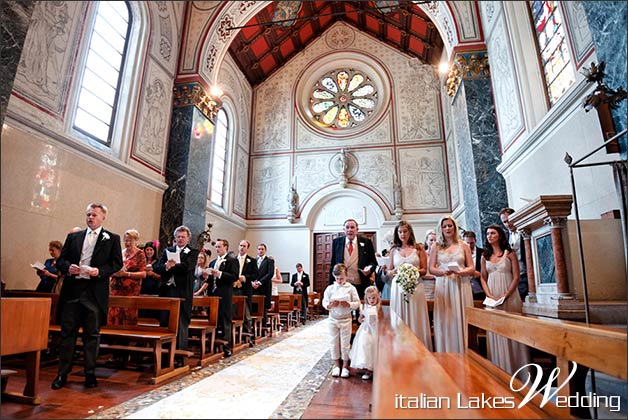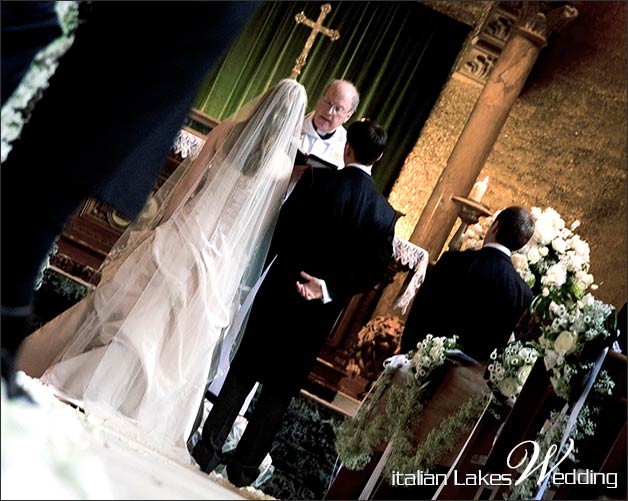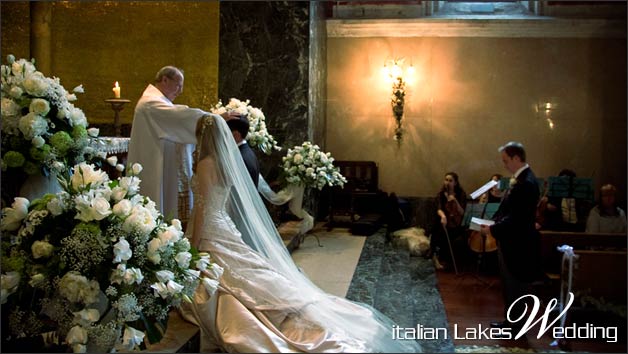 If you you are dreaming about a religious ceremony on Lake Como, we will be happy to give you all suggestions and ideas. And we'll be glad to plan with you a romantic and unforgettable wedding day!
ALESSANDRA AND VERONICA – Lake Como wedding planners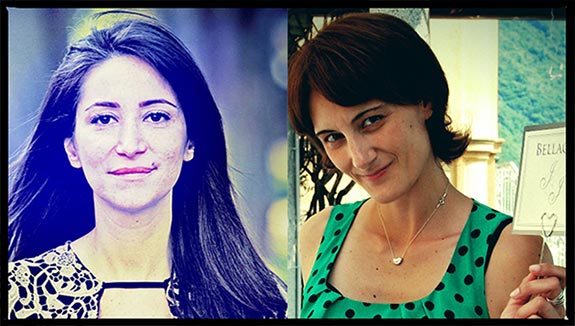 Alessandra and Veronica are the Italian Lakes Wedding's coordinators for lake Como area.
It will be a great pleasure for Alessandra and Veronica to help you plan your wonderful wedding on Lake Como: If your idea of wedding is refined, sophisticated and with a special attention to details, they are your perfect wedding planners! They make each client feel unique and treat each wedding as if it were their own.
With their help, glamour and bon ton will be the main features of your special day while Lake Como will be the enchanting setting. And if you need help in choosing your bridal gown, your honeymoon destination or the most chic wedding favors, just ask them and you'll be surprised by their fervid imagination!
For any information about wedding on Lake Como:
CONTACT ALESSANDRA AND VERONICA