Today Lake Maggiore was the scenario of two wonderful events.
Marco and Fiona got married in the church of Sacro Monte of Ghiffa with reception to Villa Rusconi Clerici and Cindy and Christian tied the knot in the church of sant'Agata in Novaglio with reception to Villa Margherita.
A wonderful sunny day with a clear amazing sky and deep blue waters of Lake Maggiore made up the perfect frame for these two events, both planned in locations famous fir their stunning panoramas.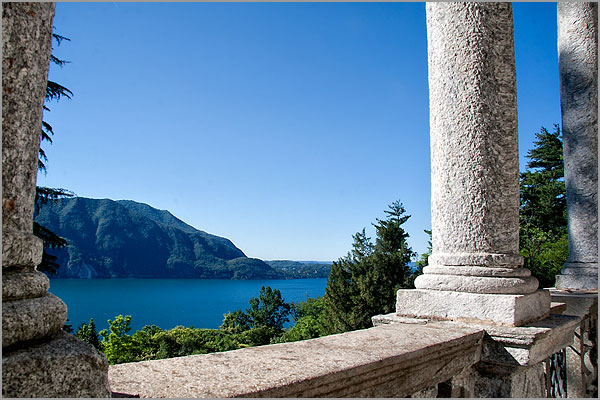 Let 's begin with Sacro Monte and Fiona and Marco'wedding.
Fiona's relatives and friends arrived from Scotland and England and they immediately fell in love with the magic view Sacro Monte of Ghiffa offers.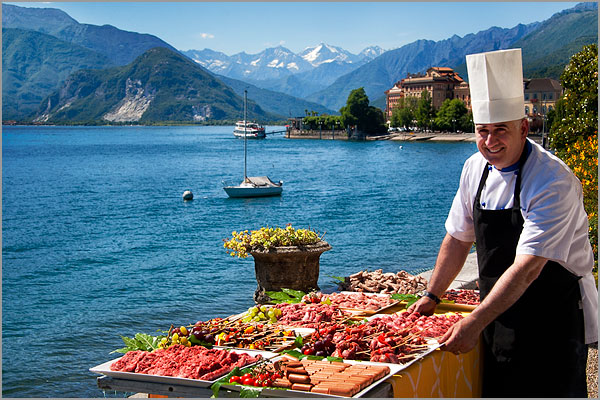 After the ceremony the party went on to Villa Rusconi Clerici where guests were welcome by a rich aperitif by the shores, dinner to follow and a dances until late at night.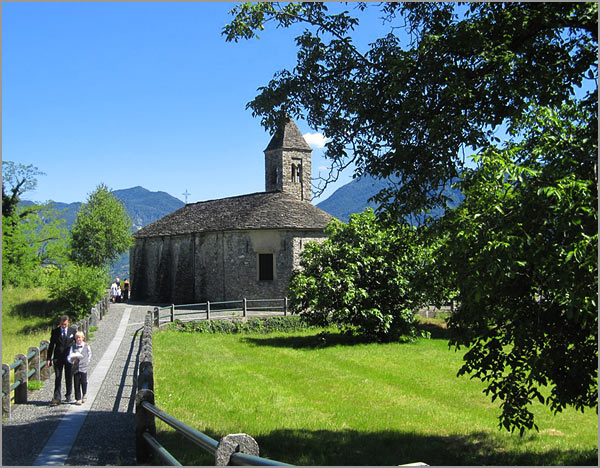 Cindy and Christian opted for a church with a spectacular view too.
This is the ancient church of Sant'Agata in Novaglio, a little village on the hills of Lake Maggiore surrounded by wide lawns.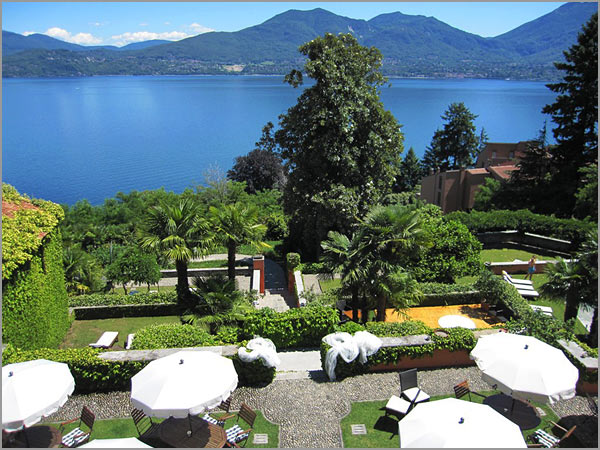 For their reception Cindy and Christian chose a venue with a stunning view on Lake Maggiore: Villa Margherita. This is located in Oggebbio, just few kilometers from Switzerland border and Ticino region.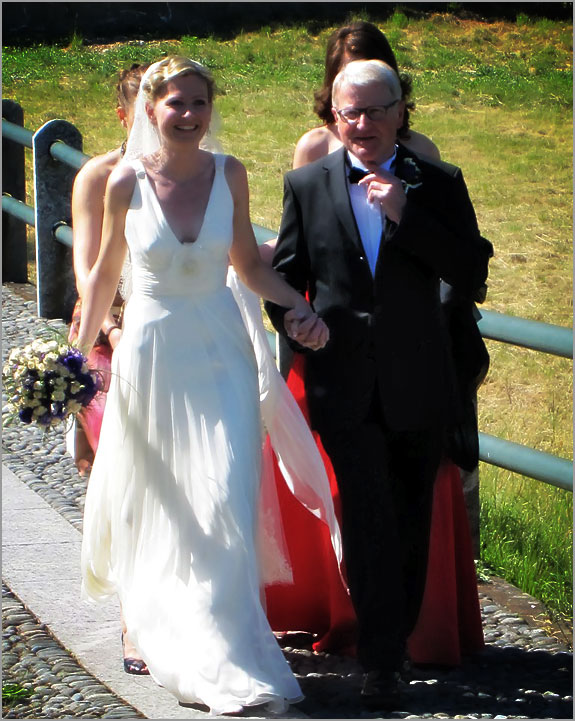 We just showed you some previews of these lovely events. We will come back with more details and lovely pictures.
Stay tuned!
For any information about wedding on Lake Maggiore please CONTACT the Lake Maggiore Wedding planners team.

Lake Maggiore Wedding team is made up of several professional wedding planners and floral designers with a long experience on Lake Maggiore locations.
The Team knows the territory in every single detail and will be able to follow you on every important choice you will take.

LMW planners team is dedicated to providing the very best to our couples. Weddings are an emotional time. Let a wedding coordinator help relieve the stress of the planning and allow you to enjoy the day.

First comes love… then comes planning!