lthough we closed our summer season wedding with a lovely and
long post back in September 2015
we wanted to add some more.
Some members of our Team planned some lovely
Autumn weddings in October
and we would love to take the chance to mentioned them on our blog.
This
Just Married post
will be the very final one of 2015 season… we will come back in 2016 with some wonderful exciting weddings to tell you about.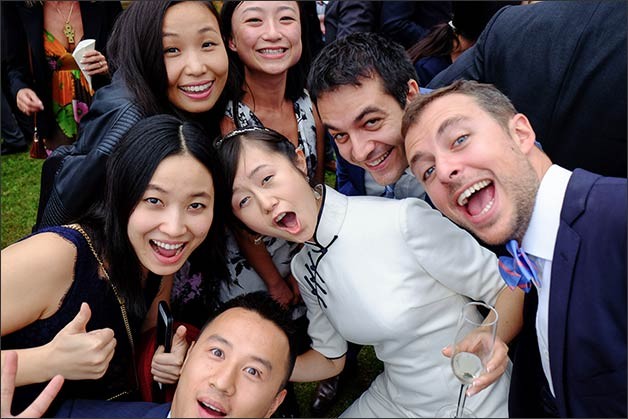 Just Married October 2015
At the very beginning of October on 3rd La Piccola Selva Floral Designer followed a very big event on Lake Orta.
It was maybe on the biggest ever planned in Orta with more than 300 guests!
A reception planned in two different venues… so unusual!
Siyu and Giorgio decided to plan the wedding in Orta as Giorgio's family comes from this area. Siyu come from China and all guests arrived from China itself and all over Italy.
They tied the knot inside the church of Assunta and reception to follow was planned in the two villas side of the church that we showed you many times: Palazzo Penotti Ubertini and Palazzo Gemelli. The two villas are located in the very heart of Orta medieval village.
In Palazzo Gemelli gardens bride and groom wanted two big marquees to host welcome aperitif cocktail and wedding breakfast.
Floral Designer La Piccola Selva, – who followed all floral arrangements for church, Palazzo Ubertini and Palazzo Gemelli – and photographer Enrico Mocci followed the event Italian Lakes Wedding Team.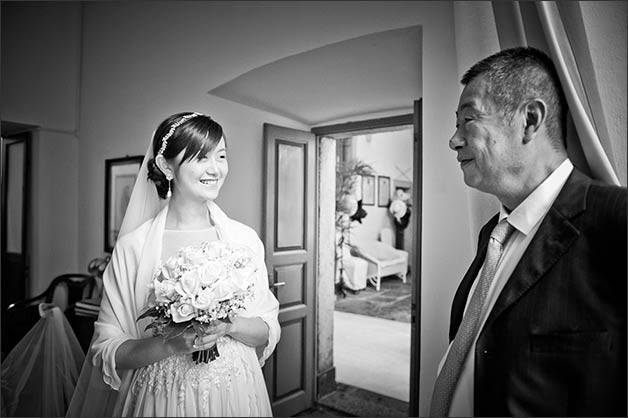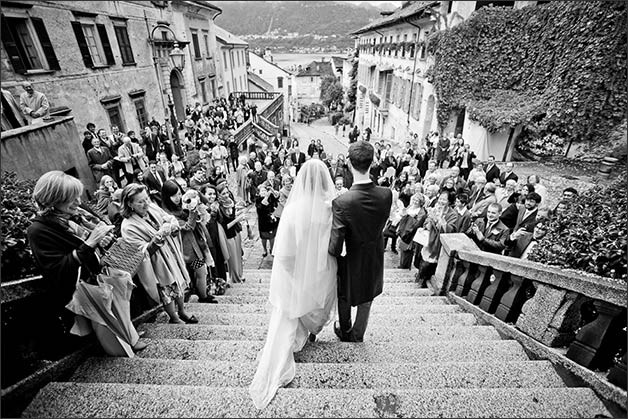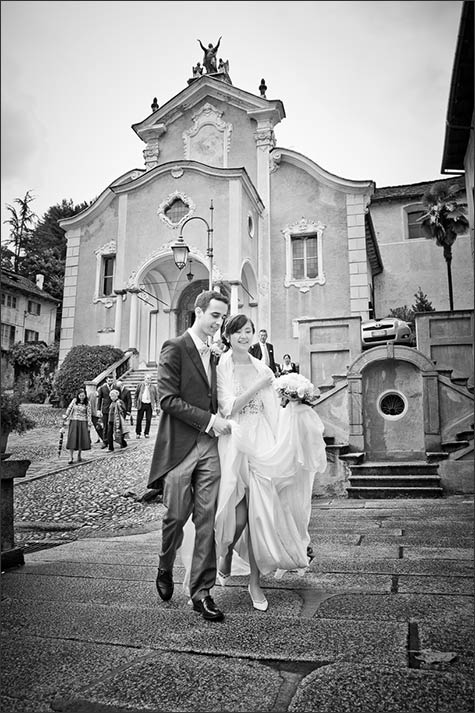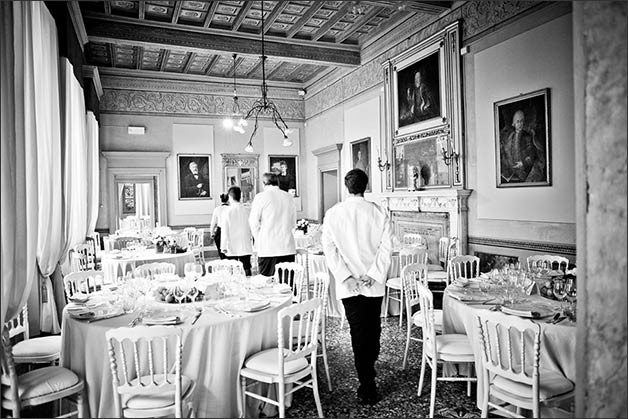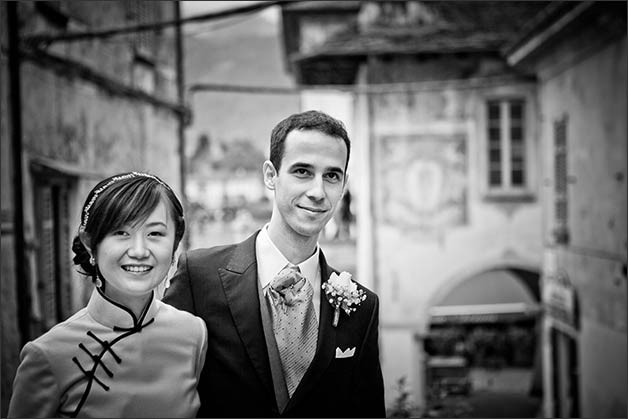 planner Valentina
followed another event in
Piemonte Countryside – Langhe
.
Kristina and Stefano
chose this wonderful area which is part of
Unesco World Heritage
to celebrate their special day.
Kristina is
Swedish
and Riccardo is
Italian
they both live in
UK
.
For their wedding they chose a wonderful hotel housed in a magnificent ancient convent. The building is simply wonderful and it could be the perfect frame for an
elegant wedding in the countryside
.
Ceremony was held inside one o the main room of the hotel with a lovely outdoor aperitif to follow and some fantastic country chic
wedding photos by Julian Kanz
.
Elegant and fine dinner was served inside the big restaurant of the hotel adorned with simple country flowers in wooden support as per Kristina wish.
This wedding is also featured on Italian Country Wedding blog.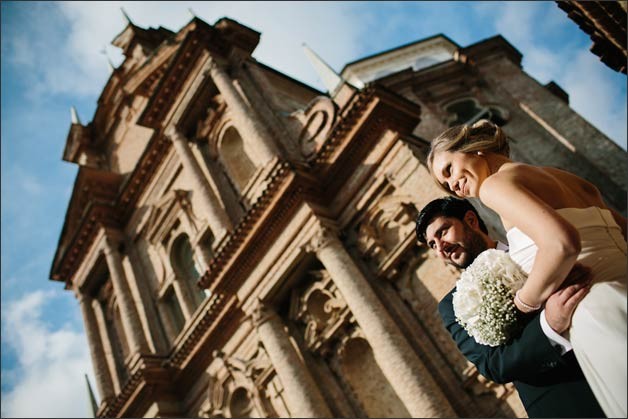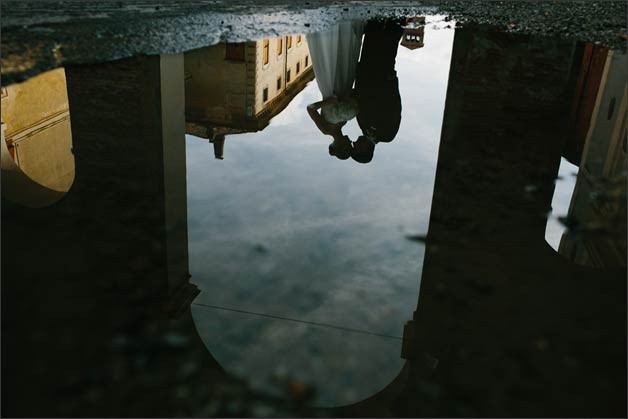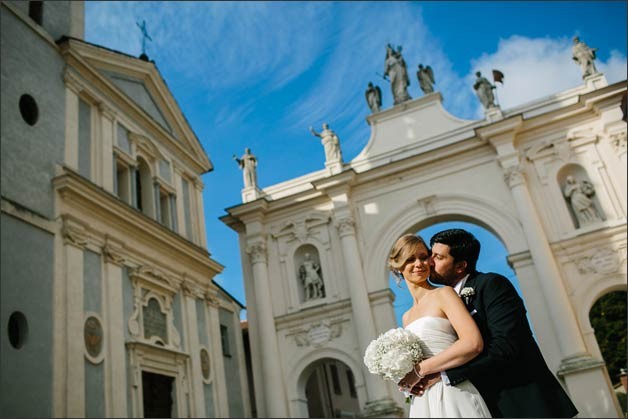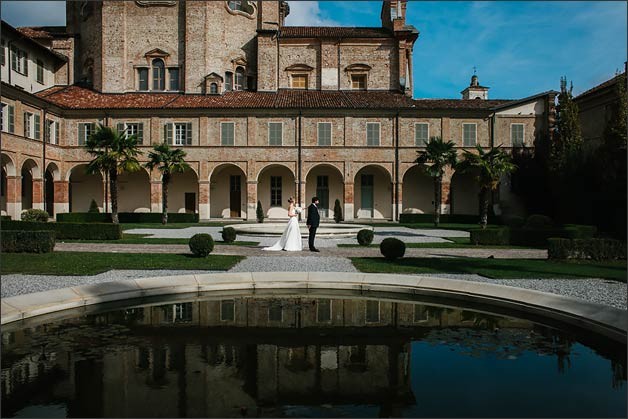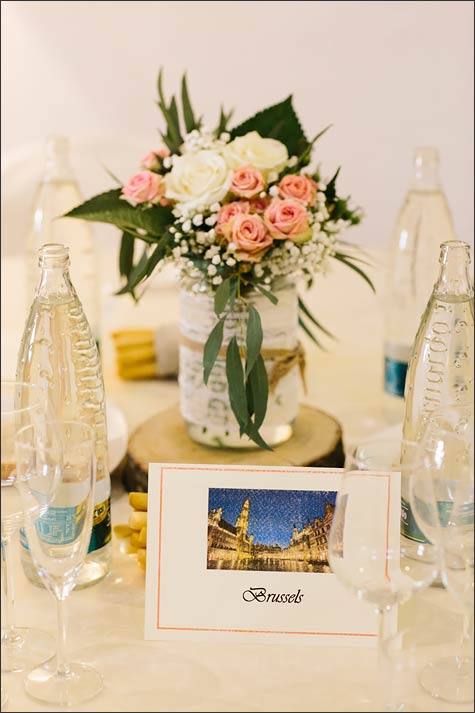 We close this October Just Married post with a romantic and intimate wedding our planner Katiuscia followed on October 22nd.
Bree and Roget came from New York City with their guests to Lake Garda to celebrate their special day.
They planned a fantastic and scenic blessing on Cavazza Island with a fun boat trip to follow.
The small and intimate group of less than 30 guests celebrated Bree and Roget union in a romantic restaurant in Gardone Riviera.
Bree wanted a deep red themed wedding with roses and callas. A wonderful Autumn theme for a wedding on Lake Garda. A wonderful intimate, romantic and fun wedding they will all remember!
Photos by Luca Rajna Progetti Fotografici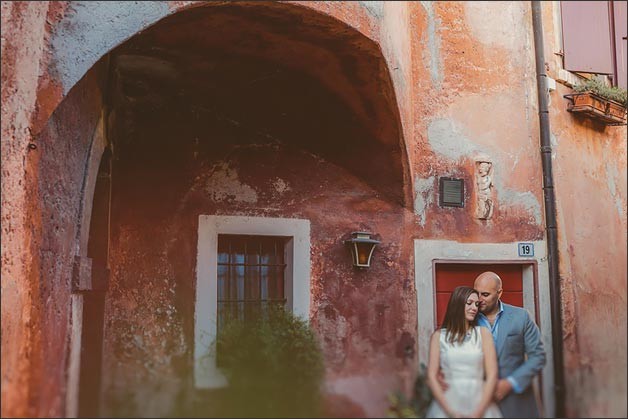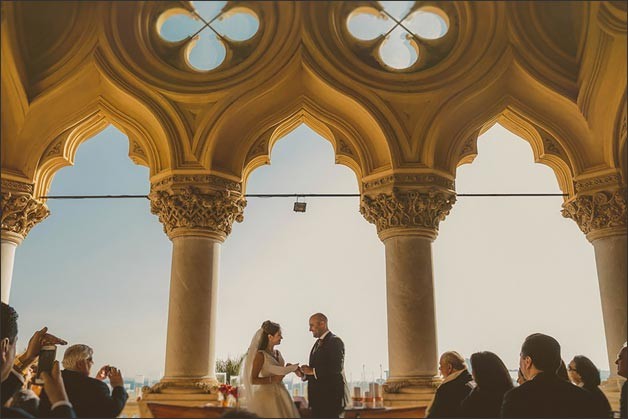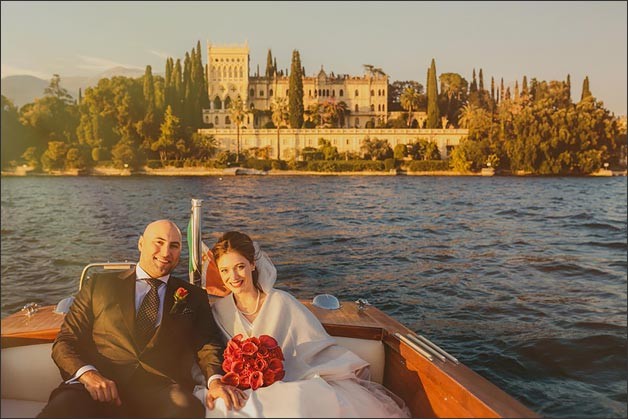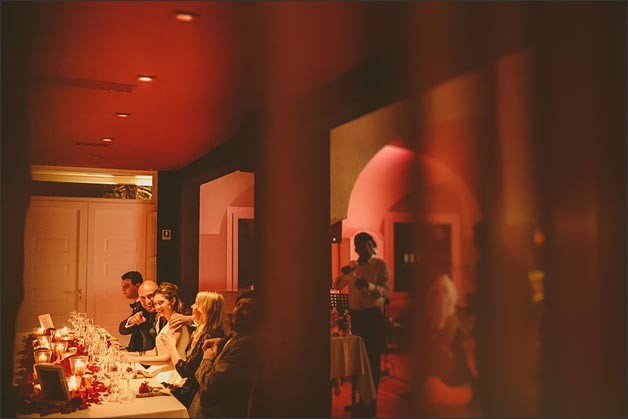 So here we are! Thanks again for following us for this fantastic season we had!
We are very excited to have already started planning weddings for next fantastic season and some even for 2017!
So stay tuned!