We would like to introduce you our newborn site that will be part of our family: WWW.ITALIANROMEWEDDING.COM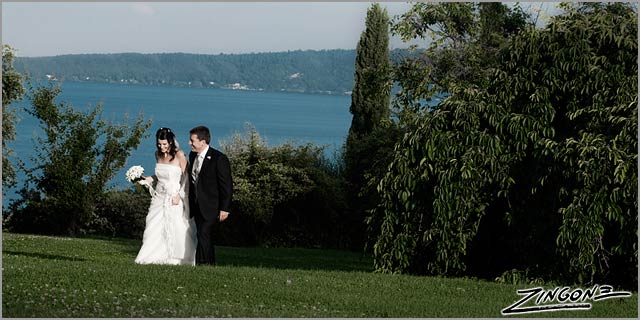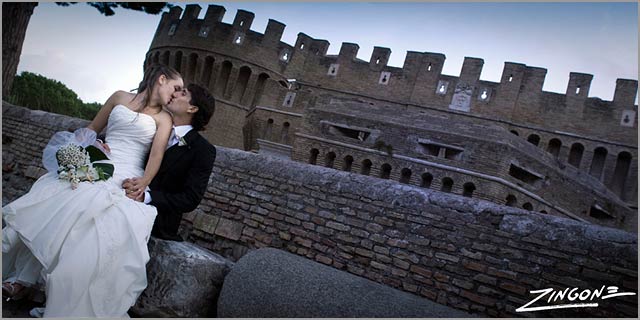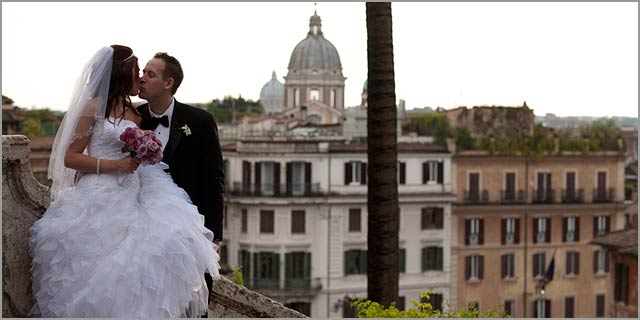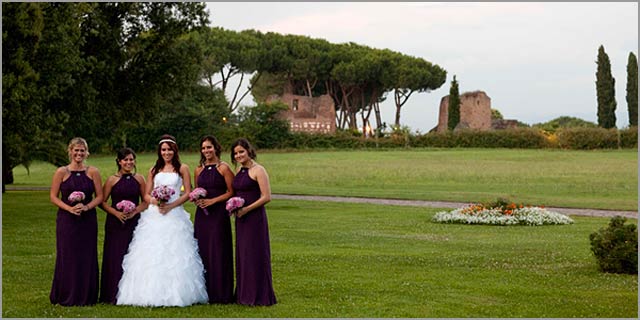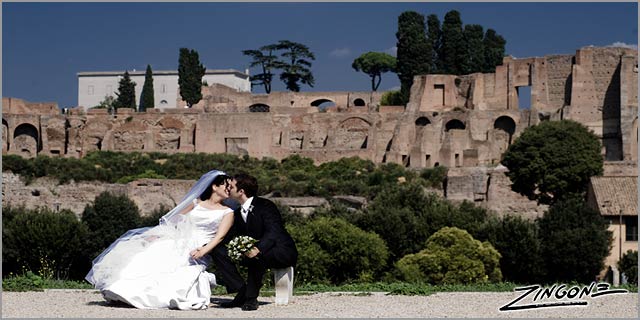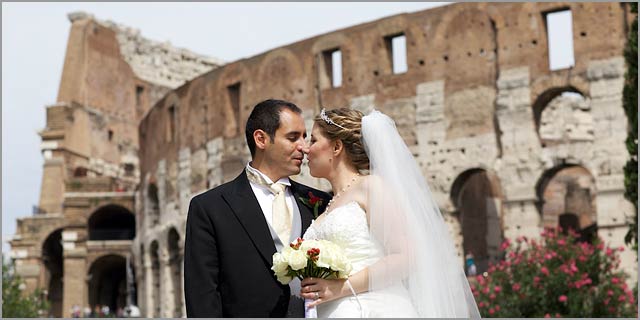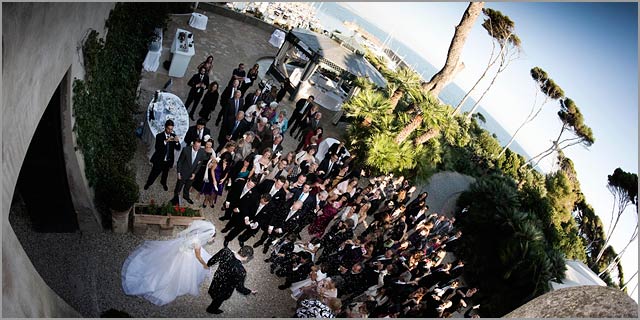 The main idea of this new website was to try to let you discover
Rome
and above all the
Lazio
area, showing you that a wedding in Rome could also be a country, sea and lake wedding.
The team of wedding coordinators of Italian Rome Wedding which is based in Rome, has selected undiscovered corners and locations among castles for fairy tales weddings by the sea or lake, country houses for intimate and informal events, small houses on the lake shore, tiny chapels with sea view and so on and so forth.
Rome is one of the most romantic and famous city in the world and a wedding in the eternal city could be terrific; the atmosphere, the food and history you breath here is absolutely unique, but if you are looking for a different style wedding, you will see that in the area around this special town, it is possible to fulfill any need.
Through the blog of Italian Rome Wedding, you will have the chance to have a look at galleries of past weddings from which you may be inspired and if you will have a look from time to time, you will find suggestions and ideas about new locations for wedding ceremonies, new villas for your reception or even some hints and suggestions on new trends, always connected with wedding in this area of course.
A wedding in Lazio area will not only be the realization of a dream but also an occasion to discover our Italian history, our food and our ancient traditions, experiences that we are sure you and your guests will never forget and that will be part of your souvenirs for ever.

My name is Stefania and I work as wedding coordinator on Lake Bracciano and Rome area. I was born close to Northern Italian Lakes District in Piemonte region so I've always been enchanted by lakes atmosphere and I know the real appeal of it. I've been traveling a lot before becoming a wedding planner, all over the world I was a flight attendant. I developed a deep interest in people, customs and different country habits. This knowledge is helping me a lot in my actual job. When I moved to Rome years ago I decided to become a Wedding Planner and now I'm happy to be part of this wonderful Team.
I will be happy to guide you across Southern Lakes such as romantic Bracciano and rustic Bolsena which are both very close to eternal city of Rome. I will be pleased to help you find the best venues, charming solutions, lovely decorations, for your unique wedding on Lake Bracciano.
I will let you know the charm of this great spot of Italy being your guide and help throughout all your wedding planning.

For any information about weddings in Rome please CONTACT US.